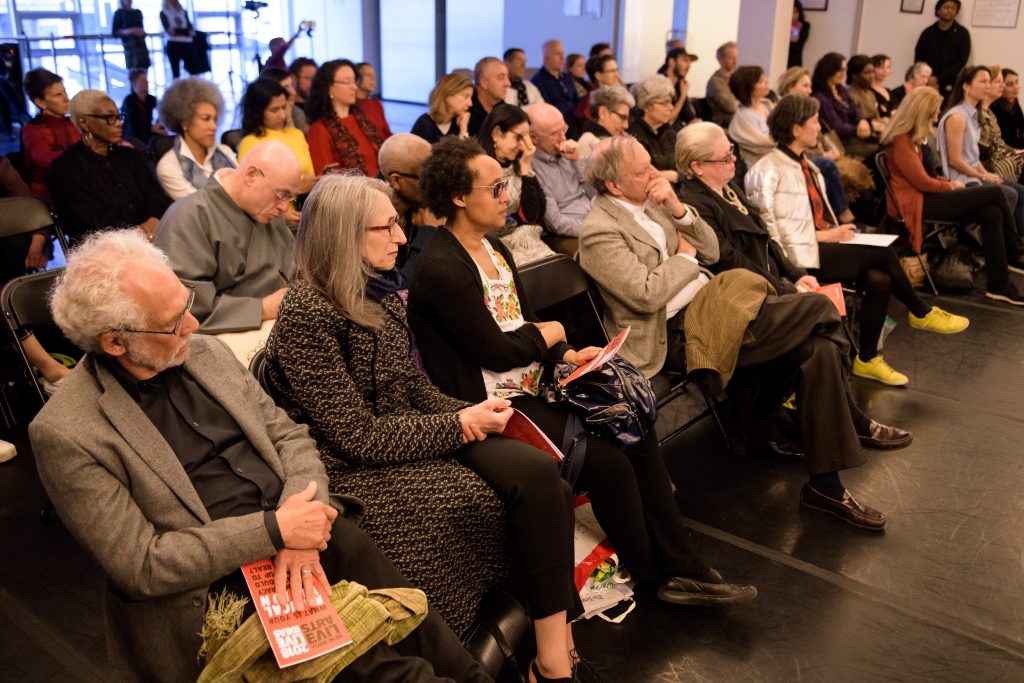 Radical Vision
Wednesday, April 18, 2018 – Sunday, April 22, 2018
New York, NY
Co-curated by Brian Tate and New York Live Arts in partnership with the Hannah Arendt Center for Politics and Humanities at Bard College
This event occurs on:
Wed. April 18 – Sun. April 22
WHEN:
April 18-22, 2018
WHERE:
New York City, NY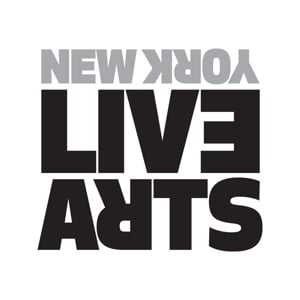 Live Ideas:
Radical Vision
brings together artists, activists, thinkers, and philanthropists to examine a radical vision for the future. From conversations to performances to cultural interventions, the festival will add unique perspectives from diverse sectors, examining new ways forward to deepen understanding, enliven dialogue, and inspire further action in these politically divisive times.
Live Ideas is an annual humanities festival of arts and ideas, exploring the ideas, controversies and thinking informing a different bodily-oriented theme each time out. Past festivals have included The Worlds of Oliver Sacks, James Baldwin, This Time!, SKY-Force and Wisdom in America Today, curated by Laurie Anderson, and MENA/Future-Cultural Transformations in the Middle East North Africa Region.
View video of the past festivals on New York Live Arts
youtube channel.
For the schedule and more information, click HERE
info@newyorklivearts.org
212.691.6500