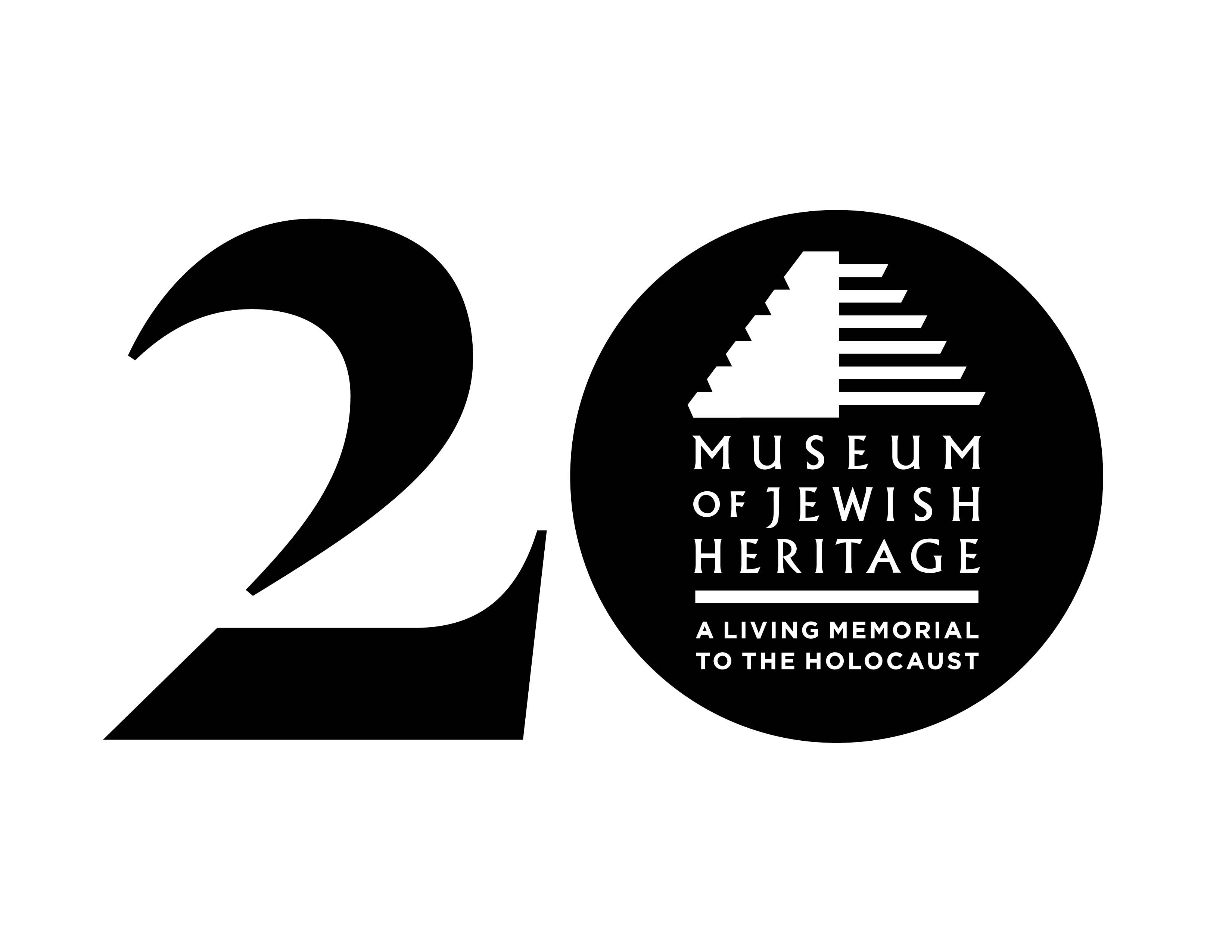 Hannah Arendt Center presents:
Judging Eichmann: The Banality of Evil

2017-12-04
Museum Of Jewish Heritage, NYC
7:00 pm
Program 2 of Explaining Evil: A program series sponsored by the Hannah Arendt Center for Politics and Humanities at Bard College and the Museum of Jewish Heritage
This event occurs on: Mon. December 4, 7 pm

On the anniversary of Hannah Arendt's death we will come together to discuss Eichmann and the Banality of Evil. Hannah Arendt covered the trial of Adolf Eichmann for The New Yorker and launched the greatest intellectual firestorm in the city's history. Her five-part essay and the ensuing book Eichmann in Jerusalem: A Report on the Banality of Evil are hailed as brilliant accounts of the nature of genocidal evil and condemned for understating Eichmann's monstrosity. An all-star panel of scholars and public intellectuals will discuss the controversy around Arendt's understanding of Eichmann and the importance of her understanding of the banality of evil in the world today.

Panelists
Leon Botstein, President of Bard College
Seyla Benhabib, Prof Political Science & Philosophy at Yale University
Moderated by Roger Berkowitz, Founder and Academic Director of the Hannah Arendt Center for Politics and Humanities at Bard College.
More Panelists, TBA

Location
Museum of Jewish Heritage – A Living Memorial to the Holocaust
Edmond J. Safra Plaza, 36 Battery Place
New York, NY 10280

Special Pricing will be offered to Bard College Staff, Faculty, Students, Alumni, and Hannah Arendt Center Members. Please visit mjhnyc.org or call 646-437-4202 for more information on pricing, registration, and full details.