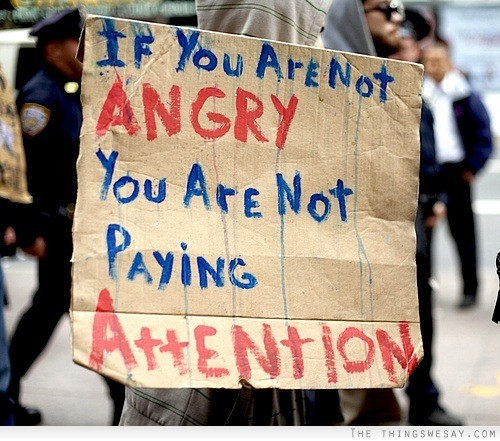 Religion Program, Jewish Studies Program, and Hannah Arendt Center present:
A Poetic Mythology for an Age of Anger? The Furious Construction of Subjectivity in 13th-Century Kabbalah
Tuesday, November 27, 2018
Olin, Room 102
4:45 pm – 6:15 pm
Nathaniel Berman
This event occurs on: Tue. November 27, 4:45 pm – 6:15 pm

In the face of our current "Age of Anger," Nathaniel Berman turns to the poetic mythology of the Jewish esoteric tradition – replete with tales of the crucial role of fury in the formation of divine, demonic, and human subjectivity. The Zohar, kabbalah's central text, declares, "there is anger – and – there is anger": foregrounding anger's often ambivalent role, both igniting destructive hatred and impelling demands for social justice. Examining Zoharic mythology from rhetorical and psychoanalytic perspectives, Berman shows how it provides a productive language for perennial features of the human condition.