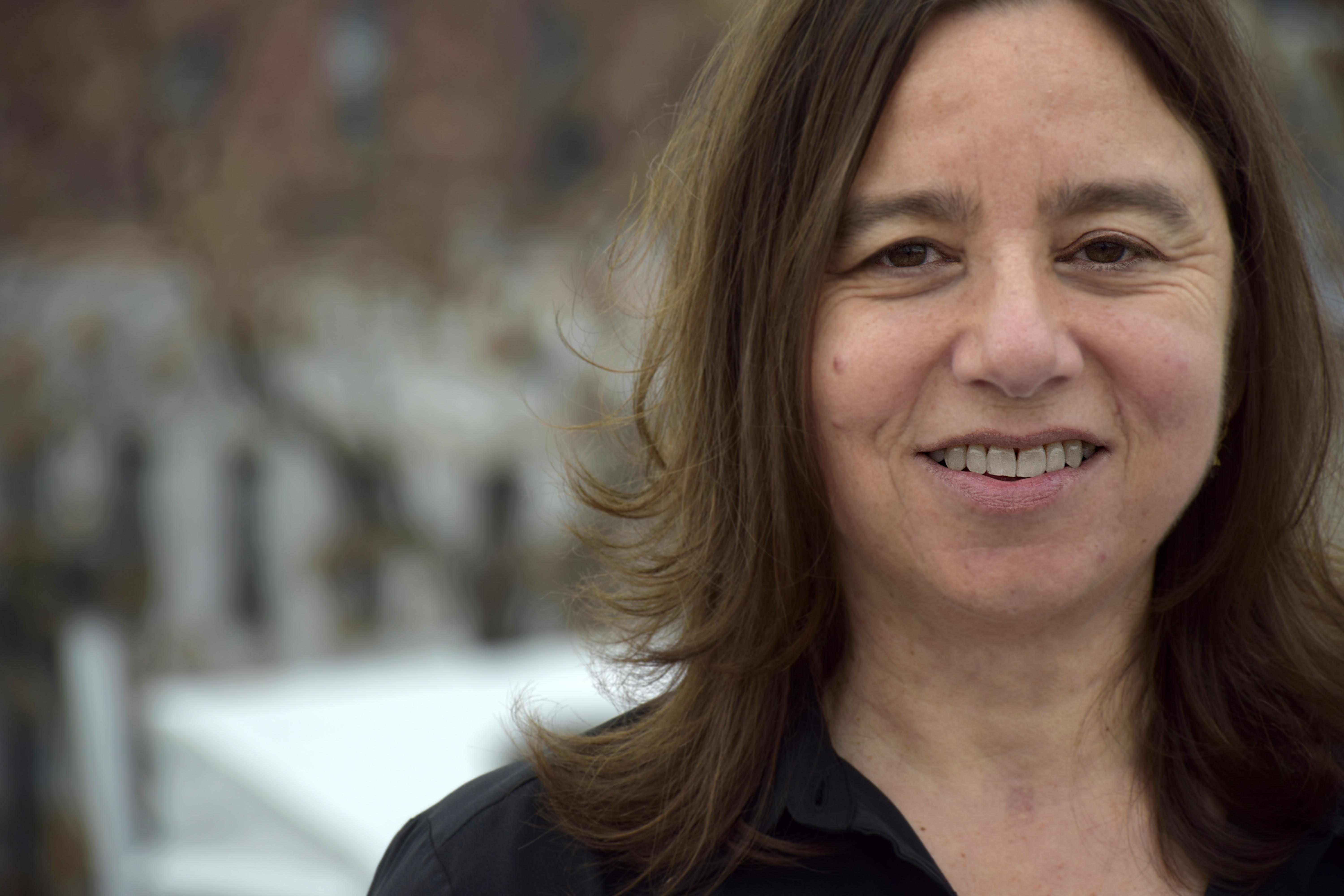 Sarah Schulman, Roe v. Wade
Friday, February 22, 2019
Resnick Studio
4:30 pm
The surprising, untold story of the case that made abortion legal in America and the two young women who brought the case to the Supreme Court.
This event occurred on: Fri. February 22, 4:30 pm

Two women, the lawyer and the plaintiff, argued the case for abortion rights before the US Supreme Court when they were both only 27 years old. Both women were from Texas: The lawyer was a good Methodist girl who married the only man she'd had sex with. The plaintiff was a bad girl who was a lesbian and a prostitute and a drug addict. The play engages the actual condition of women's lives in 1967 when the case began, shows the supreme courage and ingenuity of women who stood up to fight for abortion rights, and also illuminates the prejudices and errors of a middle-class heterosexual movement for women's reproductive rights. These two women became emblematic Americans: one dedicated her life to fight against restrictions on abortion, the other recanted her ways and became a leader in the religious movement against abortion. To this day they represent a gulf in American life that cannot be healed.