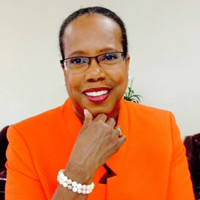 Courage To Be College Seminar Dinner & Lecture Series, with Rev. Sylvia E. Sumter
Monday, March 5, 2018
Blithewood, Levy Institute
6:00 pm
Hannah Arendt Center
Hosted by: The Hannah Arendt Center
This event occurs on:
Mon. March 5, 6 pm
Reverend Sylvia Sumter is a minister and educator, serving as the senior minister of Unity of Washington, D.C. since 1991. Her work focuses on helping others 'expand their spiritual consciousness and vision by living in the awareness of the Divine through meditation and practicing spiritual principles for living life fearlessly and with authenticity'. She has served as the assistant director of the Higher Education Opportunity Program at Syracuse University and as director of the Higher Education Opportunity Program at Onondaga Community College in Syracuse, New York. She has also worked as Chairperson of the Communication Studies and Skills Department for Unity Institute and Seminary, in Unity Village, Missouri. She has traveled around the country conducting workshops and seminars.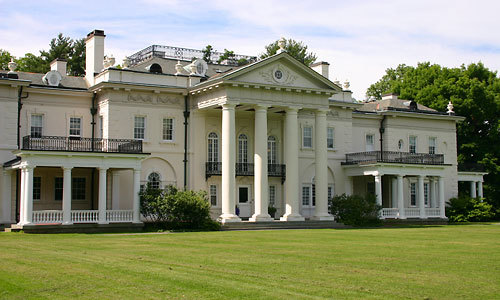 Date: March 28th
Time: 6pm
Location: Blithewood, Levy Institute


*Invitation-Only
*Students enrolled in the Courage To Be College Seminar are required to attend. The Courage To Be Lecture and Dinner series brings students, scholars and experts in diverse fields together to attend to the question of the foundation of moral and spiritual courage in an age when the traditional religious grounds of such courage are said to be weak. These lectures are coordinated with the curricular initiative for students enrolled in the course, "The Practice of Courage." More about the Courage To Be program and the College Seminar, here.