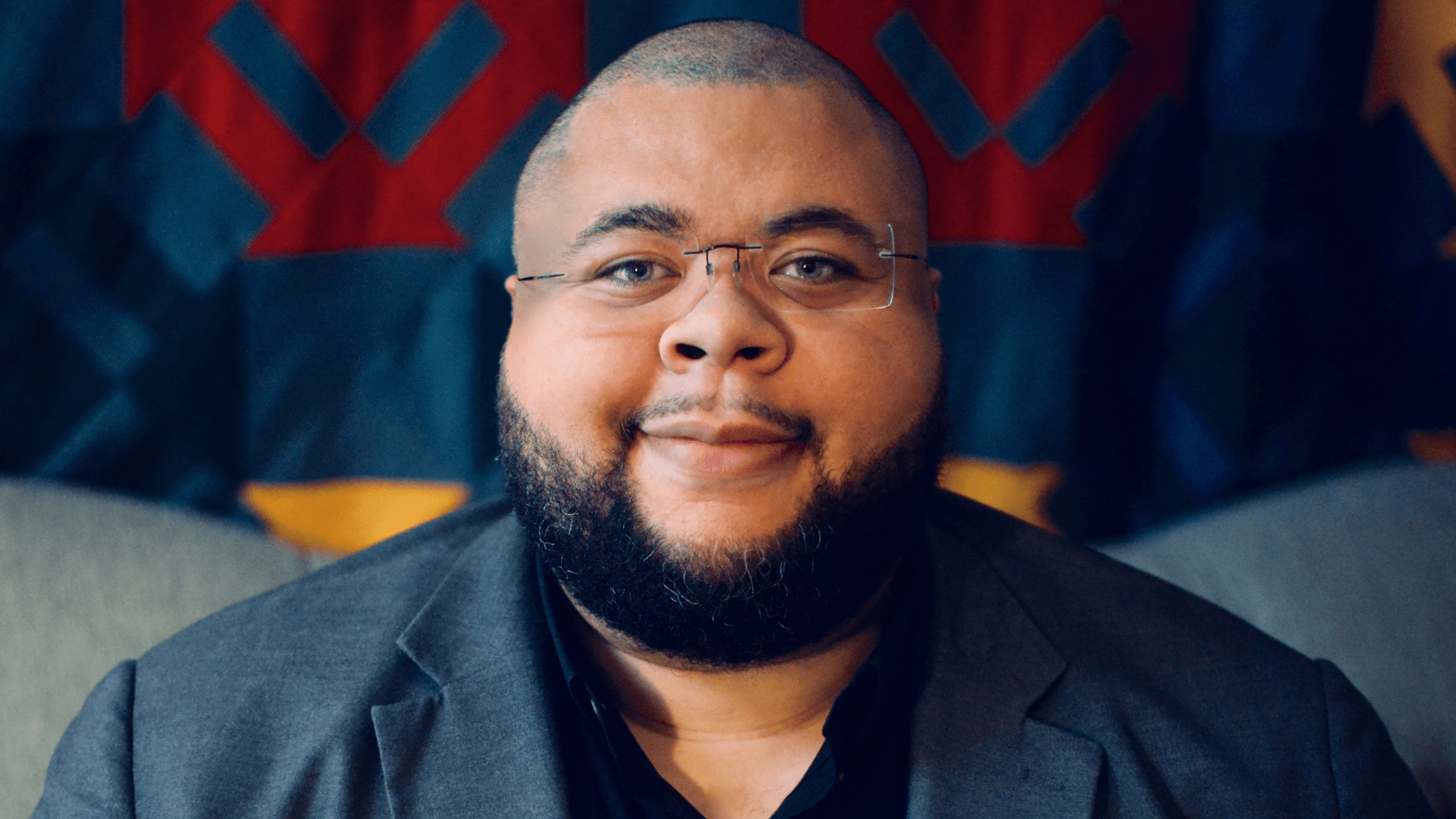 Hannah Arendt Center presents:
Courage to Be Informal Dinner: Whitney Slaten
Thursday, March 5, 2020
Blithewood, Levy Institute
6:00 pm – 8:00 pm

This event occurs on: Thu. March 5, 6 pm – 8 pm

Whitney Slaten earned his doctorate in ethnomusicology. His dissertation, "Doing Sound: An Ethnography of Fidelity, Temporality, and Labor among Live Sound Engineers," contributed to scholarship about music, technology, and labor studies. He has worked as a recording engineer and as a saxophonist in the New York City jazz and world music scenes, performing with artists including Babatunde Olatunji and Clark Terry. For his dinner discussion, Professor Slaten will be speaking on Improvisation, Technology, Freedom, and Agency in American Music.

This event is invite only.