Conferences

The Center's annual conferences are known for bringing together speakers from diverse careers to think in public about the most important issues of our time. Previous conferences have explored the economic crisis, education, surveillance, and privacy. In conjuction with the conference, the center sponsors an annual student competition and a debate. More information on the upcoming 2016 Conference, "REAL TALK," below.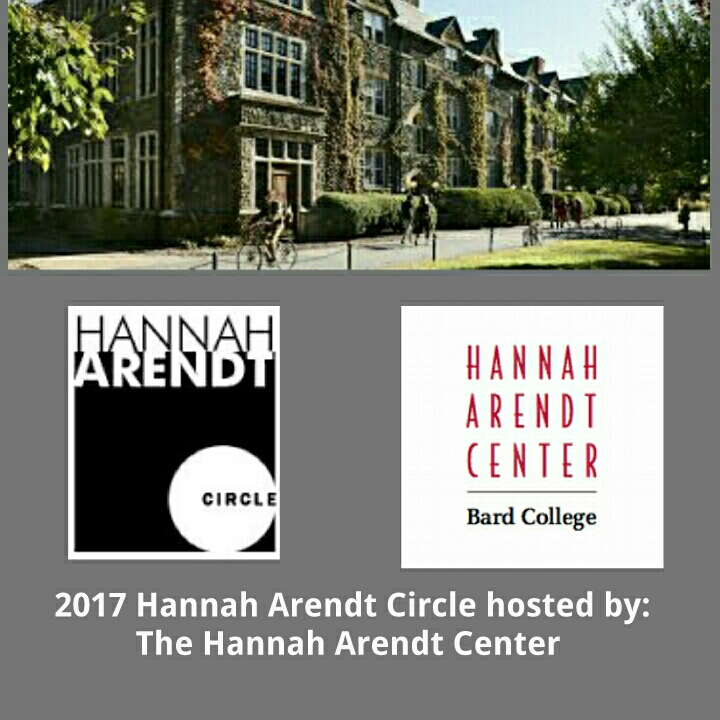 Thursday, March 30, 2017 – Saturday, April 1, 2017
Conference Audio
"Learning From the West African Ebola Epidemic"
What is the most important thing we should do to mitigate the outbreak of pathogenic diseases like Ebola?
2016 Fall Conference
REAL TALK: Difficult Questions about Race, Sex and Religion
October 20-21, 2016

Race, Sex, and Religion on Campus
Conference Video
Please Join Us for Our Annual Fall Conference!
Enjoy this promotional video of our annual fall conference, which includes an announcement of this year's upcoming event "Why Privacy Matters".
Student Engagement
In October, a yellow school bus full of Bard High School Early College Students made the trip to Bard College for the Hannah Arendt Center's Human Being in an Inhuman Age Conference. Alex Eaton--videographer, Bard grad, and friend of the Arendt Center--was on the bus with the students and followed them along during the conference. Here is her remarkable video essay of the early college students and their engagement with the conference.
"Human Beings in an Inhuman Age"
A video essay of a group of Bard High School Early College students' engagement with our 2011 fall conference, "Human Being in an Inhuman Age."