The Hannah Arendt Center
The Hannah Arendt Center for Politics and Humanities at Bard College is the world's most expansive home for bold and risky humanities thinking about our political world inspired by the spirit of Hannah Arendt, the leading thinker of politics and active citizenship in the modern era.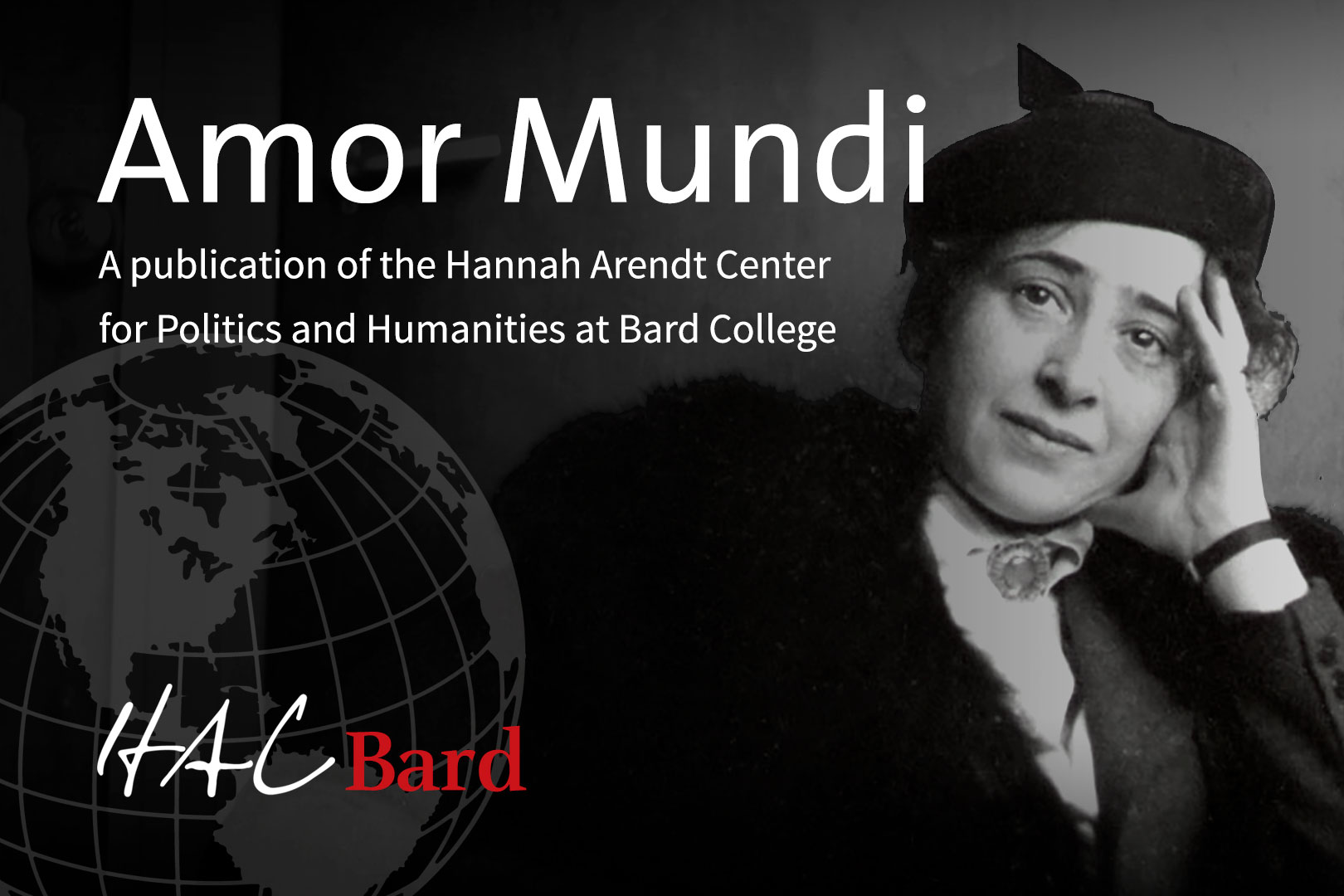 Read This Week's Feature
Roger Berkowitz
The weakness of a group letter—and I have never signed one before and hope not to have to sign one again—is that it never fully captures one's own views. It is by necessity a compromise. And I feel strongly that in a group letter, no person should be attacked. That is one reason why the letter took a positive and quite abstract approach.