A place for bold and risky thinking
The Hannah Arendt Center for Politics and Humanities at Bard College is the world's most expansive home for bold and risky humanities thinking about our political world inspired by the spirit of Hannah Arendt, the leading thinker of politics and active citizenship in the modern era.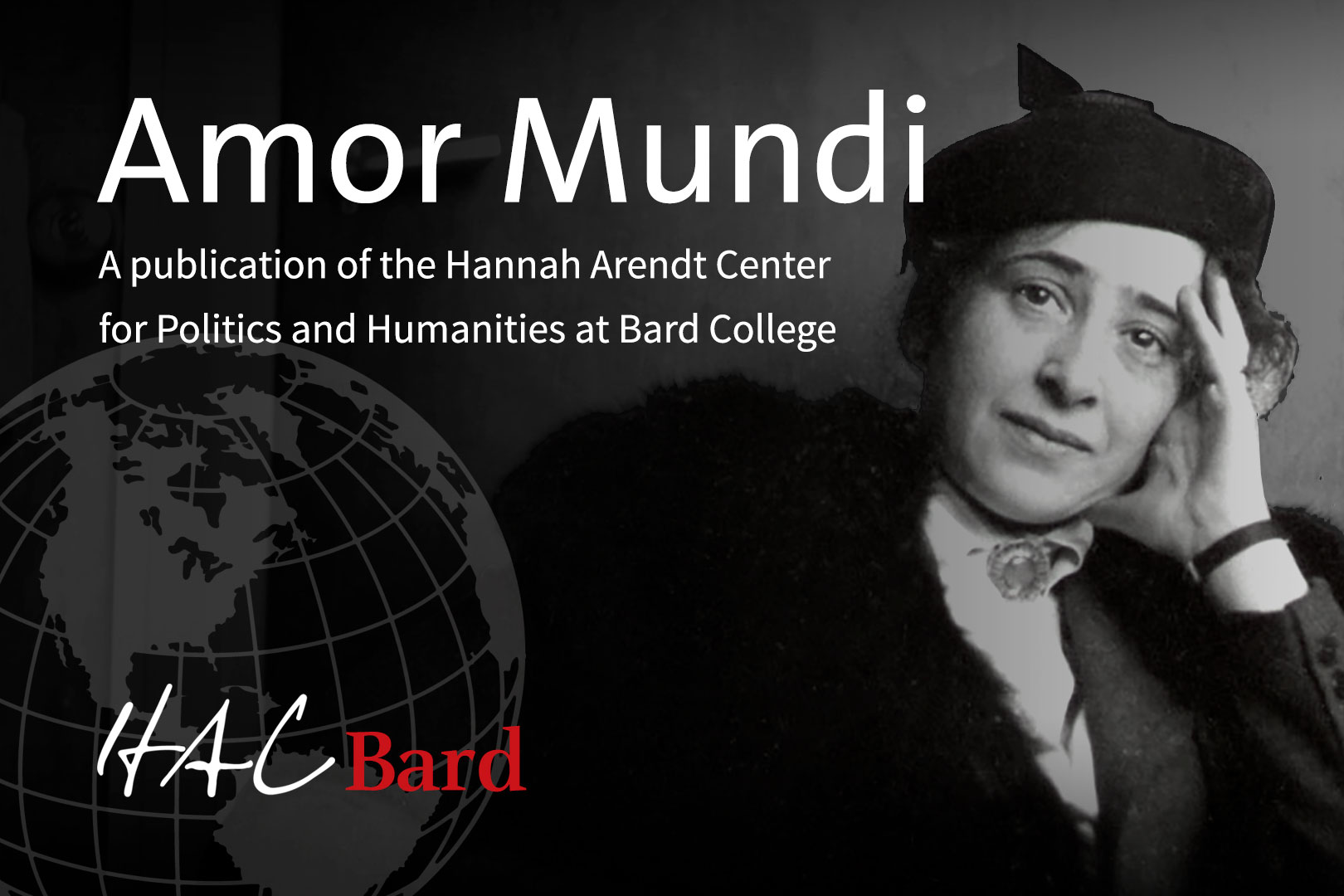 Feature Story
On June 16th the Hannah Arendt Center hosted a panel discussion to celebrate the launch of the new Library of Congress Hannah Arendt Papers digital archive. You can watch it here. Rob McQueen, one of our members, has now created a supplemental search tool that enables full-text searches of the archive. McQueen explains his new search tool below.