The Hannah Arendt Center
The Hannah Arendt Center for Politics and Humanities at Bard College is the world's most expansive home for bold and risky humanities thinking about our political world inspired by the spirit of Hannah Arendt, the leading thinker of politics and active citizenship in the modern era.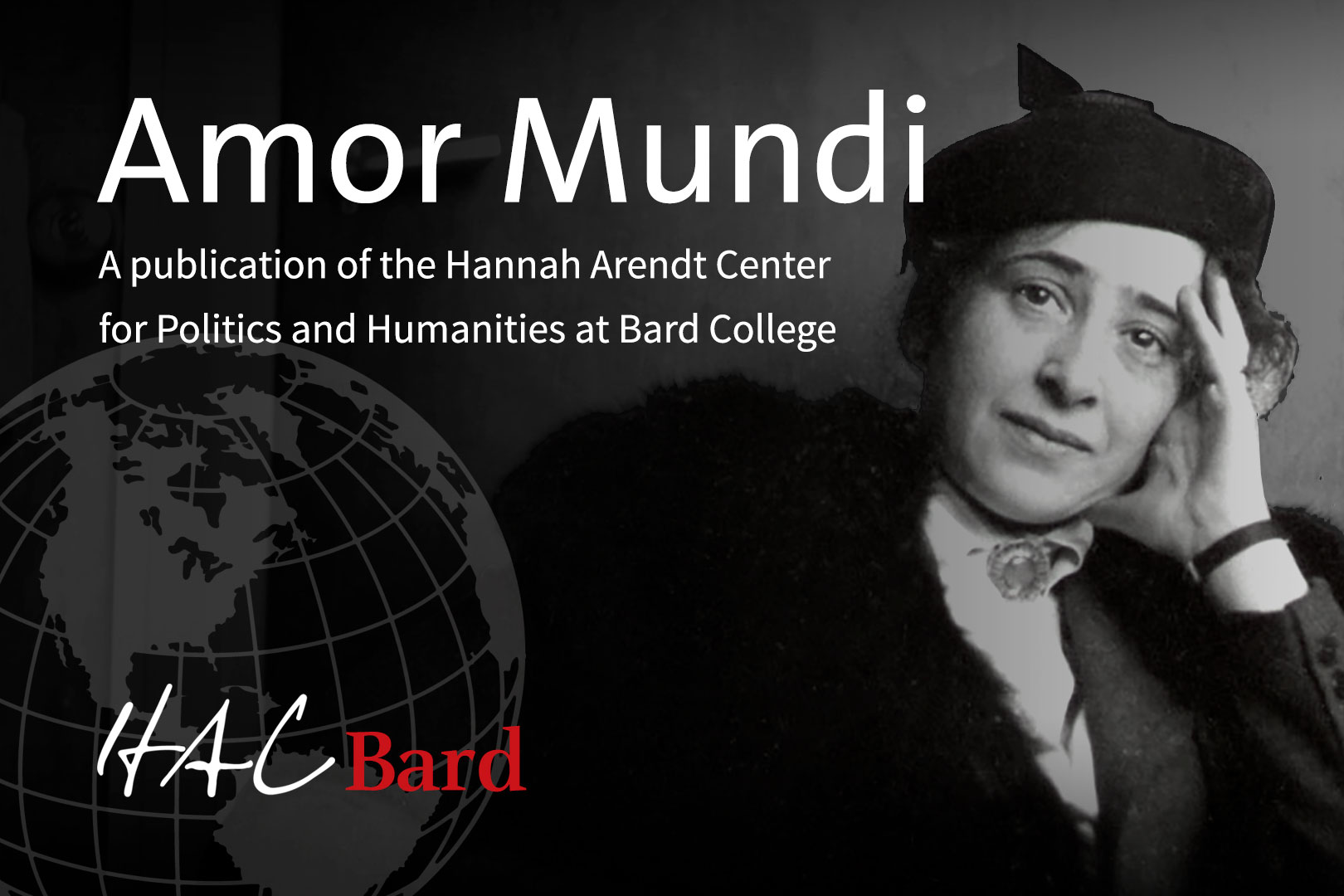 By Jana Marlene Mader
Behind this narrative of the "dangerous migrant" is a disinformation machine that cultivates the powerful climate of anti-immigration. Unlike the scenario 100 years ago, when nationalism was closely linked to the trial of strength between great powers, we can see a trend that is an irony in itself: the globalisation of nationalism. The target audience in this scenario is the "dissatisfied" citizen..