A place for bold and risky thinking
The Hannah Arendt Center for Politics and Humanities at Bard College is the world's most expansive home for bold and risky humanities thinking about our political world inspired by the spirit of Hannah Arendt, the leading thinker of politics and active citizenship in the modern era.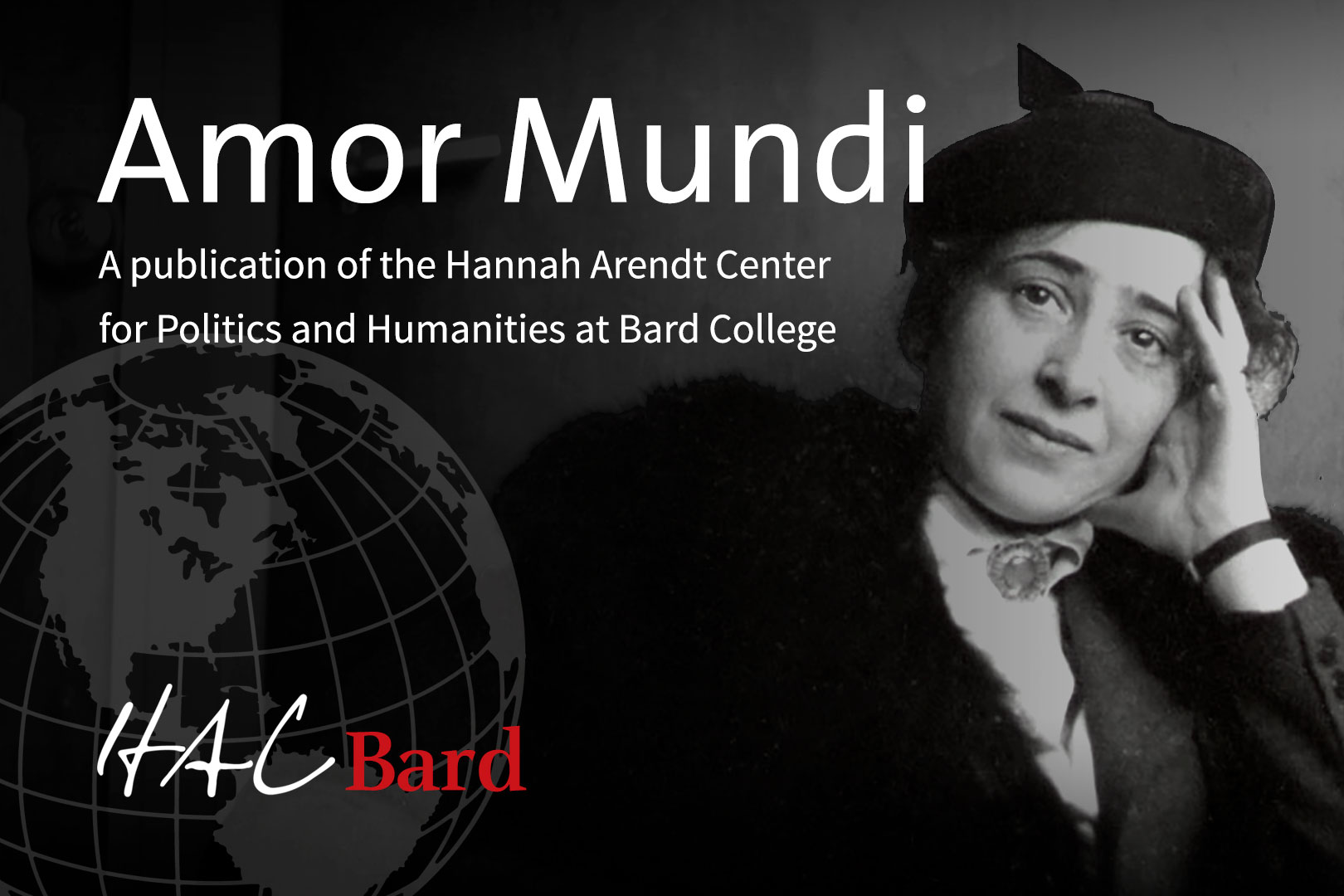 Feature Story
Roger Berkowitz
One feature of authoritarian and totalitarian regimes is their use of informants and every-day citizens to enforce ideological conformity. Unlike the police that must follow rules and regulations, neighbors can simply let their fantasies run wild and report on those they dislike, find suspicious, or want to discipline.