A place for bold and risky thinking
The Hannah Arendt Center for Politics and Humanities at Bard College is the world's most expansive home for bold and risky humanities thinking about our political world inspired by the spirit of Hannah Arendt, the leading thinker of politics and active citizenship in the modern era.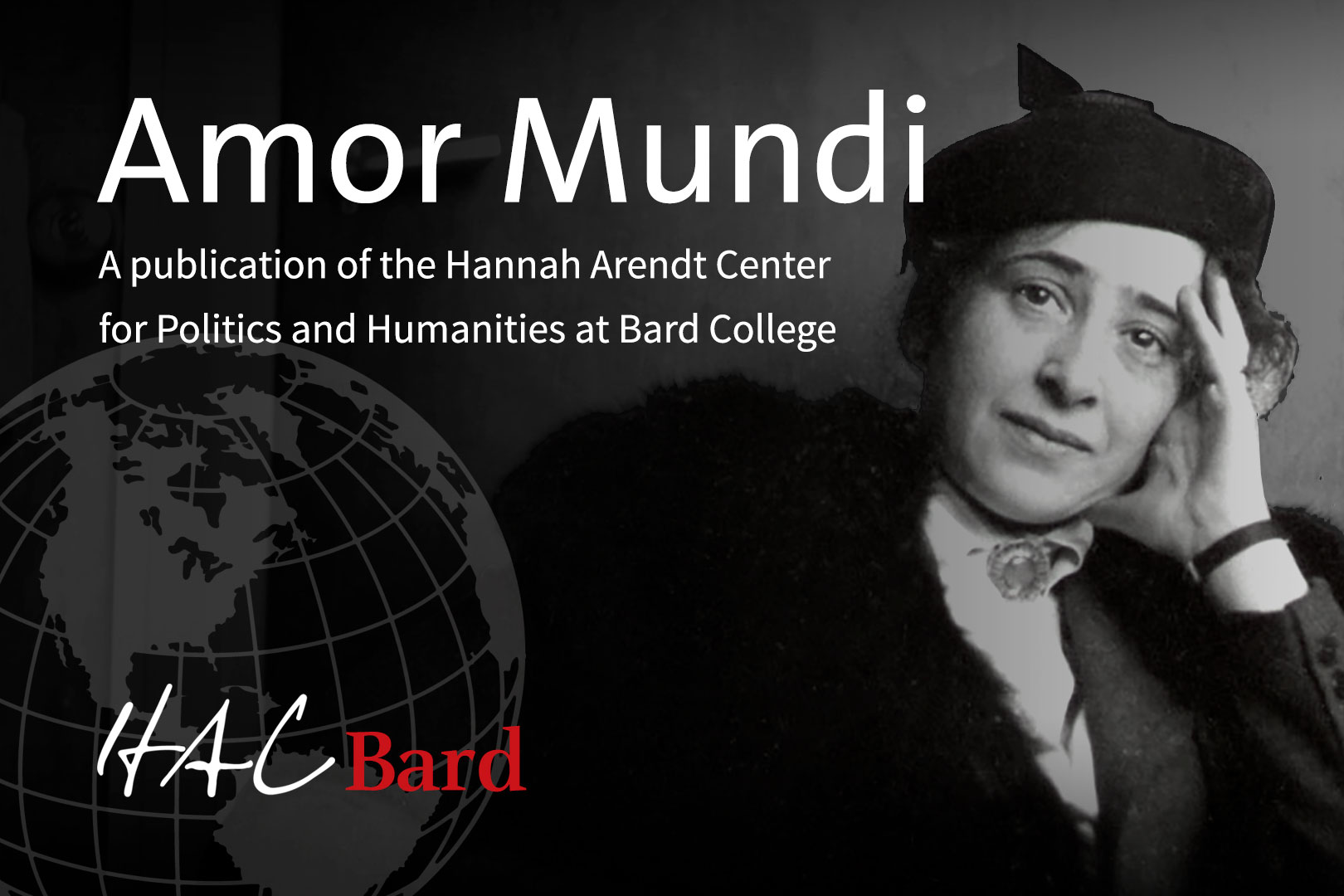 Feature Story
Roger Berkowitz
Mars Hill was an evangelical church founded by a charismatic figure Mark Driscoll that was based in Seattle. Driscoll proved a controversial figure, at once a brilliant evangelical leader and a bullying leader also accused of plagiarism and fraud. Mike Cosper tells this story in his podcast The Rise and Fall of Mars Hill. The podcast speaks to our present moment, whether or not one is interested in Christianity or in megachurches. It is an extraordinary example of how to tell a story of our time through an in-depth exploration of one exemplary cultural catastrophe. I had the pleasure of speaking with Cosper and Yuval Levin- who will also be speaking at our Fall Conference -on the most recent episode of Cosper's podcast.