A place for bold and risky thinking
The Hannah Arendt Center for Politics and Humanities at Bard College is the world's most expansive home for bold and risky humanities thinking about our political world inspired by the spirit of Hannah Arendt, the leading thinker of politics and active citizenship in the modern era.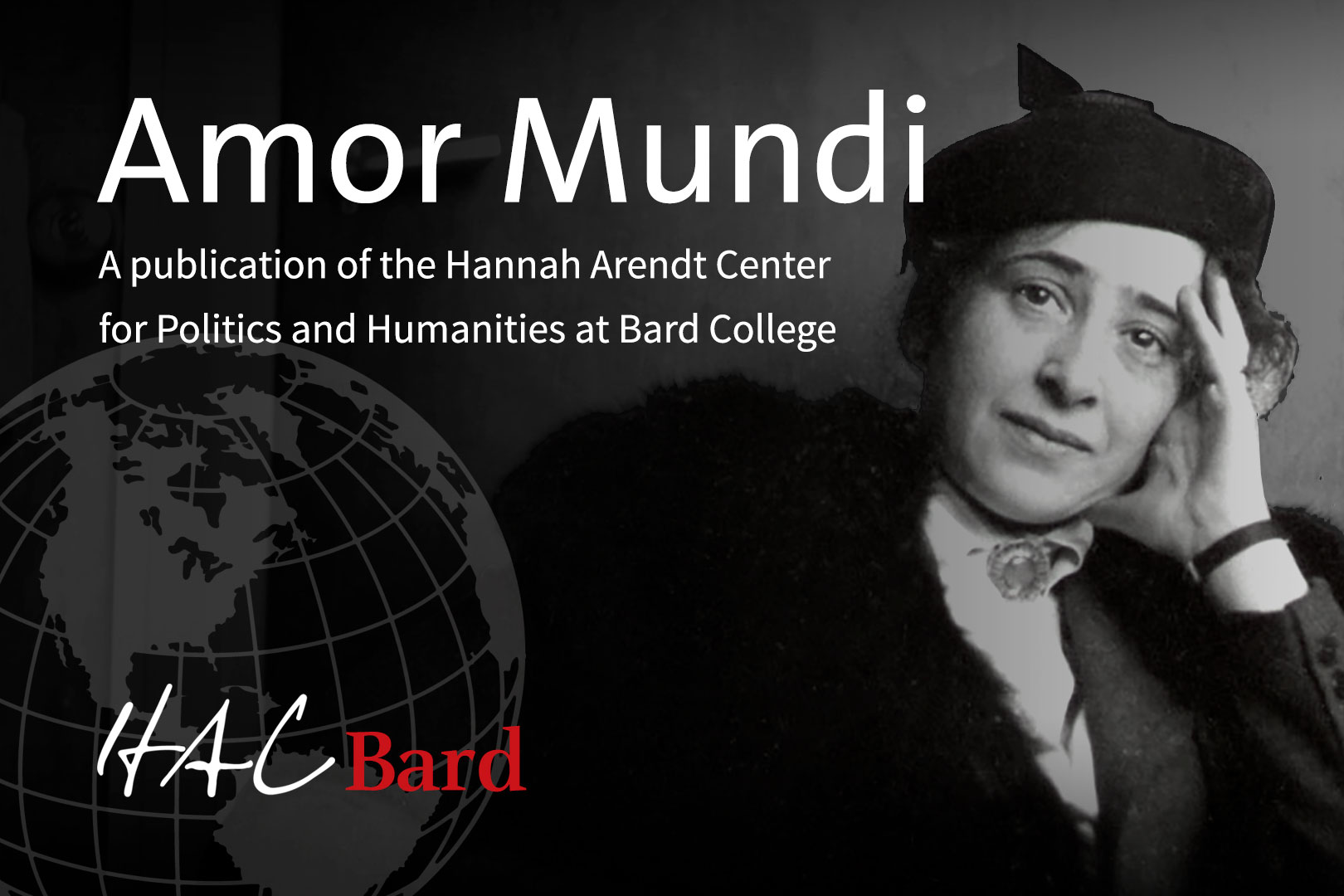 Feature Story
Roger Berkowitz
This was the 15th Documenta, and the most controversial. It was marred by charges of antisemitism which were returned with accusations of racism. I am not an artist and had never been to a Documenta. But I was particularly interested because I would be participating in Documenta 15 as part of the final installation by the Cuban artist Tania Bruguera and her Instituto de Artivismo Hannah Arendt (INSTAR). The Arendt Center sponsored three talks throughout the week.