The Hannah Arendt Center
The Hannah Arendt Center for Politics and Humanities at Bard College is the world's most expansive home for bold and risky humanities thinking about our political world inspired by the spirit of Hannah Arendt, the leading thinker of politics and active citizenship in the modern era.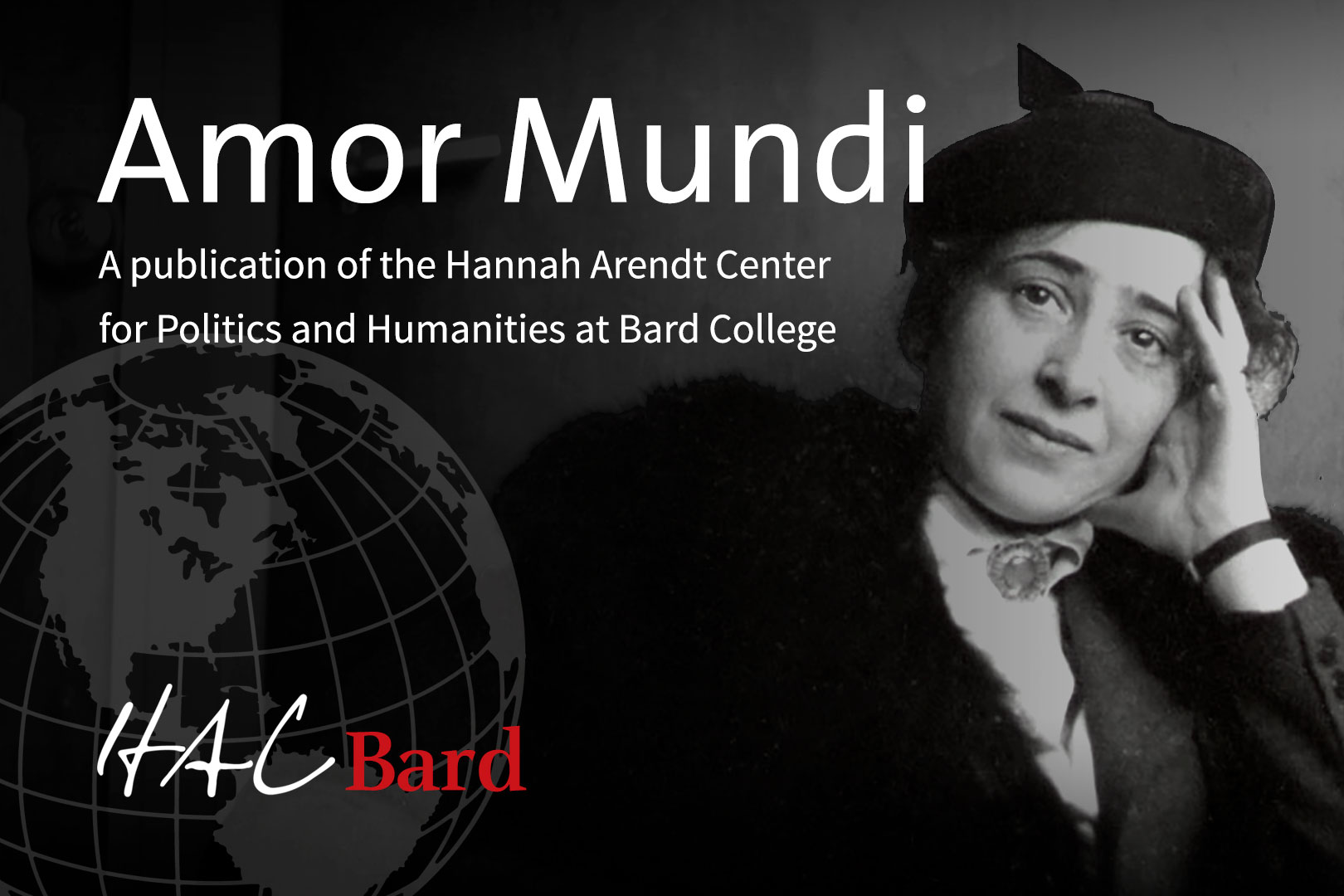 By Roger Berkowitz
With all the craziness going on here in the United States, it is sometimes hard to remember to pay attention to the world. But a number of essays this week remind us that the revolt against elite norms and elite institutions is a worldwide phenomenon. Siddhartha Deb
writes
about the decision of the right-wing Bharatiya Janata Party in India to revoke the special status of Kashmir, the only Muslim-majority state in India.