A place for bold and risky thinking
The Hannah Arendt Center for Politics and Humanities at Bard College is the world's most expansive home for bold and risky humanities thinking about our political world inspired by the spirit of Hannah Arendt, the leading thinker of politics and active citizenship in the modern era.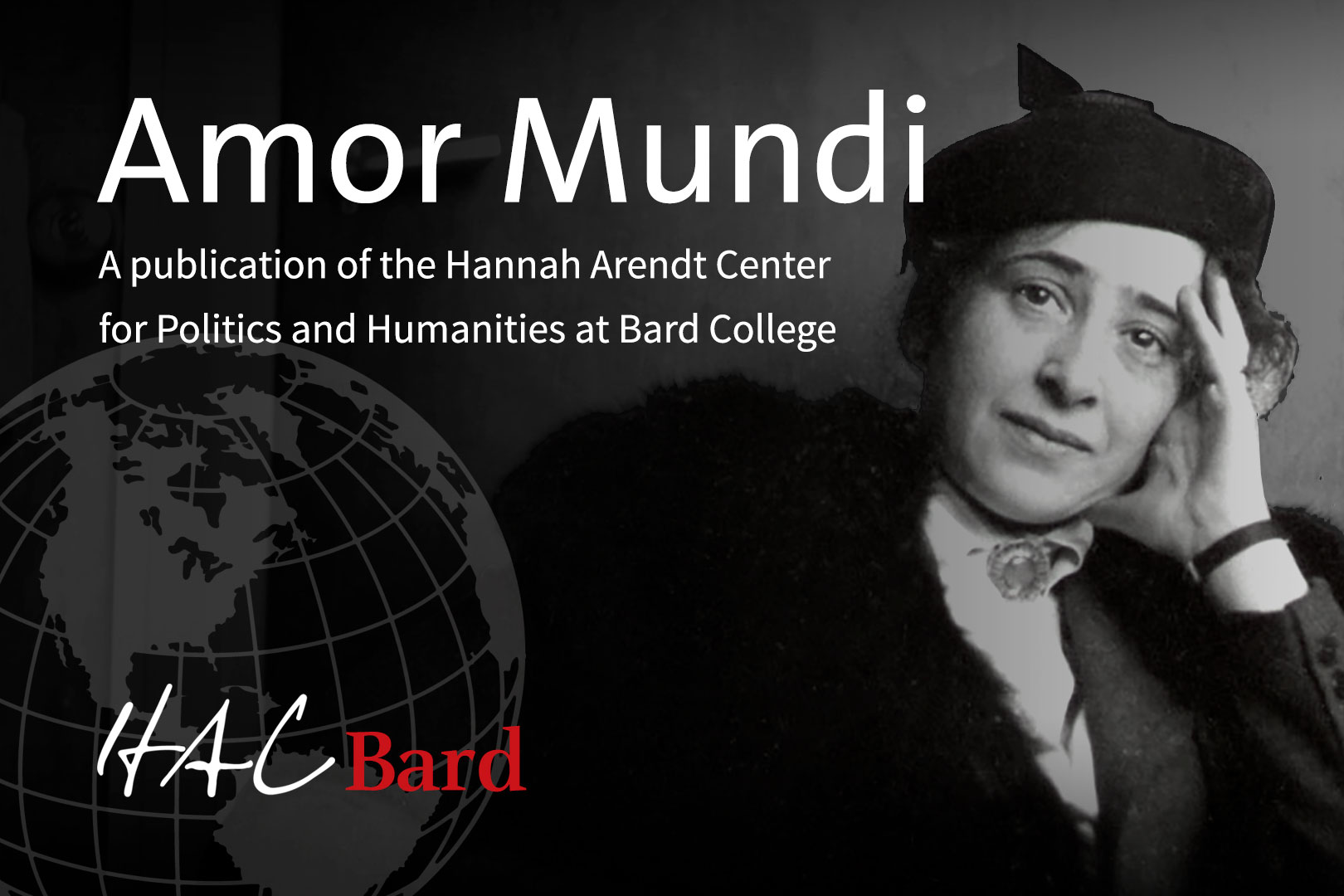 Read This Week's Feature
Roger Berkowitz
In
Democracy in America
Alexis de Tocqueville argues that the American brand of religion—strong on morality while permissive on rituals and dogma—is deeply important to liberal democracy. While democracy secures and fosters political and civil liberties, religion nurtures a "civic religion" that privileges moral consensus over dogmatism.