A place for bold and risky thinking
The Hannah Arendt Center for Politics and Humanities at Bard College is the world's most expansive home for bold and risky humanities thinking about our political world inspired by the spirit of Hannah Arendt, the leading thinker of politics and active citizenship in the modern era.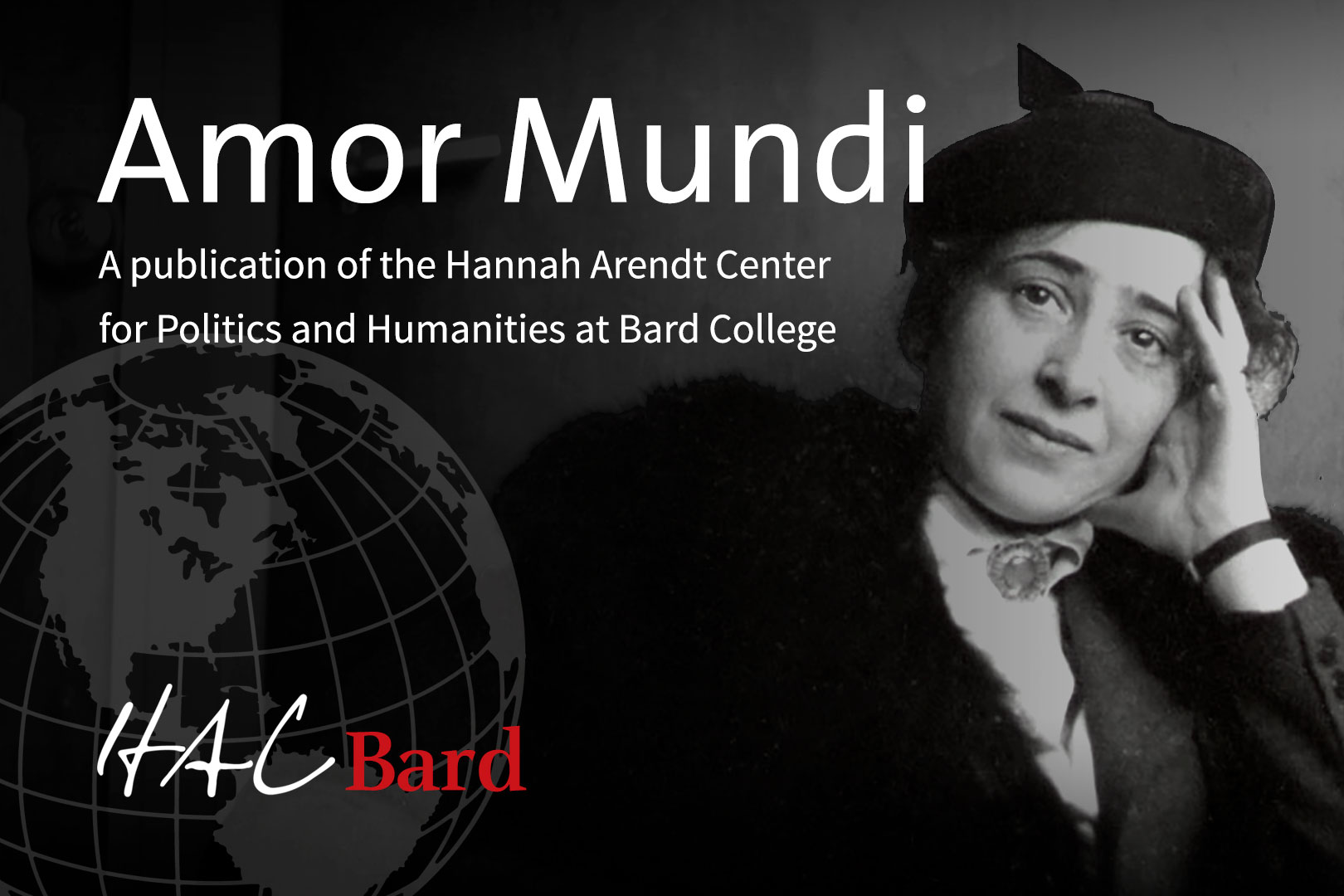 Feature Story
Roger Berkowitz
Hungarian President Viktor Orbán has advocated illiberal democracy. In a recent
speech
, however, he has gone further and explicitly embraced what is called the "great replacement" theory, the idea that ethnic Europeans are being replaced by non-whites and explicitly Arabs and Jews. An article in Politico showed that European leaders, and even some of Orbán's supporters, are worried that the Hungarian President has gone too far.