A place for bold and risky thinking
The Hannah Arendt Center for Politics and Humanities at Bard College is the world's most expansive home for bold and risky humanities thinking about our political world inspired by the spirit of Hannah Arendt, the leading thinker of politics and active citizenship in the modern era.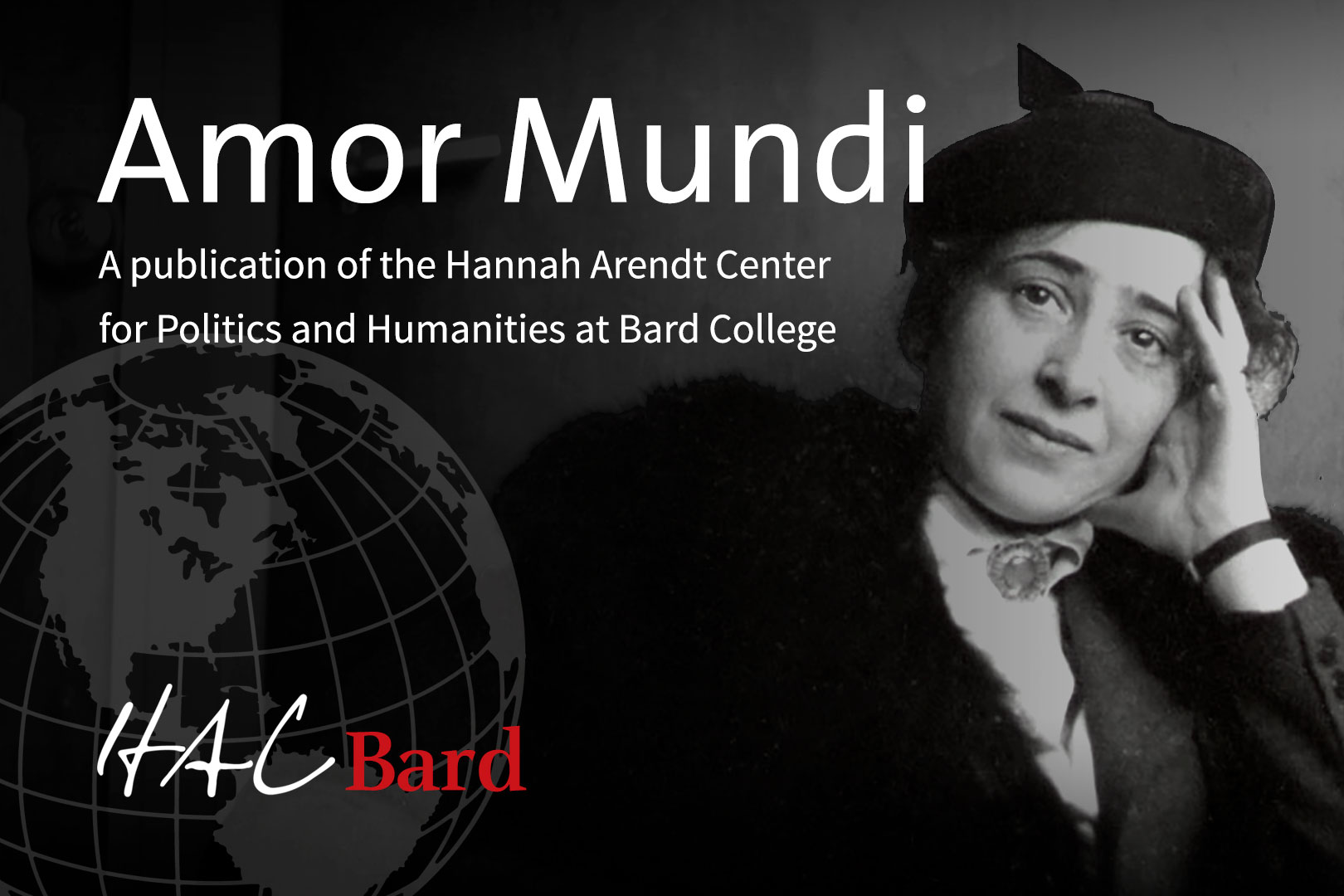 Feature Story
Roger Berkowitz
Yale and Harvard law schools have led a small movement of leading law schools refusing to participate in the corrupt practice of ranking schools led by institutions such as U.S. News & World Report. Leon Botstein, President of Bard College, explains why these rankings are not only silly, but dangerous.