The Hannah Arendt Center
The Hannah Arendt Center for Politics and Humanities at Bard College is the world's most expansive home for bold and risky humanities thinking about our political world inspired by the spirit of Hannah Arendt, the leading thinker of politics and active citizenship in the modern era.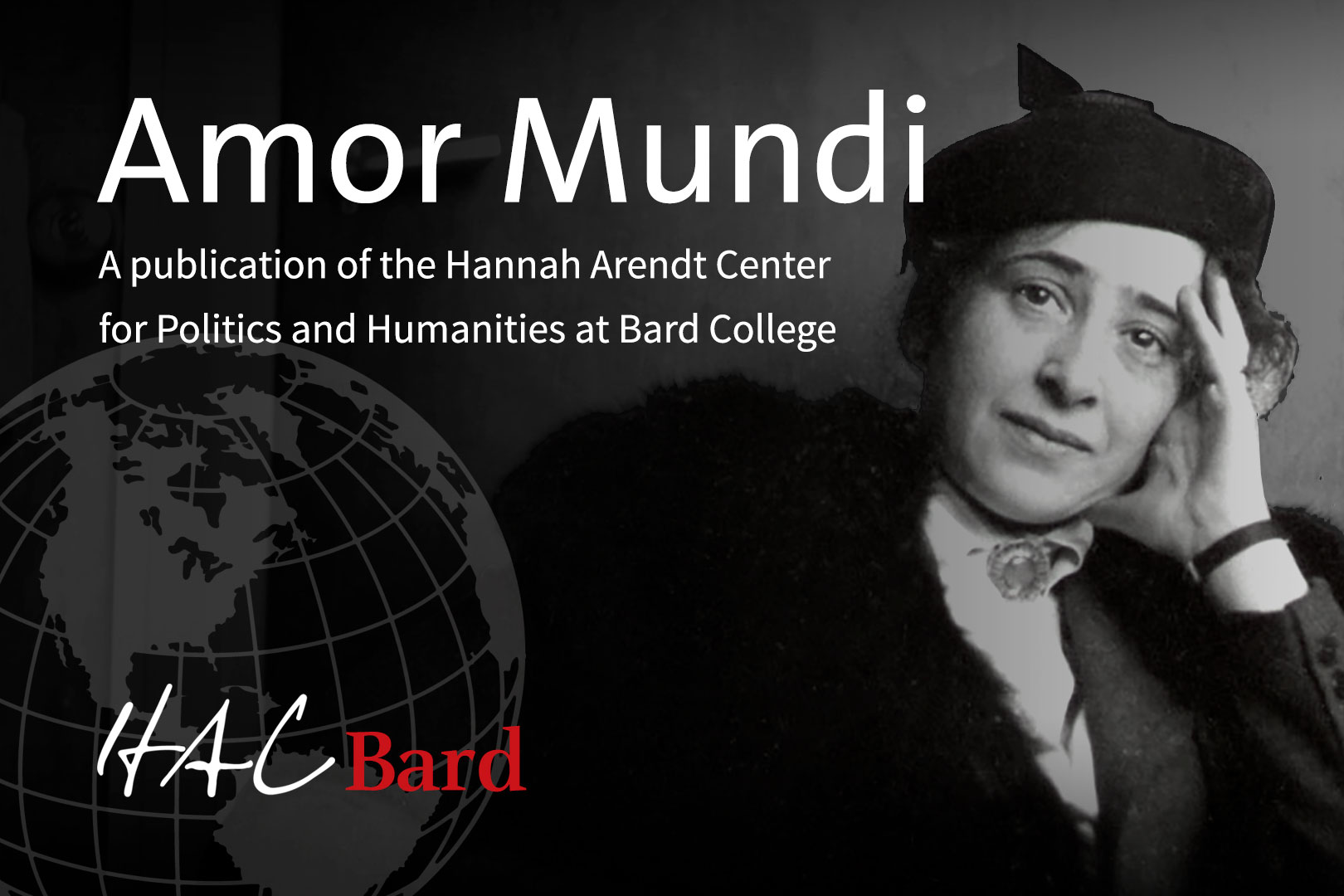 By Roger Berkowitz
In the final chapters of Eichmann in Jerusalem, Hannah Arendt worries that the very strength of the Israeli Court in its trial of Adolf Eichmann—its fairness and its fidelity to law—prevented the court from understanding that Eichmann's unprecedented acts required a political rather than a legal response. Eichmann himself argued that if he were guilty, it was of "aiding and abetting" in the commission of horrific crimes, that he himself had not...