A place for bold and risky thinking
The Hannah Arendt Center for Politics and Humanities at Bard College is the world's most expansive home for bold and risky humanities thinking about our political world inspired by the spirit of Hannah Arendt, the leading thinker of politics and active citizenship in the modern era.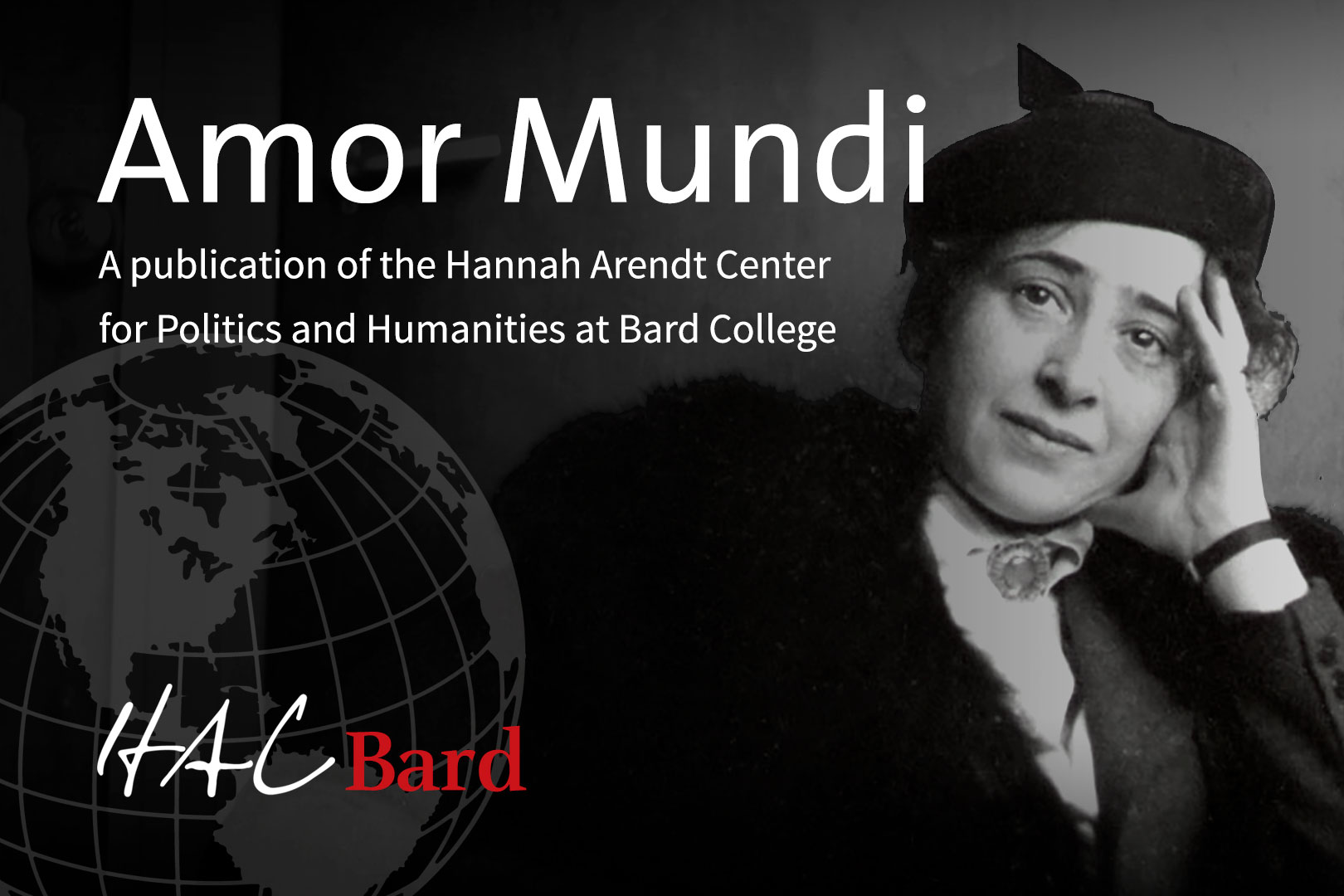 Read This Week's Feature
Roger Berkowitz
There is a new journal dedicated to difficult topics, The Journal of Controversial Ideas. But the most provocative and well-researched essay of the week was published independently on Medium. Nearly three million people have died from the Covid 19 novel Coronavirus, and yet we still know remarkably little about how the virus emerged. The origin-story of the novel Coronavirus became a political hot potato under the Trump administration.