To be considered for publication, email us at the address below with "Member Submission" in the subject line. Please include your piece in the body of the email. You may also attach a Word document.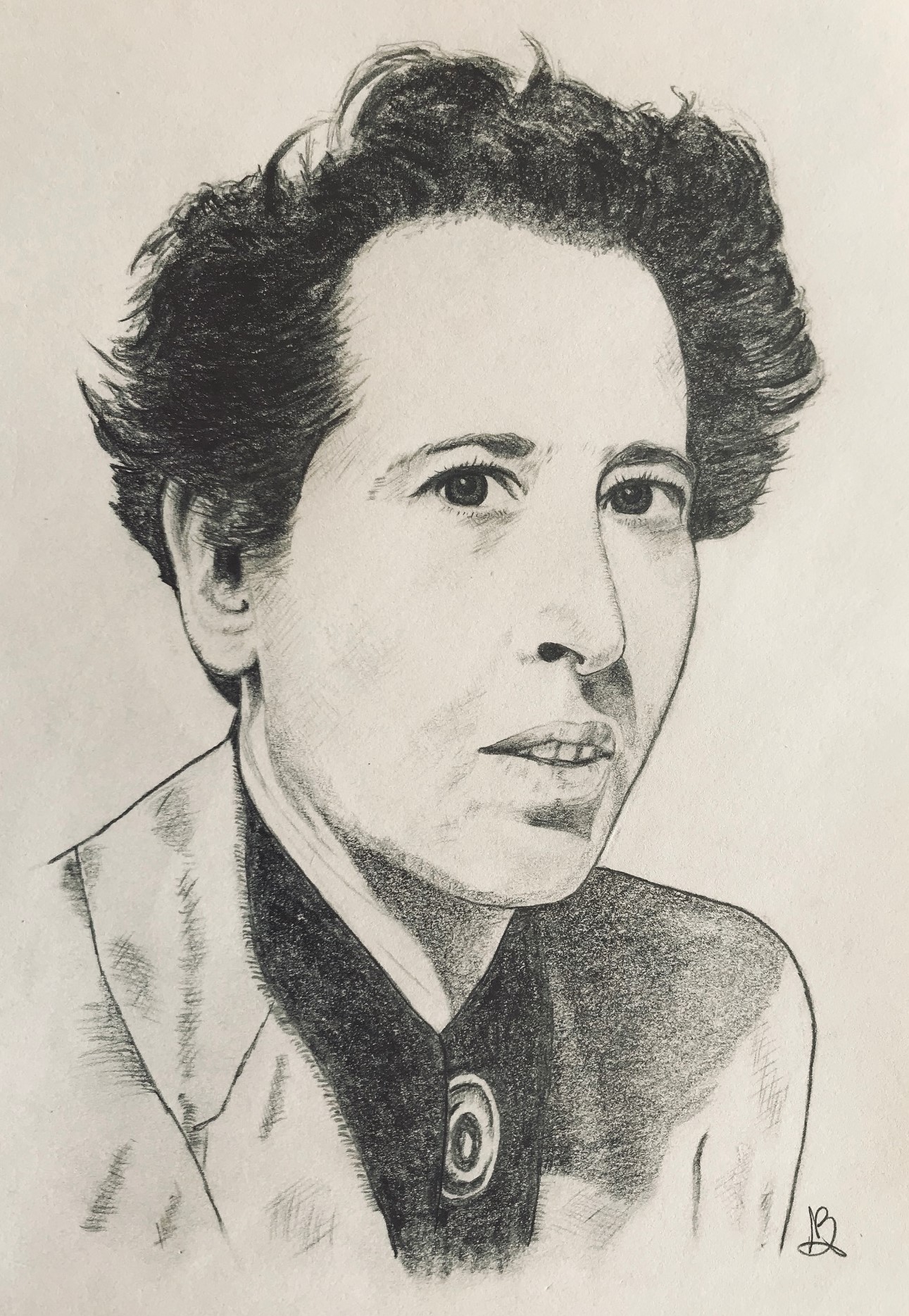 Member Essay: Trials and Tribe-ulations: The Dangerous Degeneracy of Trump's Amerika
by Phil Burpee

My people on my father's side first came on record on this continent in the person of one Thomas Burkby who was put in the stocks in Boston in 1632 for 'taking of strong waters whilst on watch duty'. Thomas seemingly sobered up enough to go on to have five sons from whom was spawned the misspelled diaspora that was to become Burpees. During the Revolution of 1776 the Burpee clan, as with many other families, split along political lines, some remaining in New England to fight the British, and some decamping to New Brunswick as United Empire Loyalists. It is from the latter that I am descended. And yet the tethers of place were never entirely severed, and the broader colonial experiment anyway proceeded regardless of the new fabricated border, which out here in Alberta and Montana the Blackfoot and Sioux call the Medicine Line – aka the 49th parallel.
Now, I have to say, and to the best of my ability to ascertain, that were I to have been alive at the time I would have opted for shooting Redcoats and falling in with Tom Paine and Ben Franklin. For it was much of the Enlightenment and the individuation and sanctification of persons that generated the fires of outrage and rebellion so graphically manifested in the harbour waters of that same Boston town to which I owe my patrimony.

Phil Burpee is an H.A.C. member and a semi-retired carpenter who raises cattle and keeps bees with his wife Esther on their place in southern Alberta - from which roost under the big sky he observes a churning world.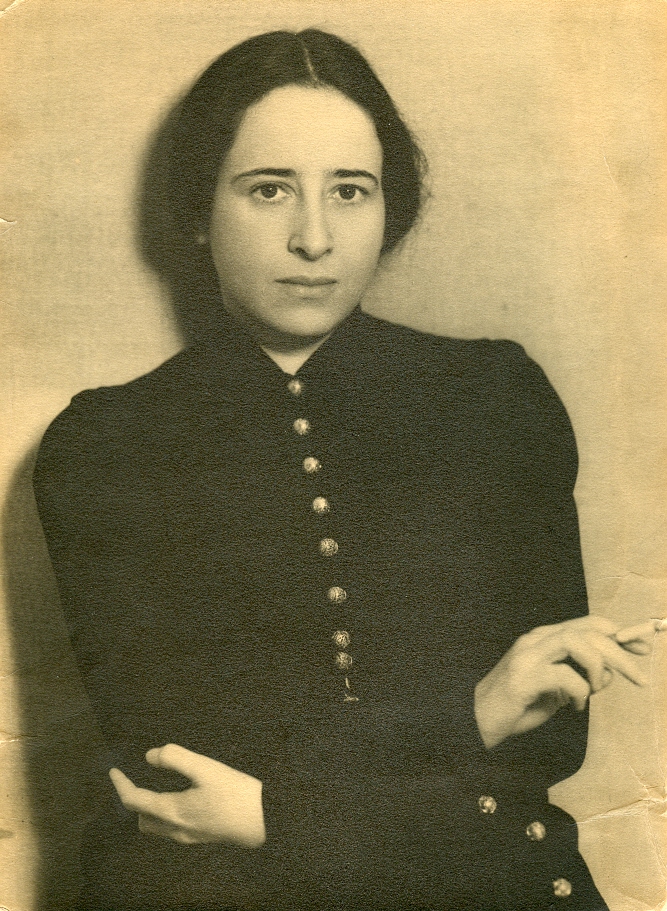 A Necessary Element in the Solution of Our Existential Problems.
By Howard Goldson

I would like to share an ancient wisdom story still told by the indigenous peoples of North America as it has been for over a thousand years. It so happened that on a particular day, a day like most other days, the hunters returned to the village without a single deer for food. Not only were they unable to kill a deer, in fact they had not seen a single deer during the entire day. This was highly unusual because deer were ordinarily plentiful. The same thing occurred the following day and throughout the week and many weeks thereafter. The deer had disappeared.

The village survived, but there was hunger, shortage of pelts meant that clothing could not be refurbished or replaced and the absence of other deer by-products created a major crisis in the life of the tribe. The village had transformed from happiness to misery. There was no solution at hand.

Then one day a deer walked quietly into the village compound. The elders were quickly assembled. They sat down with the deer and asked, "Where have you been"? We need you for our well-being if not our survival". The deer replied. "We recognize that some of our community must be sacrificed so that both our communities can share this Turtle Island,( one of the indigenous names for earth) but you have abused us and killed or wounded far more of us than what you truly need."