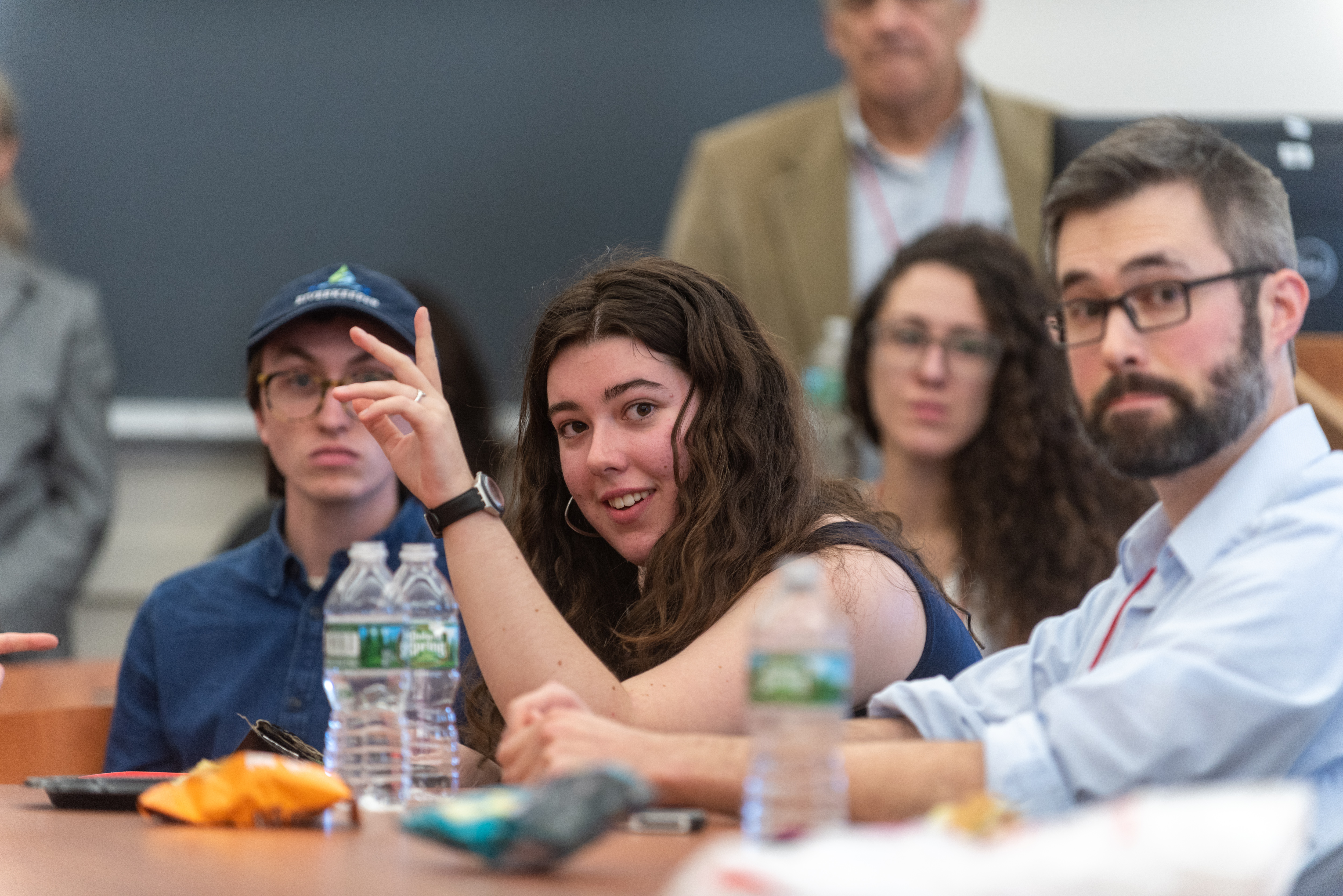 What We Do
The Hannah Arendt Center for Politics and Humanities cares for and makes available the Hannah Arendt Library, which houses nearly 5,000 books from Arendt's personal library, many with marginalia and notes. The Center oversees a variety of programs—the Courage to Be, Campus Plurality Forum, and the Virtual Reading Group, among others—that combine courses, symposia, blogs, and oral histories to bring Arendt's fearless style of thinking to a broad audience. The Center hosts lectures, special events, and themed dinner parties on Hannah Arendt and relevant topics, all leading up to the annual fall conference, where philosophers, thinkers, and activists come together at Bard College's Annandale campus to discuss contemporary issues. Above all, the Center provides an intellectual space for passionate, uncensored, nonpartisan thinking that reframes and deepens the fundamental questions facing our nation and our world.
Contact Us
Hannah Arendt Center for Politics and Humanities at Bard College
PO Box 5000, Annandale-on-Hudson, NY 12504
845-758-7878 | [email protected]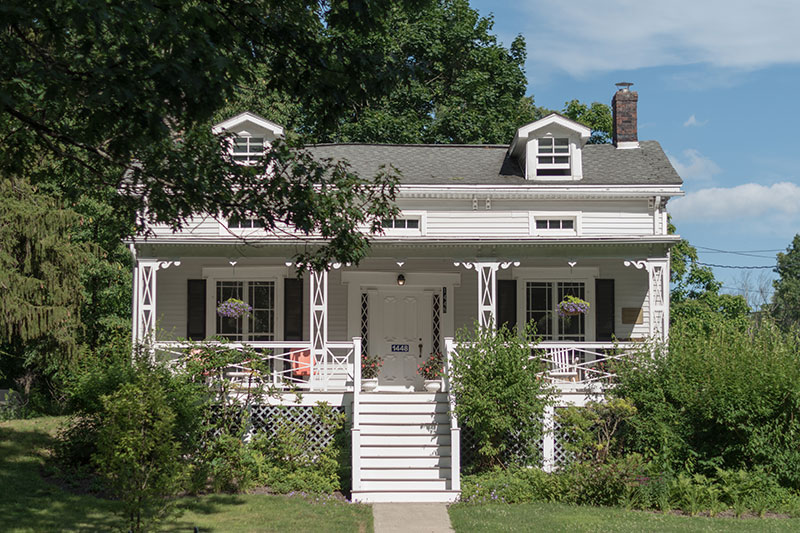 Our Location
McCarthy House, located on Annandale Road toward the north end of the Bard College campus, houses the Hannah Arendt Center for Politics and Humanities and the Human Rights Project. The house was occupied by novelist and critic Mary McCarthy when she taught English at Bard from 1946 to 1947, and when she returned, from 1986 to 1989. McCarthy and Hannah Arendt were good friends for many years, and McCarthy served as Arendt's literary executor from 1976 until her death in 1989. The conference room in the house features Arendt's desk from her last apartment in New York City.
The Hannah Arendt Collection
The central goal of the project is to preserve and catalog all items in Hannah Arendt's personal library. The collection was acquired in 1976 through the efforts of co-executors Lotte Kohler and Mary McCarthy; Alexander Bazelow (Bard College, Class of 1971); Irma Brandeis (Bard College faculty 1944–1979); Librarian Fred Cook; and Bard's president, Leon Botstein. The collection is located in the Bard College Stevenson Library.
About the Collection
The collection represents approximately 5,000 volumes, ephemera, and pamphlets that made up the library in Hannah Arendt's last apartment in New York City. Of particular significance are the many volumes containing considerable notes, underlinings and other marginalia, as well as many volumes inscribed to her by Martin Heidegger, Gershom Scholem, Rudolf Bultmann, W.H. Auden and Randall Jarrell, among others. In addition to preserving and cataloging the collection, we have begun to digitize selected materials with the aim of sharing some of these unique resources with the international scholarly community in order to expand the rich contemporary dialogue on Arendt's significant contribution to public discourse.

Access to the collection is by appointment only. Please complete the Special Collections Request Form and an archivist will contact you.
Share Your Arendt Library
Do you have a collection of Arendt's works? We'd love to see your library and share it with Center members around the world.
Send your images to us and we may feature them on Instagram, Facebook, and Twitter.