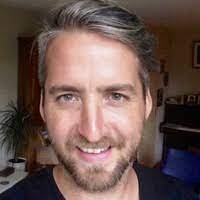 Jacob Boerssema
Jacob Boersema is a lecturer at New York University and Visiting Assistant Professor at Manhattan College in New York City. He is also a Fellow at the Cultural Sociology Center at Yale University. He is a sociologist and historian who does research on race and racism in the US, Europe and South Africa. Previously he was a postdoc at Rutgers University and a lecturer at Columbia University. In 2022 his first book was published: Can We Unlearn Racism? What South Africa Teaches Us About Whiteness with Stanford University Press.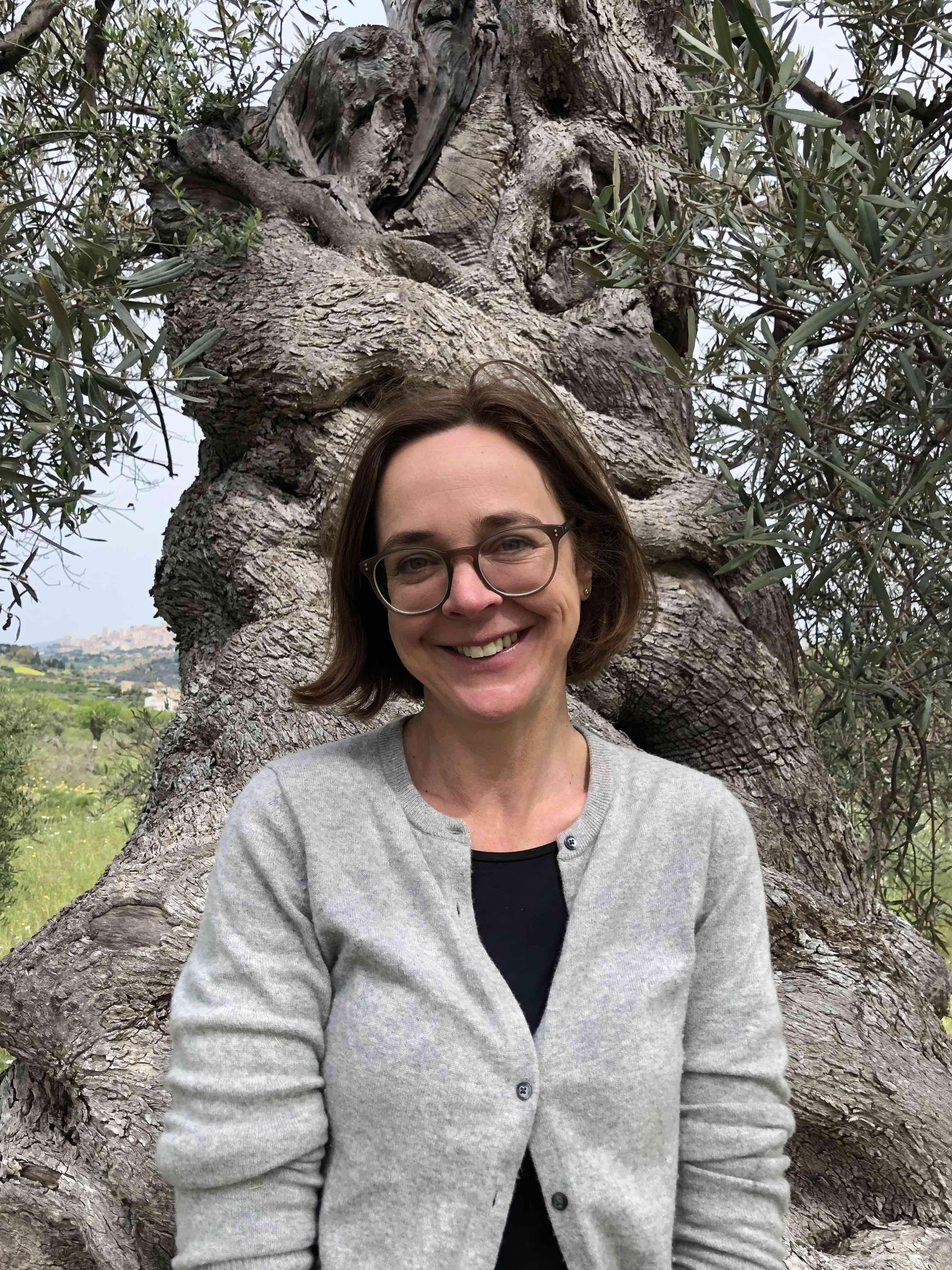 Marion Detjen
Marion Detjen teaches migration history and global history at Bard College Berlin and works for Bard College Berlin's scholarship program for displaced students. She is a graduate of the United World College of the Atlantic in Wales, and studied European history and German literature and linguistics in Berlin and Munich, where she received her MA and passed her first state exam. She worked for several years as a freelance curator, teacher, writer, and activist, before receiving her PhD from Freie Universität Berlin with a dissertation on rescue helpers after the building of the Berlin Wall. 2009 - 2014 Marion worked and taught at Humboldt University Berlin, 2015 - 2107 on a DFG-position at the Center for Contemporary History in Potsdam. She is currently writing a book on the German-American publisher in exile Helen Wolff and her most favorite author Uwe Johnson. She is a regular contributor to the column "10nach8" at ZEIT-Online as part of its editorial team, and a co-founder and board member of "Wir machen das," a coalition of action focused on the migration crisis, where she recently set up "Helen Wolff grants" to support female writers at risk in Afghanistan and other regions of crisis.

Max Klein
Max Klein is a lecturer at the Chair of Political Theory at the University of Augsburg, Germany. He is currently finishing his dissertation project in History of Political Thought on property rights in the geneology of democratic rule of law. His interdisciplinary research and teaching interests focuse on critical legal theory, property theory and the History of Political Thought, with an emphasis on the 19th and 20th century. Most recently, he published in the German Political Science Quarterly on the expropriation debate in the Weimar Republic. The current research project follows on from a study he published on the analytical value of Hannah Arendt's concept of the world and aims to demonstrate the capacity of her work for contemporary political and legal challenges in the context of climate change. He is thinking about structurally reinventing of the present liberal property order with the help of Hannah Arendt's concept of Nachwelt. At the Hannah Arendt Center, Max Klein traces the genealogical origins of the Nachwelt and seeks to systematically explore the concept, which has been hitherto overlooked in the Arendt research.

back to top