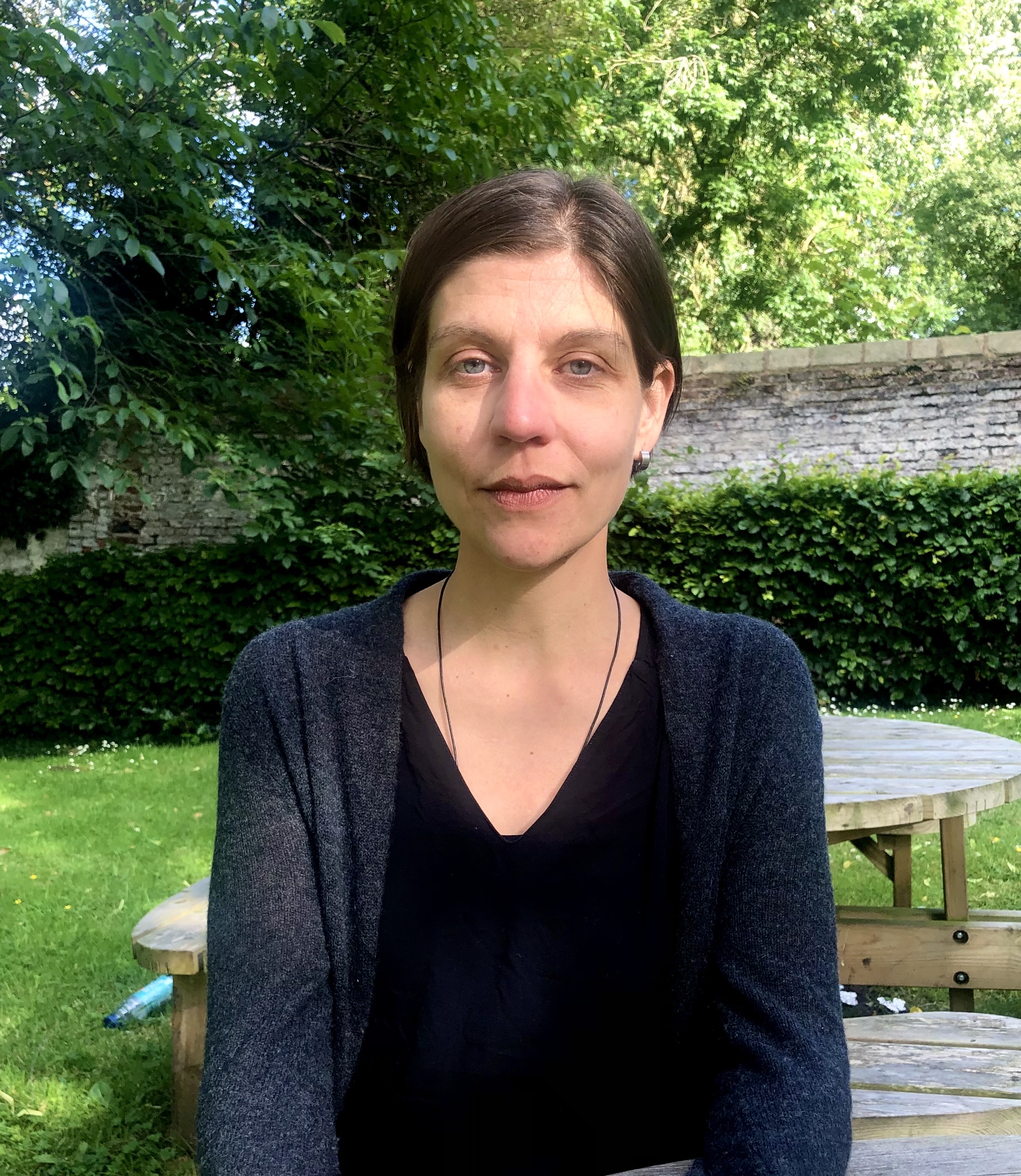 Jana Bacevic
Jana Bacevic is assistant professor at Durham University, UK, and contributing editor at The Philosopher, UK's oldest public philosophy journal. Jana's work is in social and political theory and the politics of knowledge production; she has published extensively on the relationship between knowledge and social and political dynamics. Jana has also worked as consultant and policy advisor for a range of governments and international organizations in the field of education, inequality/injustice, and minority rights. Her current work is on non-reciprocity, including in contexts such as public health, academic freedom, and personal relationships.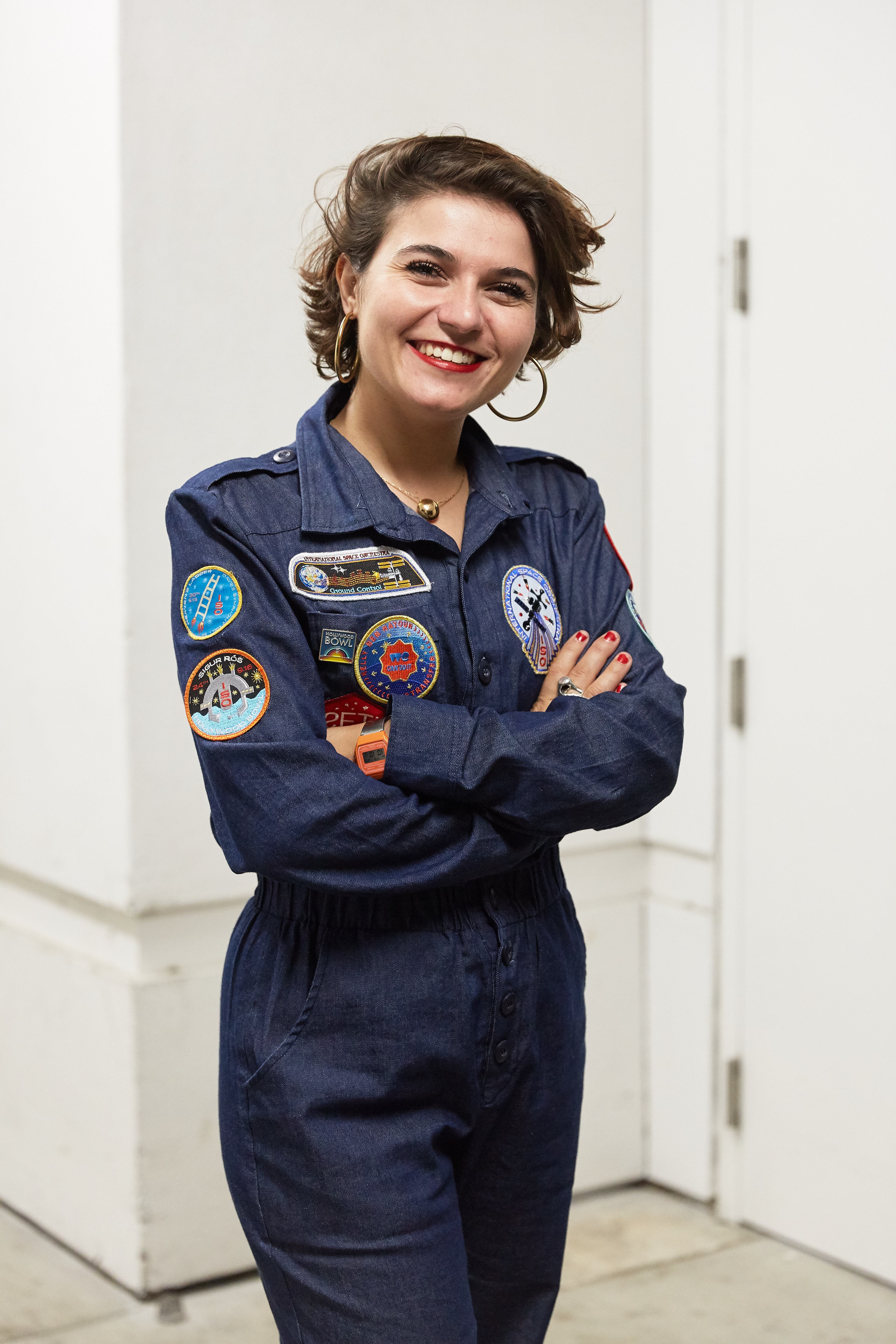 Nelly Ben Hayoun-Stepanian
Nelly Ben Hayoun-Stépanian PhD (she/they) is an award-winning designer of experiences, creative director and director with over a decade of experience working to build platforms that support plurality, the creation of organised communities and 'impossible' productions, public events, expeditions and projects with socio-political impacts. Uncategorisable, she is also a filmmaker, radio host, keynote speaker, amateur boxer and the director and producer of five feature-length movies. She is the founder and director of the International Space Orchestra the world's first orchestra of NASA space scientists and astronauts;and the founder of the tuition-free, pluralistic and transnational university-University of the Underground-which includes board members and activists like Prof. Noam Chomsky, Pussy Riot and Prof. Arjun Appadurai, this tuition-free educative and cultural program is supporting plurality of thinking, free and transnational teaching and unconventional practices in the basement of nightclubs since 2017. Her large scale projects have included collaborations with political activists and artists like Massive Attack and Kid Cudi, The Avalanches to name a few. She is known for challenging institutions from within through events, and she has done so at the United Nations, NASA, International Academy of Astronautics, or the International Astronautical Federation amongst many others. Clients and collaborators include BMW, Porsche, MINI, LEGO, Mattel, NIKE, NASA, the United Nations, and many more. In 2020, Dezeen selected Nelly Ben Hayoun Studios Ltd. one the world's best design studios and in 2021 The Dots selected Nelly Ben Hayoun Studios Ltd. as one of the "Top 50 companies to work for in 2021". Nelly has two doppelgangers who work with her to appear at multiple places at the same time, a Barbie doll and a Lego made of herself. In 2023, Design Week awarded Nelly with 'The Hall of Fame' lifetime achievement which 'acknowledges the achievements of designers and industry figures who have made a significant impact and contribution to the industry;have provided inspiration and incisive thinking. It aims to acknowledge key contribution to design today and people who are consistently creating brilliant work.'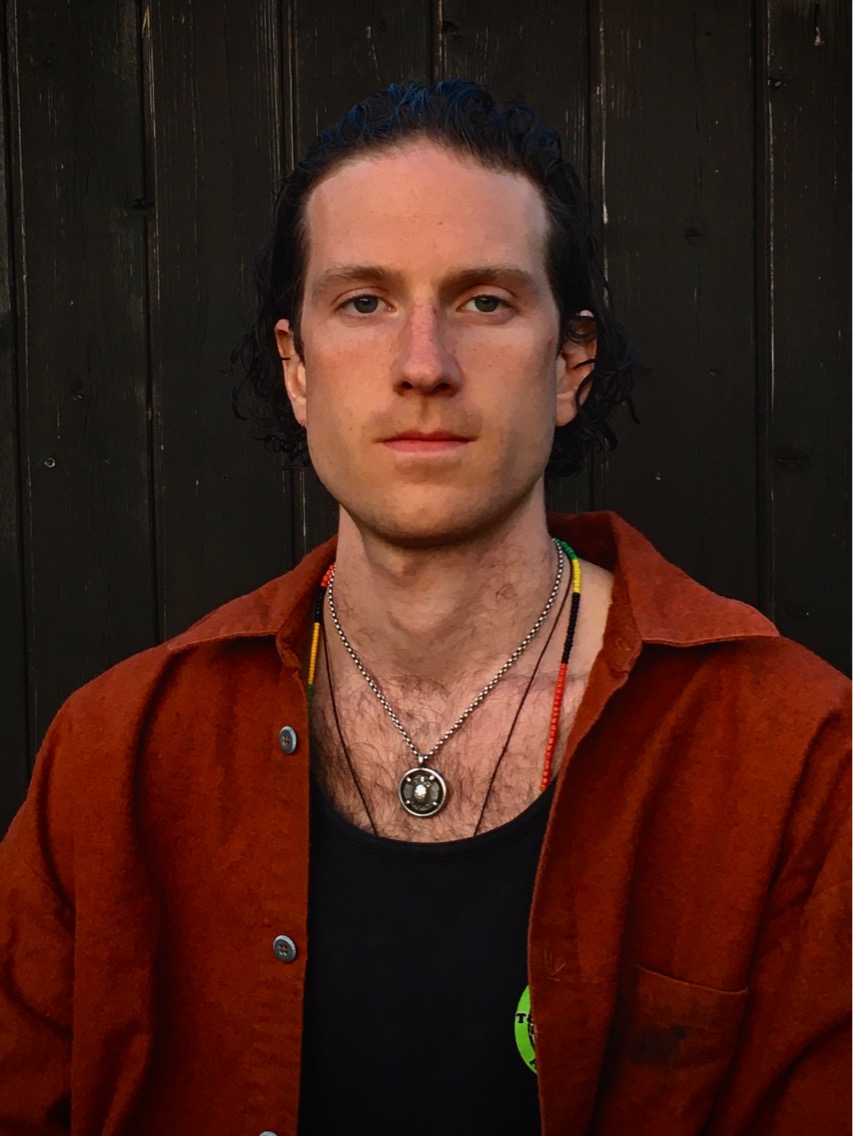 Hans Kern
Hans is a writer, illustrator, and self-publisher of ecological manuals, as well as an advocate of deliberative democratic processes. Originally from Munich, Germany, Hans attended Bard from 2010 to 2014, where he posited and investigated critiques of representative democracy. In 2017, Jonas Kunz and Hans co-founded the Bard Institute for the Revival of Democracy through Sortition (BIRDS), under the auspices of the Hannah Arendt Center. Sortition is the academic term for randomness, the process by which citizens' assemblies, aka citizen panels, are picked. Hans now seeks to apply insights gained from this research to develop curricula and apply deliberative practices in edifying ways, through board games and community-scale engagements.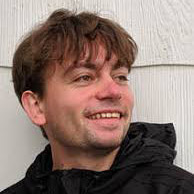 Jonas Kunz
After finishing his primary education at a Steiner School close to Munich, Germany, Jonas attended Bard College, where he took classes in Ancient Greek, Economics, Philosophy and Politics. Jonas first heard about sortition from his good friend Luke Harrington, who in turn had heard about it from another trusted friend. Searching for a more meaningful democratic process, he quickly recognised: sortition warrants deeper investigation. Upon finishing his thesis for his B.A. in Political Studies on sortition, Jonas invited Hans to co-found B.I.R.D.S. in the Spring of 2018.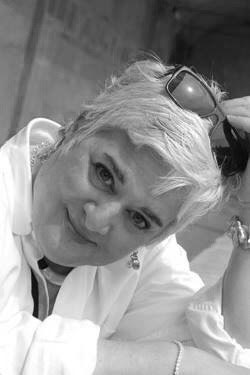 Kris McDaniel-Miccio
Kris McDaniel-Miccio, JD LLM JS.D is an internationally recognised scholar, attorney and professor with a specialty in sex/gender equality. Her scholarship is cited by US Federal Courts, legislation authored appears in NYS family and criminal procedure law and her successful litigation in Colorado & NY, opened marriage to lesbian and gay couples, provided wage equality to women faculty and opened the courts to women survivors of male intimate violence. McDaniel-Miccio's work shall utilise Arendt's theories of totalitarianism in reframing substantive due process, enabling enforcement of 14th A to protect the lives and rights of women and the LGBTQ community.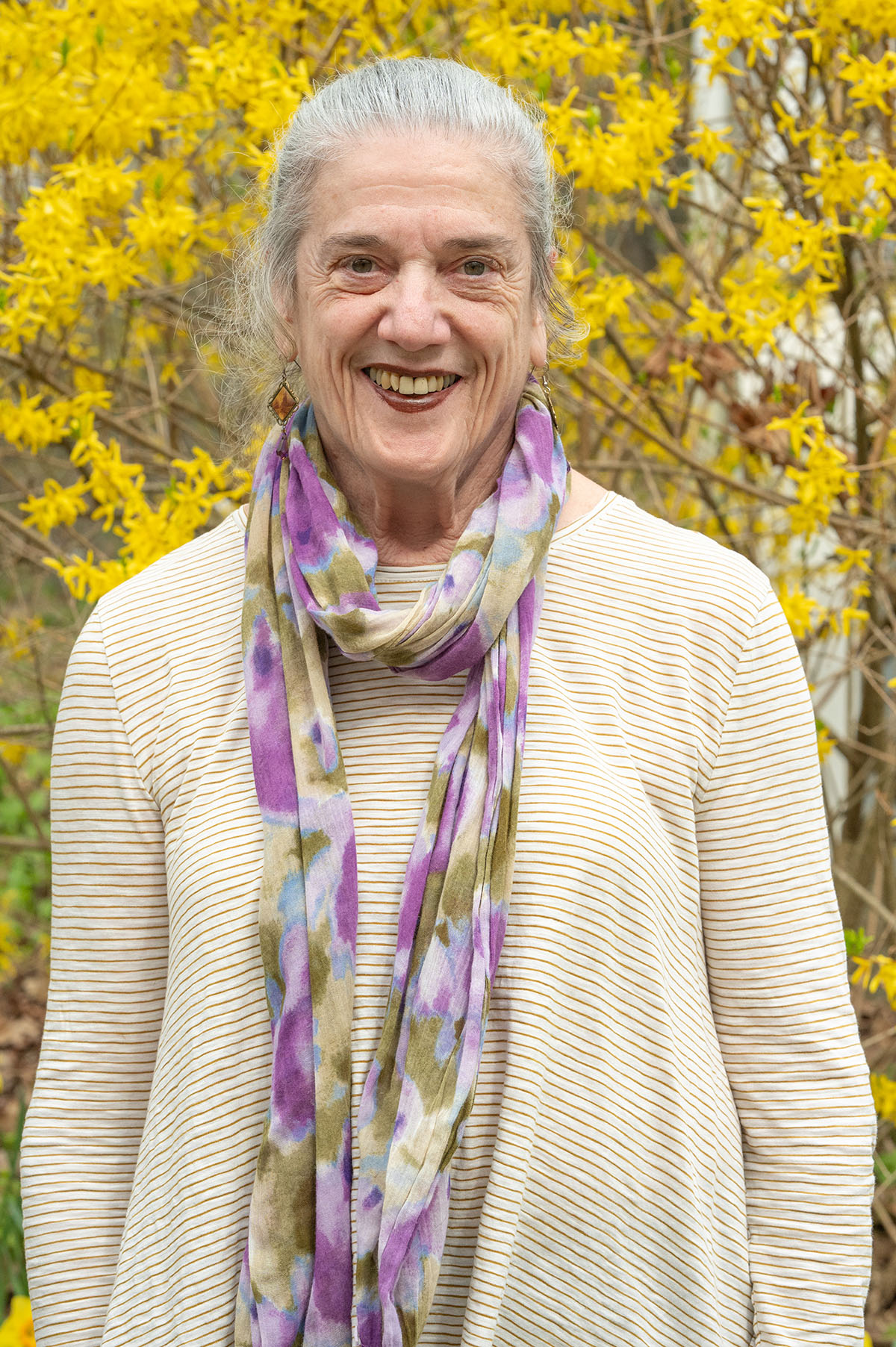 Susan Oberman
Susan Oberman has been a member of the Hannah Arendt Center and the Virtual Reading Group since 2016. In 2021 she initiated the Hannah Arendt Center
Dialogue Project
which offers HAC members the opportunity to engage in dialogue with other Arendt readers. In 2023 she became an Associate Fellow of HAC. She is a proponent of dialogue as a way to provide space for everyone to be seen and heard, and as a method for addressing conflict. Susan has been practicing mediation since 1987 and established a private practice in Charlottesville, Virginia in 1999, as Common Ground Negotiation Services. She developed the Sustainable Knowledge Model of Norm-Educating Mediation which she uses in mediation, group facilitation, and negotiation coaching. She sees conflict as an opportunity--to clarify differences in issues and values, rather than something to be avoided. Susan lives in Queens with her oldest son and his family and is the proud grandmother of 6, spanning the ages of 4-27. She is an avid international folk dancer. For more information see www.commongroundnegotiation.com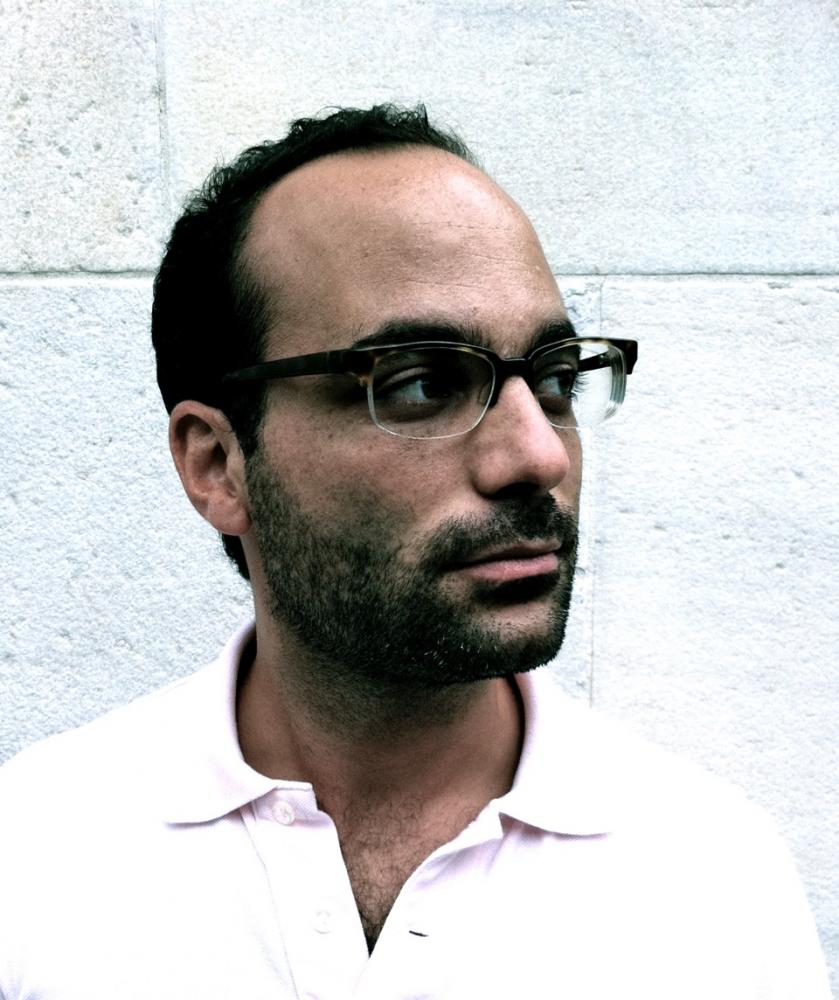 Aaron Tugendhaft
Aaron Tugendhaft studied history and philosophy at the University of Chicago, the Hebrew University of Jerusalem, and the Sorbonne. Since receiving his doctorate in ancient Near Eastern Studies from New York University in 2012, he has taught broadly within the humanities on four continents and has become a staunch advocate of traditional liberal education as a corrective to premature professionalization, academic hyperspecialization, and political polarization. His work in comparative political theory has mainly focused on the cultures of the ancient world. In 2018, he published Baal and the Politics of Poetry (Routledge), which studied ancient Ugairitic poetry in the context of Late Bronze Age political ideas. His most recent book, The Idols of ISIS: From Assyria to the Internet (University of Chicago Press, 2020), is a philosophical meditation on an Islamic State video of iconoclasm that explores the political power of images and the significance of their destruction. From 2021-23, he served as chair of the history department and director of interdisciplinary programs at the Ramaz School in New York City, where he received the Abraham Pilchik Faculty Award for dedication to his students. His essays and reviews have appeared in Arion, Cabinet, Critical Inquiry, Critical Muslim, and the Jewish Review of Books. He currently lives in Berlin with his cat Bernstein.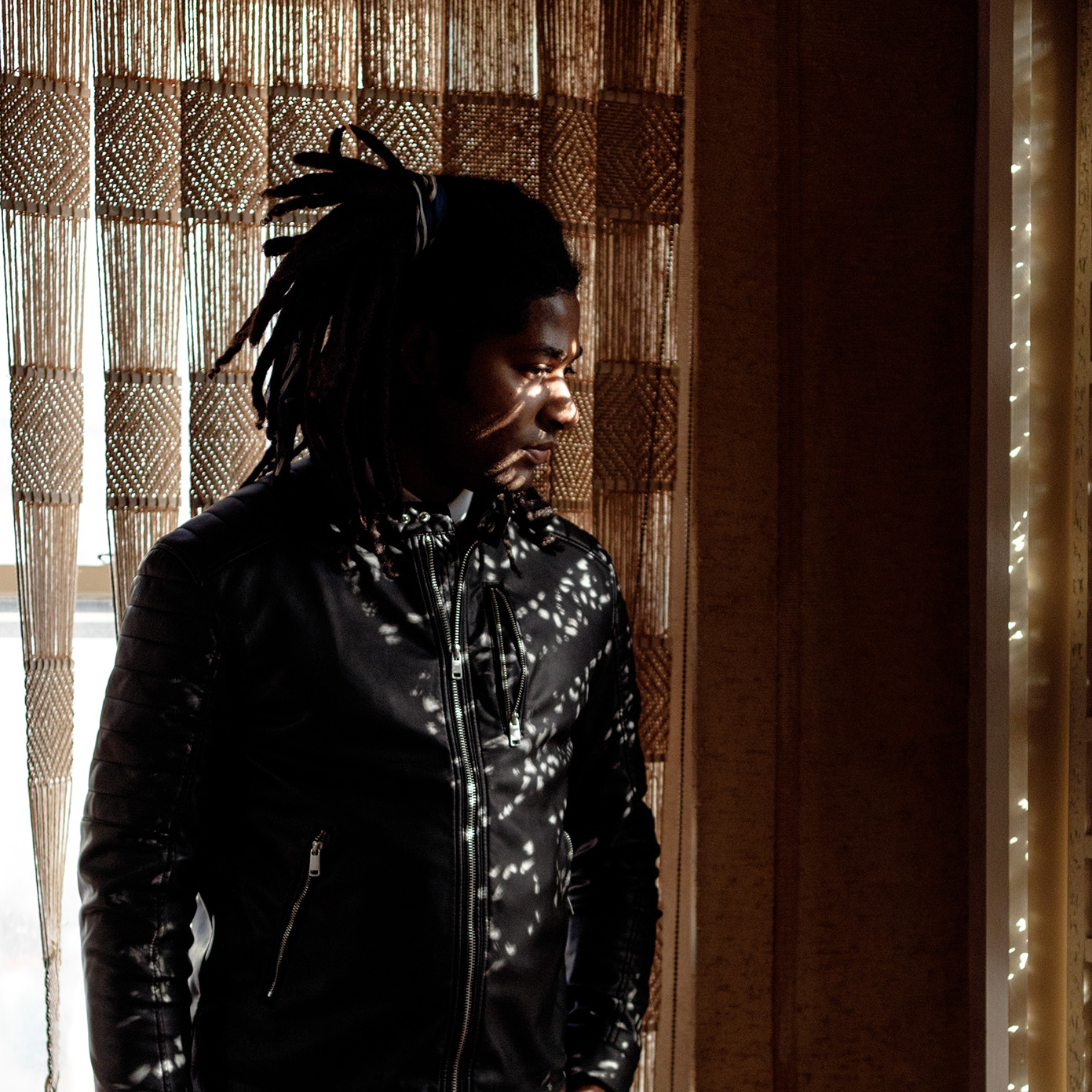 Kenyon Victor Adams
Kenyon Victor Adams is a multidisciplinary artist and curator. His recent work explores the notion of fractured epistemologies, and seeks to reclaim or expand various ways of knowing through integrative artistic practices. Kenyon has contributed art and thought leadership at Yale School of Drama, Yale ISM Poetry Conference, Live IdeasFestival, the Langston Hughes Project, the National Arts Policy Roundtable, and the Hannah Arendt Center at Bard College. He studied Religion & Literature at Yale Divinity School, and Theology of Contemporary Performance at the Yale Institute of Sacred Music.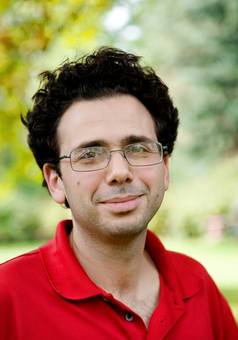 Michael Weinman
Michael Weinman is Professor of Philosophy at Bard College Berlin (on leave 2022-23). He is the author or editor of six books, most recently, Hannah Arendt and Politics (Edinburgh UP 2022), with Maria Robaszkiewicz. He is also co-editor, with BCB's Boris Vormann, of The Emergence of Illiberalism (Routledge 2020) and co-author, with BCB's Geoff Lehman, of The Parthenon and Liberal Education (SUNY Press, 2018). His research focuses on political philosophy and the history of political thought, especially the contemporary legacies of classical thought and culture.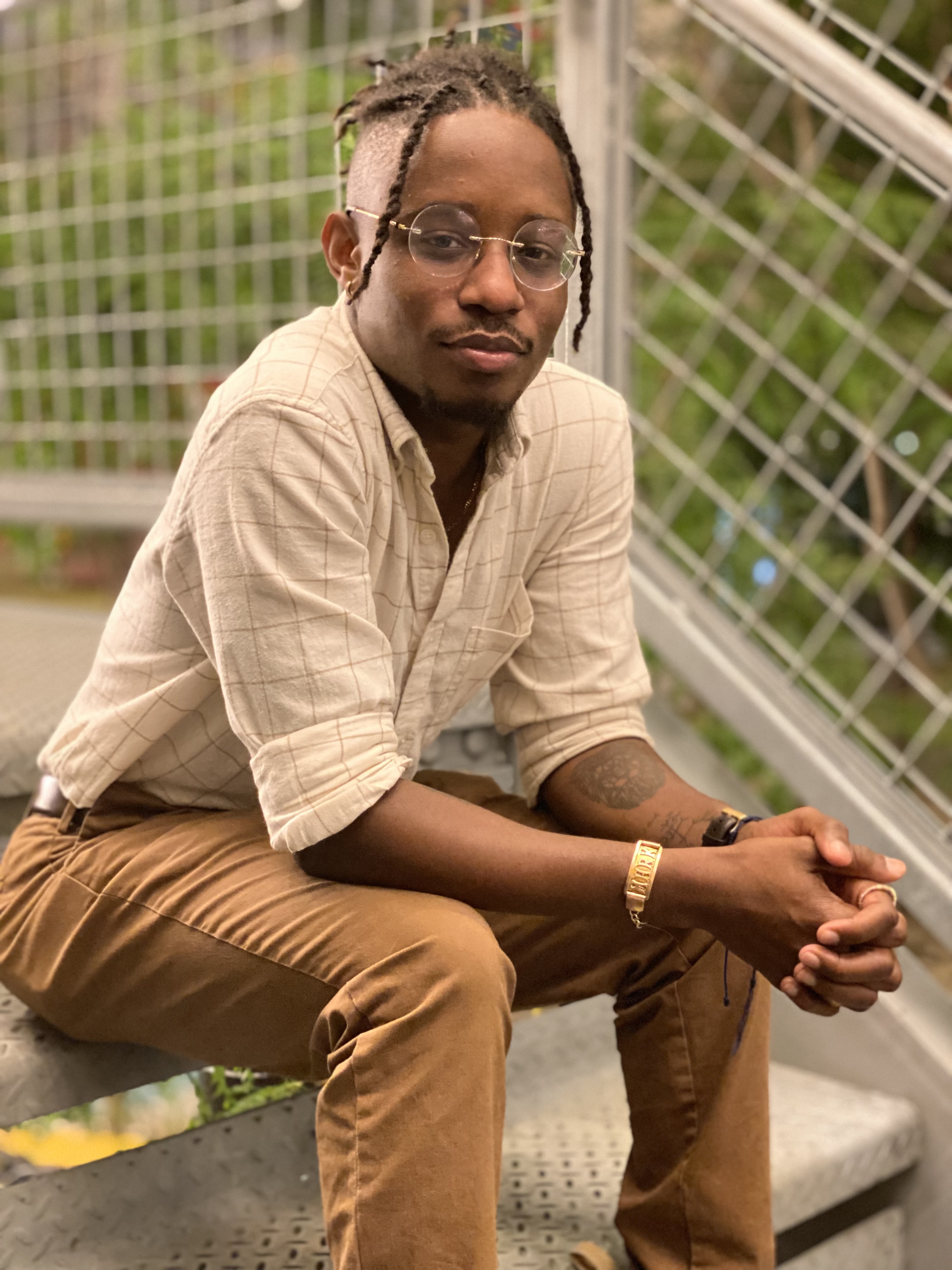 Mark Williams Jr.
Mark Williams Jr. is a public health educator and program manager in the Department of Neurology at the Columbia University Irving Medical Center, where he develops and tests community-based behavioral interventions for African American populations in NIH-funded randomized control trials. He is also a fellow at the Hannah Arendt Center for Politics and the Humanities at Bard College, and is the former Director of Access, Equity, and Inclusion Programs at Bard High School Early College Manhattan, where he designed and taught social and behavioral sciences courses for high school and college students. His research focuses on the pragmatics of harm reduction and community-based participatory research to address health disparities in urban environments, the bioethics of emerging concepts and technologies in the biomedical sciences, and the relationship between public health, aesthetic philosophy, and critical theory in health communications. He is an award-winning teacher and student mentor having most recently been recognized in 2020 with the Outstanding Educator Award from the University of Chicago, for his commitment to careful educational instruction and student development both inside and outside of the classroom. He graduated from Bard College with a degree in Anthropology and Global Public Health and is currently a M.S. candidate in Community Health Education at Teachers College, Columbia University.

back to top