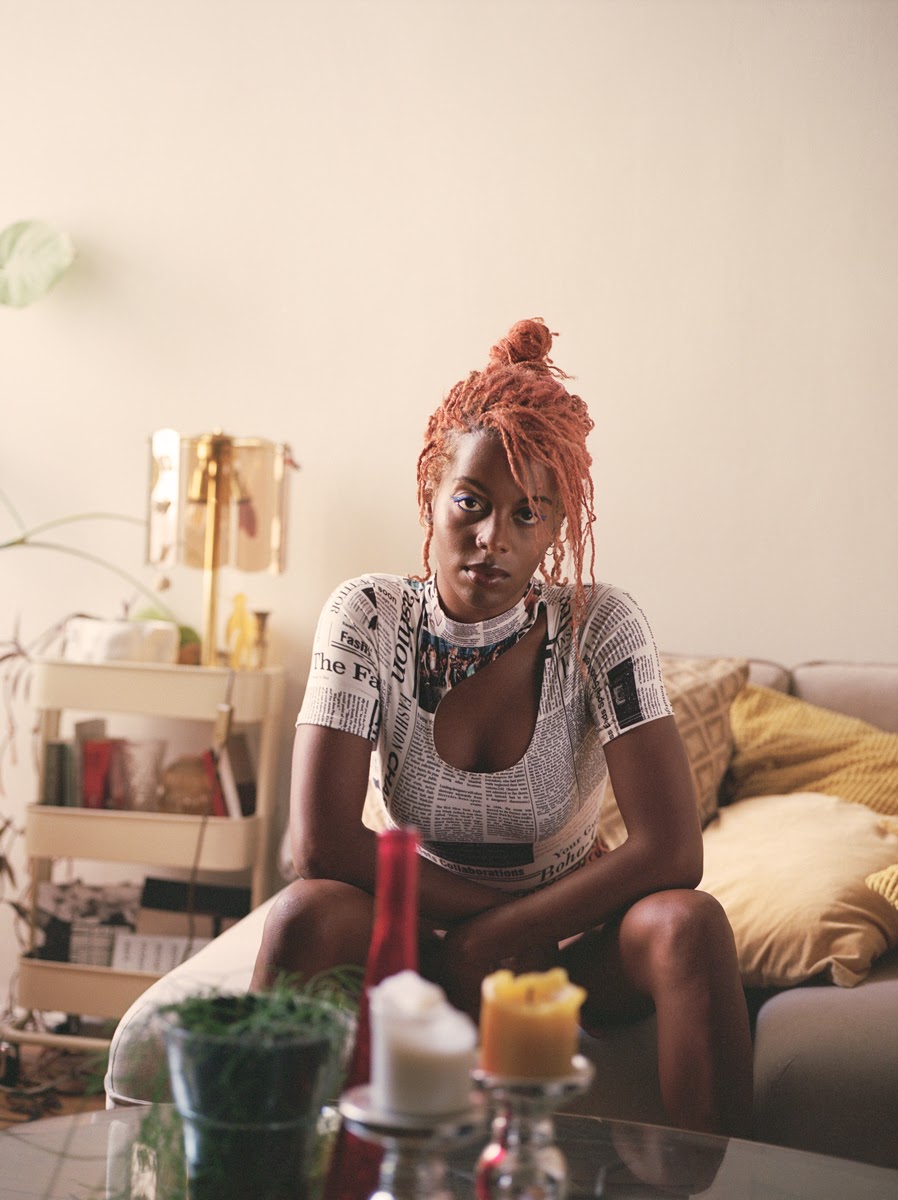 Monday, October 26, 2020
Part of the Race and Revolution Lecture Series
Online Event
6:00 pm – 8:00 pm
EDT/GMT-4
This will be an evening talk between the prolific Juliana Huxtable '10 and her special guest Kimberly Foster, founder and host of
For Harriet
. Together, they will be examining the residual effects of the recent George Floyd protests and exploring their own racial imaginary in order tease out a vision of the future.
Juliana Huxtable is an artist, writer, and dj/musician. Huxtable has exhibited and performed at a number of venues including Reena Spaulings Fine Art, Project Native Informant, Artists Space, the New Museum, the Museum of Modern Art, the Guggenheim, and the Musée d'Art Moderne. She is author of
Mucus in My Pineal Gland
and coauthor, with Hannah Black, of
Life: A Novel
. Her poetry and visual work were included in the 2015 Triennial at the New Museum. She is the recipient of the 2017 Louis Comfort Tiffany Foundation grant and is a 2019 United States Artist Fellow.
Kimberly Foster is a writer, cultural critic and founder and editor-in-chief of For Harriet, a multi-platform digital community for Black women, and Black Girls Gather, a national live event series.
Founded in 2010, For Harriet is a leading voice for Black women's journalism and storytelling. Kimberly began For Harriet while she was an undergraduate at Harvard University.
The site has been featured in the New York Times, ESSENCE, and Forbes and Huffington Post. Kimberly has written for The Guardian, Newsweek, Quartz, and Fortune, and appeared on OWN, Huffpost Live, NPR, MSNBC, BET.com, and many local radio stations across the country commenting on culture and current events.
Kimberly's video commentaries on current events and feminism have been viewed million of times.
In 2016, she was named to Forbes Magazine's 30 under 30 list. In 2017 ESSENCE named her one of 50 founders to watch. In 2019, her video appeared on OWN's "Black Women OWN the Conversation." She has also been recognized as a leading voice online by Teen Vogue and Huffington Post.
Kimberly has been invited to give talks at dozens of universities across the country including keynotes at Cornell University, Boston College, and Emory University. She holds a degree in African American Studies.
Upcoming Events
Keep the Conversation Going with the Hannah Arendt Center
Friday, February 28, 2020 – Friday, December 31, 2027

Hannah Arendt Center
,
---
Part of the Race and Revolution Lecture Series
Thursday, October 29, 2020

Online Event
,
6:00 pm – 8:00 pm
EDT/GMT-4
---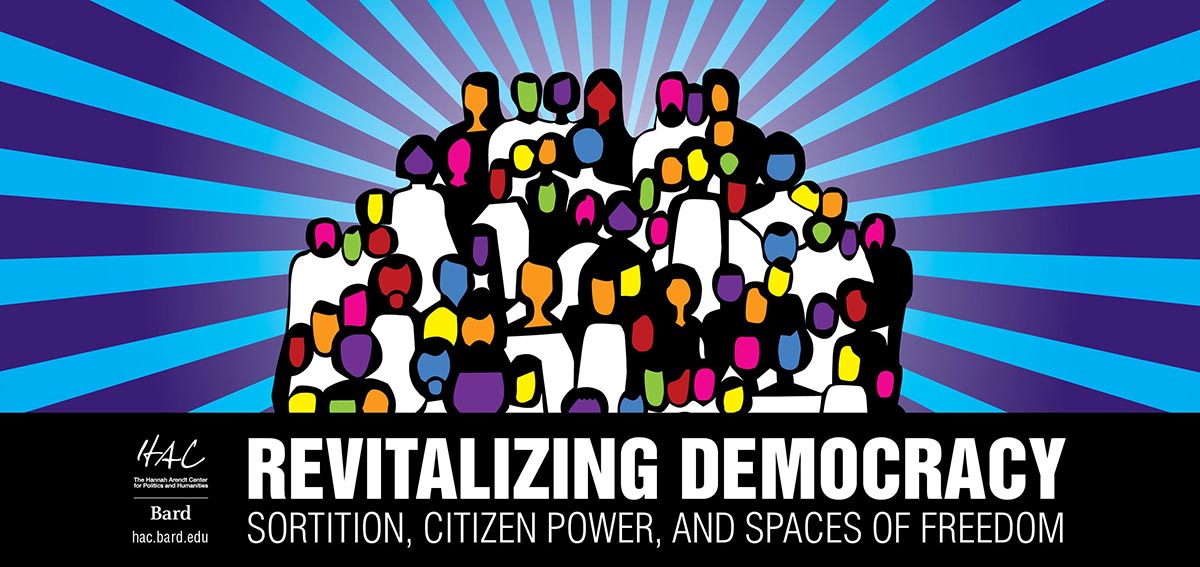 Hannah Arendt Center 13th Annual Fall Conference
Thursday, April 15, 2021 – Friday, April 16, 2021

Olin Hall
,
10:00 am – 6:00 pm
EDT/GMT-4
---