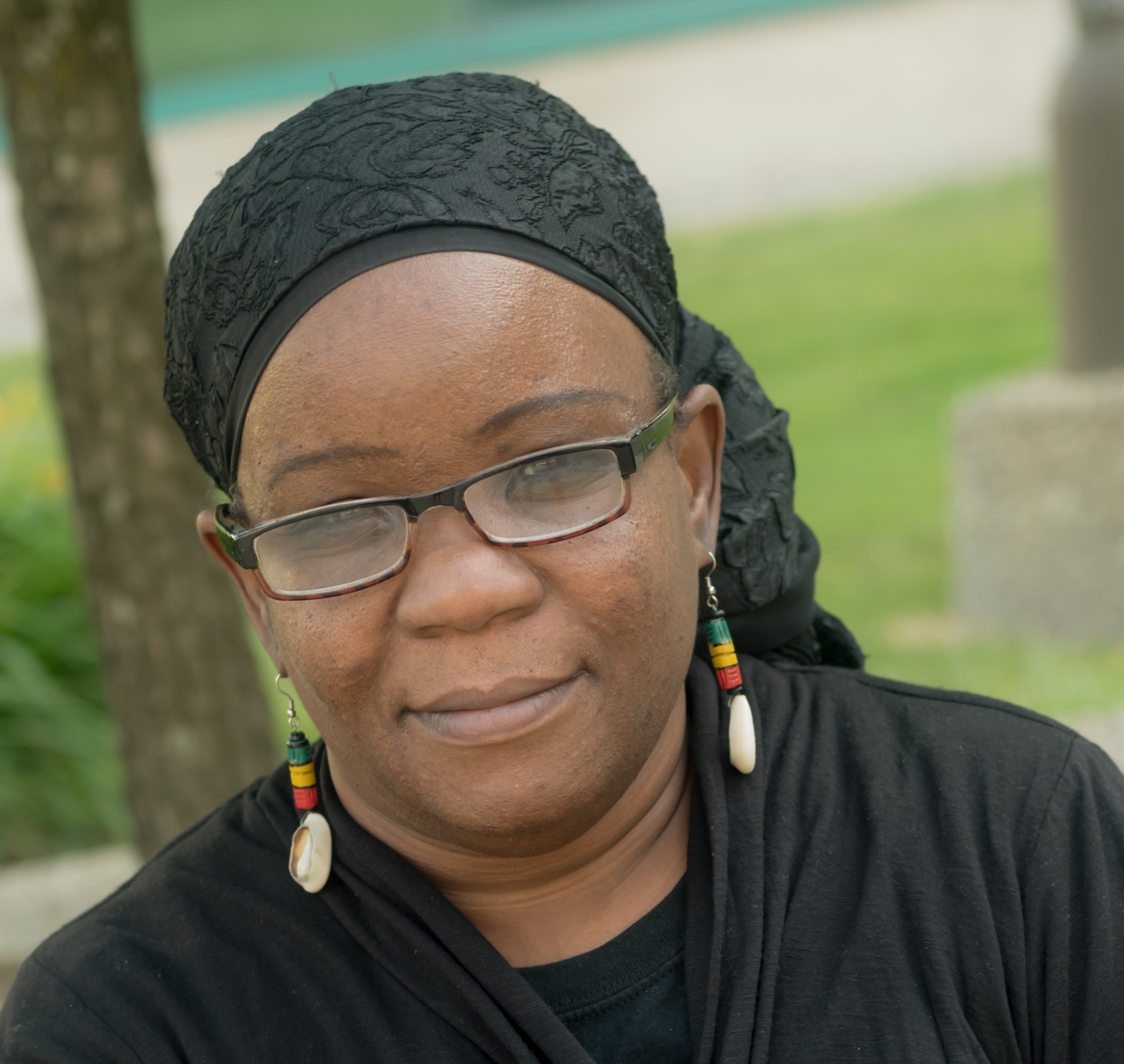 Hannah Arendt Center presents:
Courage To Be College Seminar Dinner and Lecture Series, with Mariame Kaba
Tuesday, April 11, 2017
Kline, Faculty Dining Room
6:00 pm
Hannah Arendt Center
Hosted by: The Hannah Arendt Center
This event occurred on:
Tue. April 11, 6 pm
"Courage is Contagious:" Police Torture, Reparations & Making #BlackLivesMatter in Chicago
Listen to the audio of this event here as a podcast on iTunes
.
In May 2015, survivors of Chicago police torture, their families and community successfully organized to win the first ever reparations for racist law enforcement violence in the United States. Mariame, a co-lead organizer of the #ReparationsNOW campaign, will discuss the social and historical context of police torture in Chicago and how a coalition of individuals and organizations achieved a historic victory in securing reparations for survivors of torture and their families. She will address how this campaign took place within the context of a resurgent movement for Black liberation. Mariame will address how the #RahmRepNOW #ReparationsNOW campaign relied on art, social media, direct action and traditional lobbying to pass the law.
BIO:
Mariame Kaba is a 2016 Soros Justice Fellow, a co-founder and member of the Survived and Punished Collective, and an organizer, educator and curator whose work focuses on racial justice, gender justice, transformative/restorative justice, ending violence, dismantling the prison industrial complex, and supporting youth leadership development. She is the founder and director of Project NIA, a grassroots organization with a vision to end youth incarceration. She has co-founded multiple organizations and projects over the years including We Charge Genocide, an intergenerational effort which documented police brutality and violence in Chicago and sent youth organizers to Geneva, Switzerland to present their report to the United Nations Committee Against Torture, and which played a leadership role in the historic fight to win reparations for survivors police torture in Chicago. Other groups and organization include the Chicago Freedom School, the Chicago Taskforce on Violence against Girls and Young Women, the Chicago Alliance to Free Marissa Alexander and the Rogers Park Young Women's Action Team (YWAT) among others. Mariame is on the advisory boards of the Chicago Torture Justice Memorials and the Chicago Community Bond Fund. Her writing has appeared in the Nation Magazine, the Guardian, In These Times, Jacobin, The New Inquiry and more. She runs the blog Prison Culture (www.usprisonculture.com).
Date: April, 11th
Time: 6pm
Location: Faculty Dining Room, Kline Commons
*Invitation-Only
NOTE: A small number of seats will be available for the Lecture ONLY portion of the evening. This will be on a First Come First Serve Basis. Please rsvp for Lecture Only to cstanton@bard.edu

*Students enrolled in the College Seminar are required to attend. The Courage To Be Lecture and Dinner series brings students, scholars and experts in diverse fields together to attend to the question of the foundation of moral and spiritual courage in an age when the traditional religious grounds of such courage are said to be weak. These lectures are coordinated with the curricular initiative for students enrolled in the course, "The Practice of Courage."