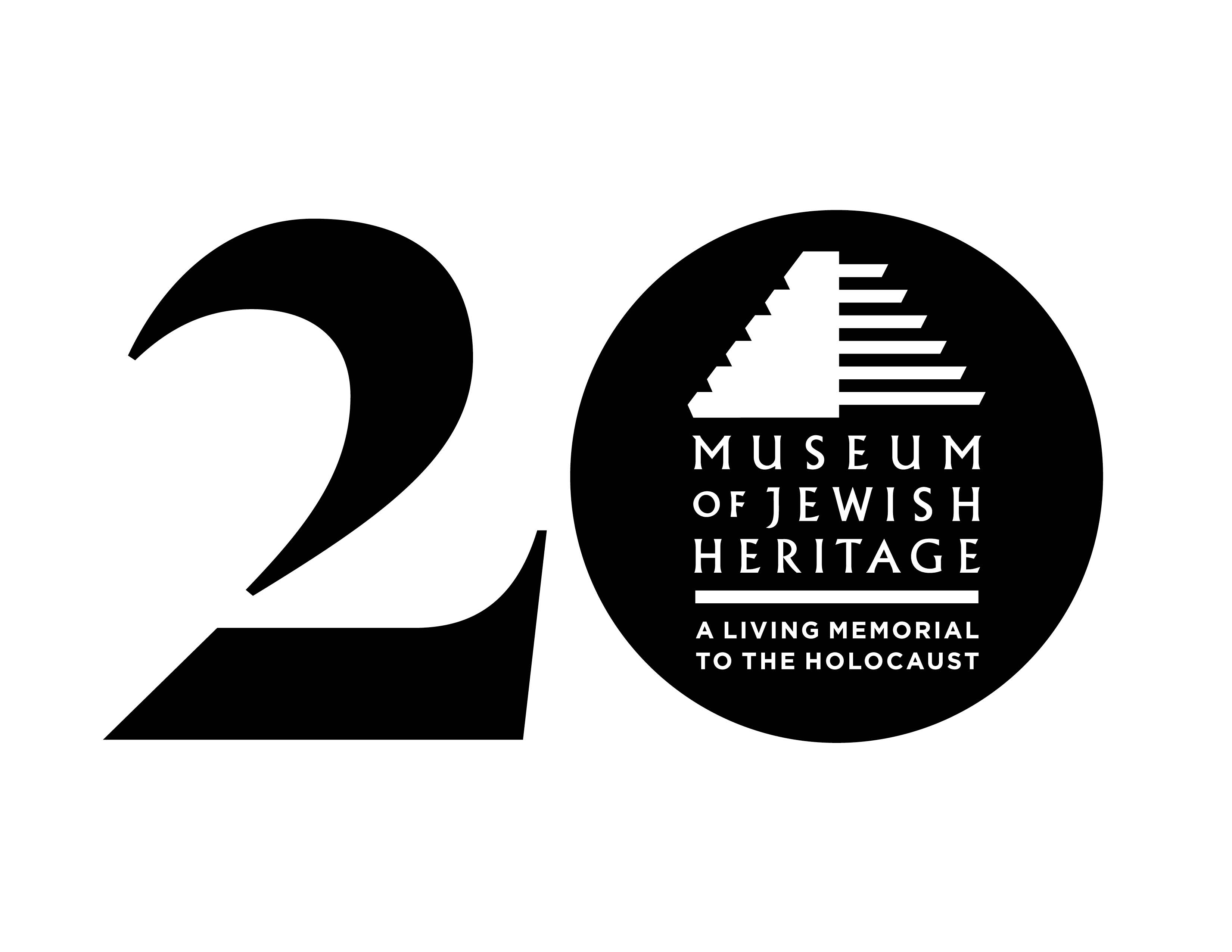 Hannah Arendt Center presents:
The Correspondence of Hannah Arendt and Gershom Scholem
Wednesday, November 8, 2017
Museum Of Jewish Heritage, NYC
7:00 pm
Program 1 of Explaining Evil: A program series sponsored by the Hannah Arendt Center for Politics and Humanities at Bard College and the Museum of Jewish Heritage
This event occurs on:
Wed. November 8, 7 pm
Gershom Scholem was one of the greatest scholars of Jewish mysticism. Hannah Arendt was one of the most brilliant political thinkers of the 20th century. Scholem and Arendt formed a lifelong friendship anchored first around their mutual friend Walter Benjamin and later by their collaborative work with the Jewish Cultural Reconstruction Committee. Scholem settled in Israel, Arendt in New York, and they carried on a lifelong correspondence. The friends fell out over Arendt's book Eichmann in Jerusalem, which for Scholem showed an insufficient love for the Jewish people. In a series of searing, honest, and brilliant letters, Arendt and Scholem disagree about the responsibility of Jewish intellectuals in writing about the Holocaust. We will edit a selection of these letters and actors will read them publicly, followed by a panel discussion about Arendt, Scholem, and Arendt's insistence on exploring the responsibility of Jewish collaborators in Nazi crimes.
Panelists
Jonathan Rosenberg, Artist-in-Residence at the Richard B. Fisher Center for the Performing Arts at Bard College
Marie Luise Knott, Editor of the Arendt-Scholem Correspondence.
Moderated by Roger Berkowitz, Founder and Academic Director of the Hannah Arendt Center for Politics and Humanities at Bard College.
Actors:
TBA
​
Location
Museum of Jewish Heritage – A Living Memorial to the Holocaust
Edmond J. Safra Plaza, 36 Battery Place
New York, NY 10280
Please visit mjhnyc.org or call 646-437-4202 for more information on pricing, registration, and full details.
GET TICKETS