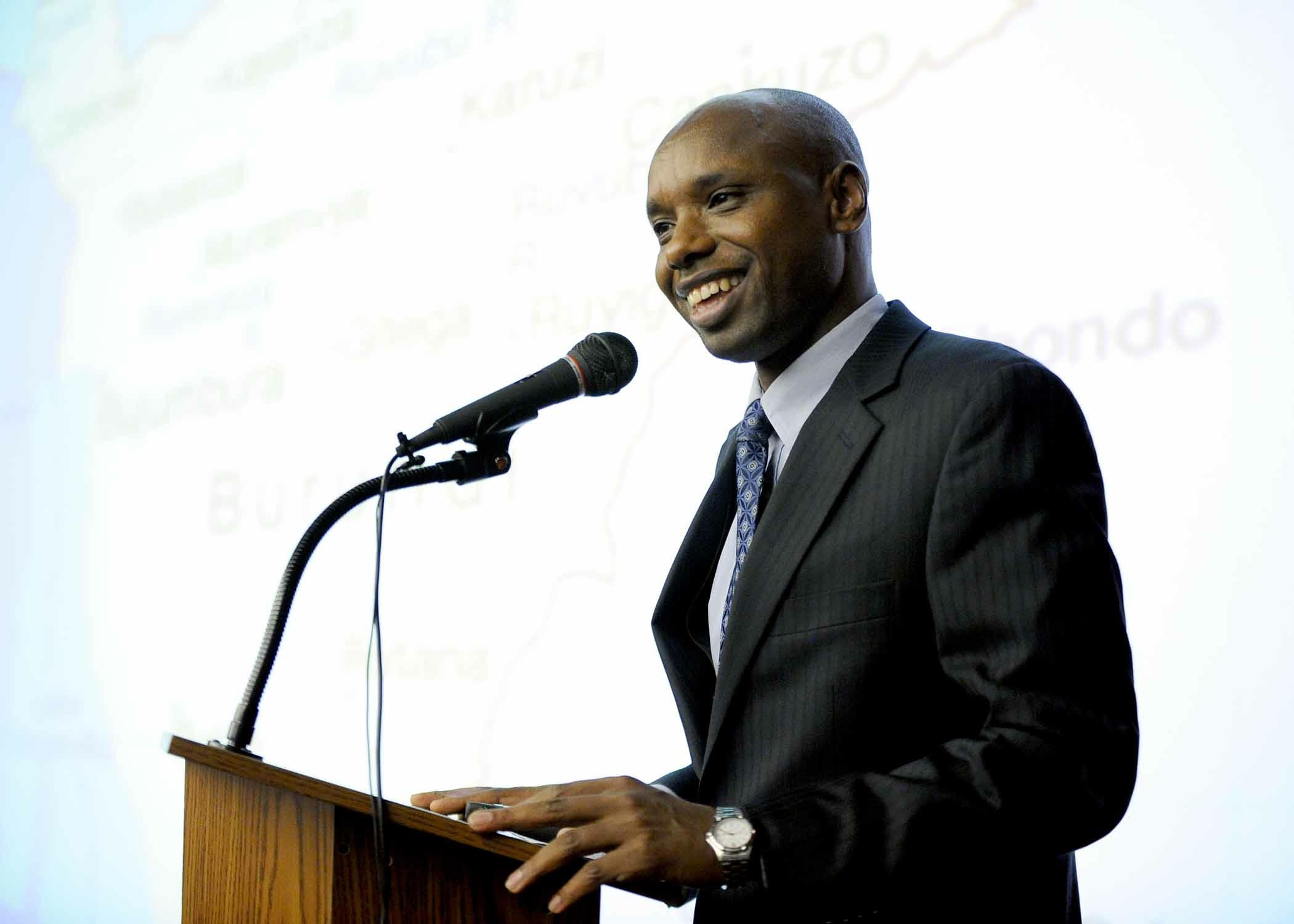 Hannah Arendt Center presents:
Deo Niyizonkiza: Courage to Be College Seminar Dinner and Lecture Series
Monday, March 4, 2019
Blithewood, Levy Institute
6:00 pm – 8:00 pm
This event occurs on:
Mon. March 4, 6 pm – 8 pm
Deogratias "Deo" Niyizonkiza
, Village Health Works' (VHW) visionary founder and CEO, is a leading advocate for the most impoverished people in the world. His compassion, expertise, and life experience have made him a key voice in global health and international development. An American citizen, Niyizonkiza was born in rural Burundi, where he attended grade school and part of medical school and left the country during the catastrophic war that lasted more than a decade and took the lives of hundreds of thousands people. He survived not only this man-made tragedy and poverty but also homelessness in New York City.
Niyizonkiza's life journey is told in Pulitzer Prize–winner Tracy Kidder's book
Strength in What Remains
, a
New York Times
best seller named one of the best books of the year by
Washington Post
,
San Francisco Chronicle
,
Los Angeles Times
, and
Chicago Tribune
.
Despite the hurdles—homelessness, illness, and low-paying work as a grocery store delivery boy—Niyizonkiza eventually enrolled at Columbia University, where he received a bachelor's degree in biochemistry and philosophy. After graduating from Columbia, he attended the Harvard School of Public Health, where he met Dr. Paul Farmer and began working at the medical nonprofit organization Partners In Health. He left Partners In Health to continue his medical education at Dartmouth Medical School.
In 2005, with his unwavering conviction that humanity's progress should be in how we value and honor the dignity of others, including those a world away, Niyizonkiza traveled back to Burundi to establish Village Health Works with the goal of removing barriers to human dignity and progress by creating a healthcare system model in Kigutu, a remote village of Burundi, an East African country and one of the poorest on the planet. His passion galvanized his native community of Kigutu into action. Thanks to community-donated land, a small amount of seed money from American fellow students and supporters, a community of compassionate volunteers, and Niyizonkiza's leadership, the health center opened in December 2007. Niyizonkiza's success in building an entirely community-driven health and development organization is unprecedented, and makes Village Health Works unique among NGOs.
A frequent lecturer on global health, Niyizonkiza is the recipient of numerous awards, including an honor by the Carnegie Foundation of New York as the 2016 Great Immigrant: The Pride of America, the 2016 Presidential Medal: Amities des Peuples (Burundi), the 2014 Dalai Lama's Unsung Heroes Award, the 2014 Wheaton College Otis Social Justice Award, the 2013 People to People International's Eisenhower Medallion Award, a 2013 honorary degree from Williams College, the 2011 International Medal Award of St. John's University, and the 2010 Women's Refugee Commission Voices of Courage Award.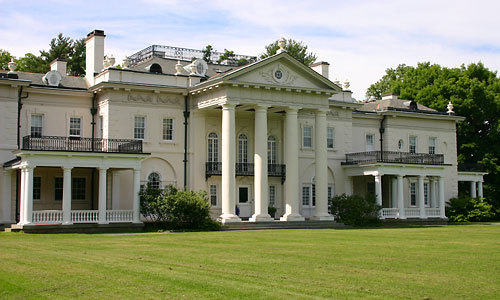 Date: February 19
Time: 6 pm
Location: Blithewood, Levy Institute*Invitation-only
*Students enrolled in the Courage to Be College Seminar are required to attend. The Courage to Be Dinner and Lecture Series brings students, scholars, and experts in diverse fields together to attend to the question of the foundation of moral and spiritual courage in an age when the traditional religious grounds of such courage are said to be weak. These lectures are coordinated with the curricular initiative for students enrolled in the course The Practice of Courage. Learn more about the Courage to Be program and the College Seminar here.