Tuesday, September 6, 2016
Arendt Center
12:30 pm
The purpose of this talk is,
firstly
, to expose the basic assumption in Hannah Arendt's
The Jewish Writings
, and,
secondly
, to discuss her critique of Jewish life and the Zionist entity—later the Jewish state—in Palestine. As I will suggest, her basic assumption is that politics can exist only as a dynamic process, as an interplay between different players with different worldviews and interests. Thus, politics cannot be reduced to a state of inertia, what Arendt calls "inalterable substance." According to Arendt, adherence to such inertia leads to the destruction of politics and the loss of any chance to conduct a normal and fully productive life. As it turned out, the Zionist movement was fixed from its
very inception in a state of inertia and thus introduced into its own definition a permanent antagonism toward other nations. As a result, Israel is in a permanent state of war and conflict, in danger of being annihilated, in a perpetual arms race, and is degenerating into a modern Sparta. The nation-state is an embodiment of the state of inertia. Arendt believes that it is only by adopting a federal system instead of a nation-state system that the Zionist enterprise could turn into a dynamic political process and a place where one can conduct a productive and fruitful life. I will firstly present Arendt's main claims and then criticize them, pointing at the merits and flaws in her thesis
BIO: Dr. Segev was a Max-Planck Minerva Fellow in the department of philosophy at the University of Heidelberg and a DFG (
Deutsche Forschungsgemeinschaft
) fellow at the Martin-Buber Institute at the University of Cologne. His book,
Thinking and Killing: Philosophical Discourse in the Shadow of the Third Reich
(New York / Berlin: Walter de Gruyter 2013) examines the contribution of eight German thinkers to the discussion about the Holocaust and the Final Solution. His current work investigates the political readings of Descartes, Hannah Arendt, and Gerhard Kittel.
R.s.v.p to cstanton@bard.edu
Light Refreshments will be served
Location: Hannah Arendt Center, Seminar Room
Upcoming Events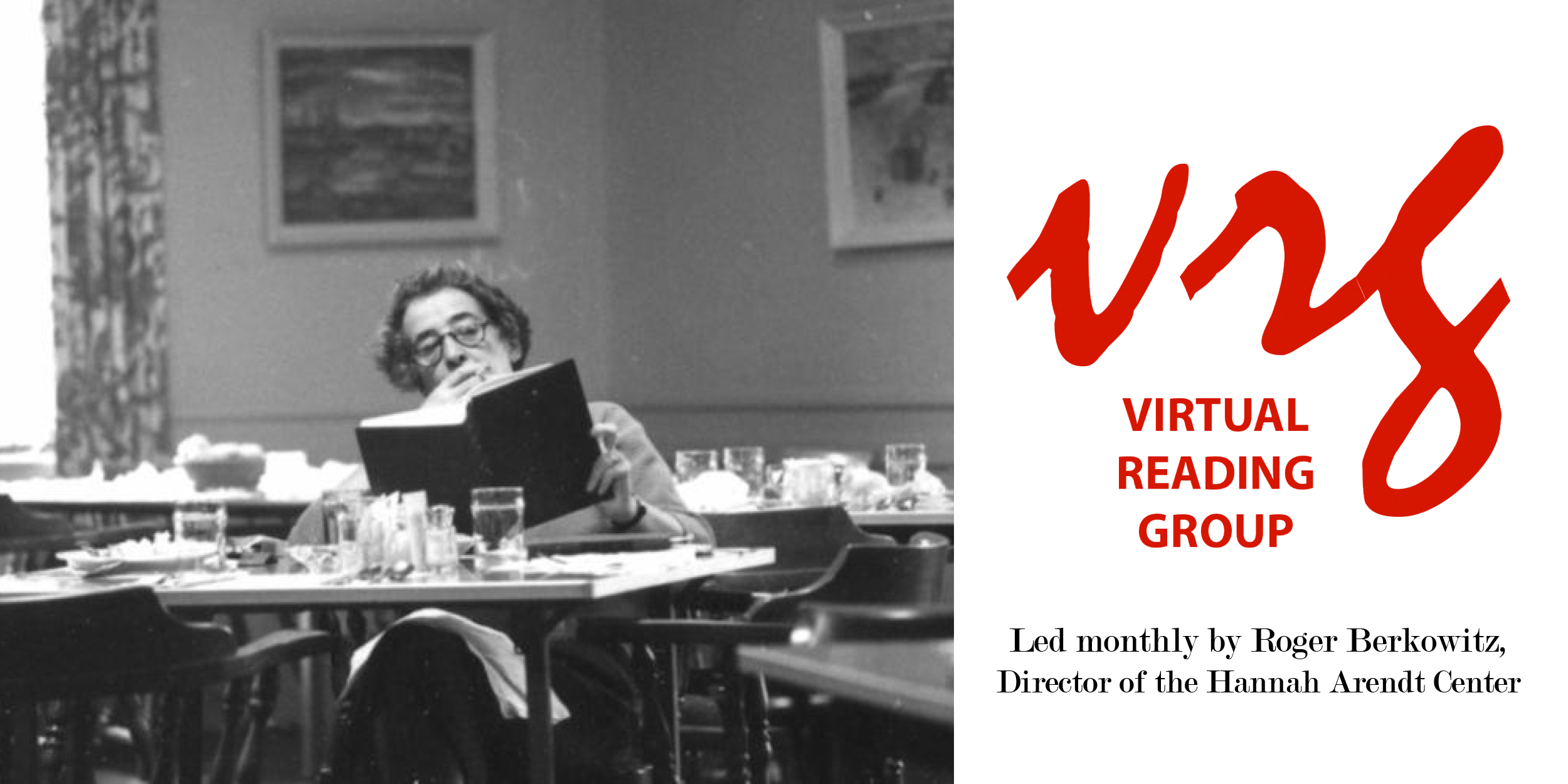 Friday, February 6, 2015 – Friday, December 2, 2016

Virtual: BlueJeans Video Conferencing
,
11:00 am – 12:00 pm
Read more
---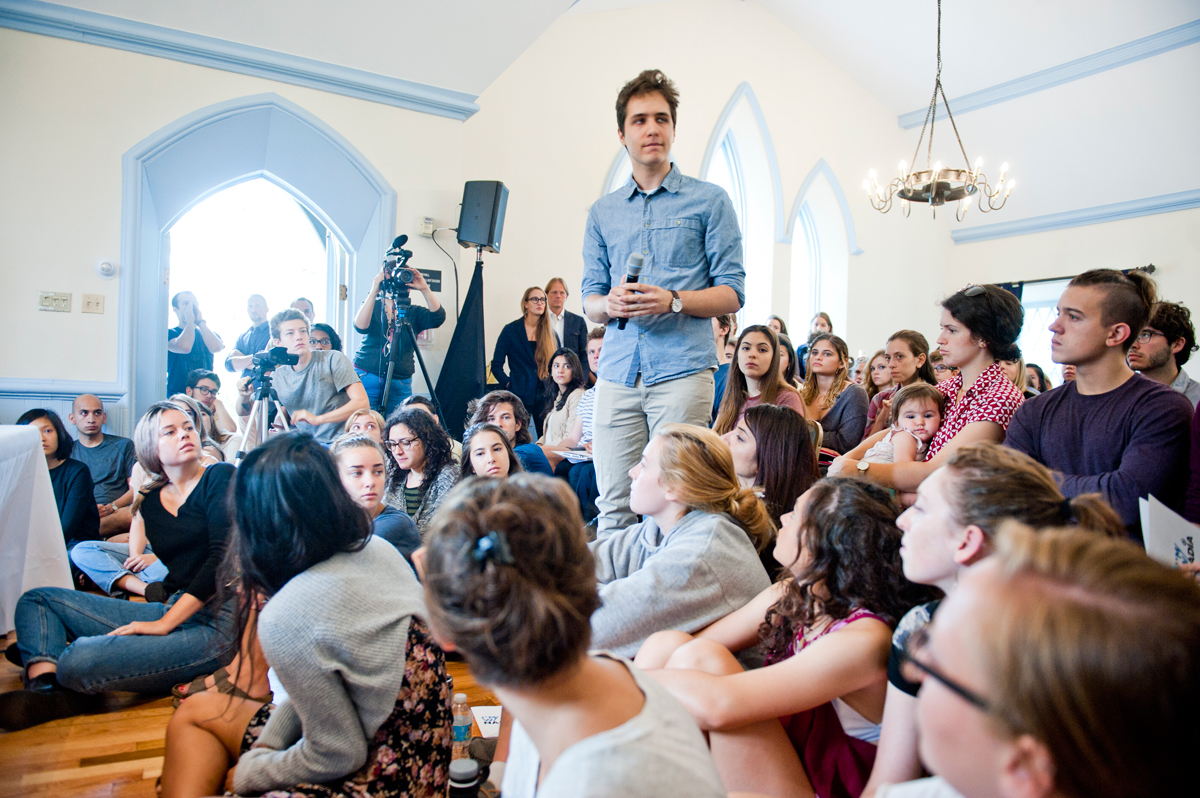 Courage To Be Program
Fellowships for 16-17 Academic Year
Monday, July 18, 2016 – Friday, September 2, 2016

Arendt Center
,
Read more
---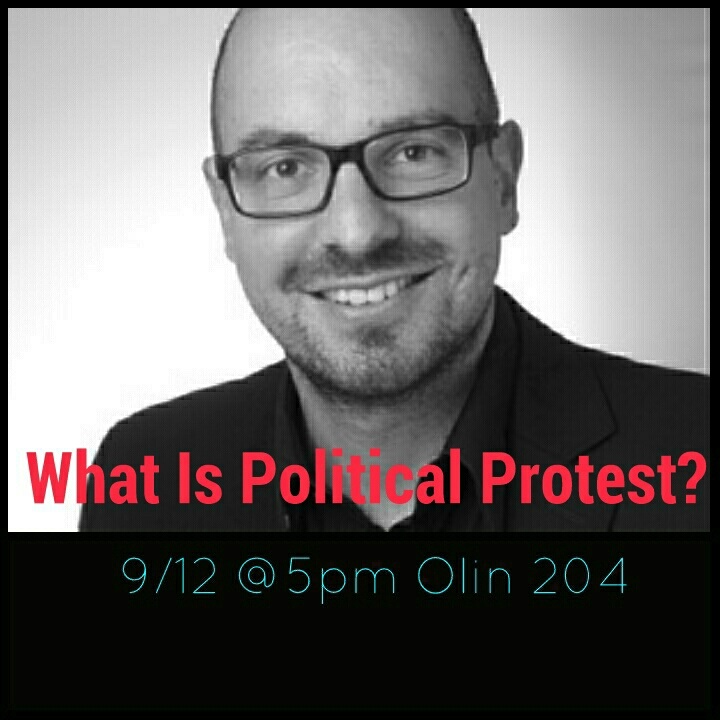 Monday, September 12, 2016

Olin, Room 204
,
5:00 pm – 12:00 am
Read more
---
The Hannah Arendt Center Annual Fall Conference
Thursday, October 20, 2016 – Friday, October 21, 2016

Olin Hall
,
10:00 am – 6:00 pm
Read more
---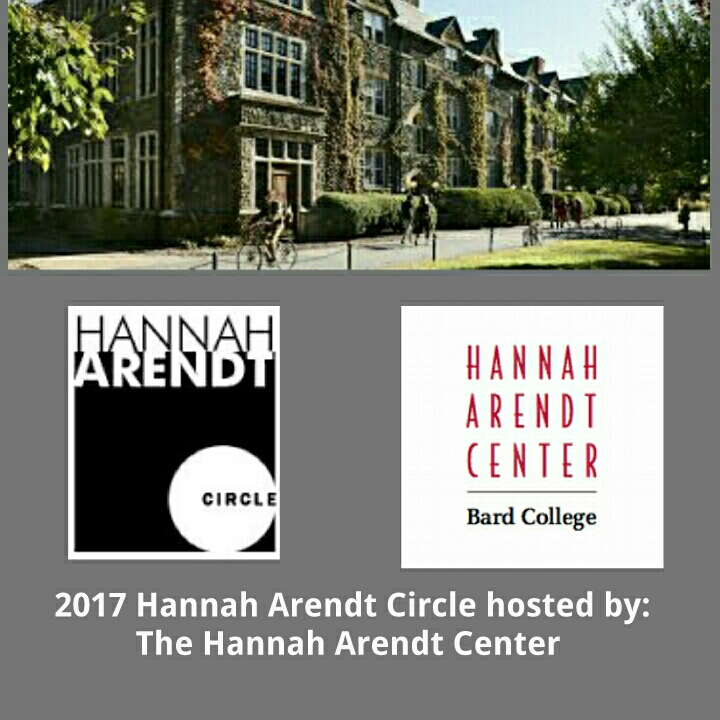 Friday, March 31, 2017 – Saturday, April 1, 2017

Read more
---