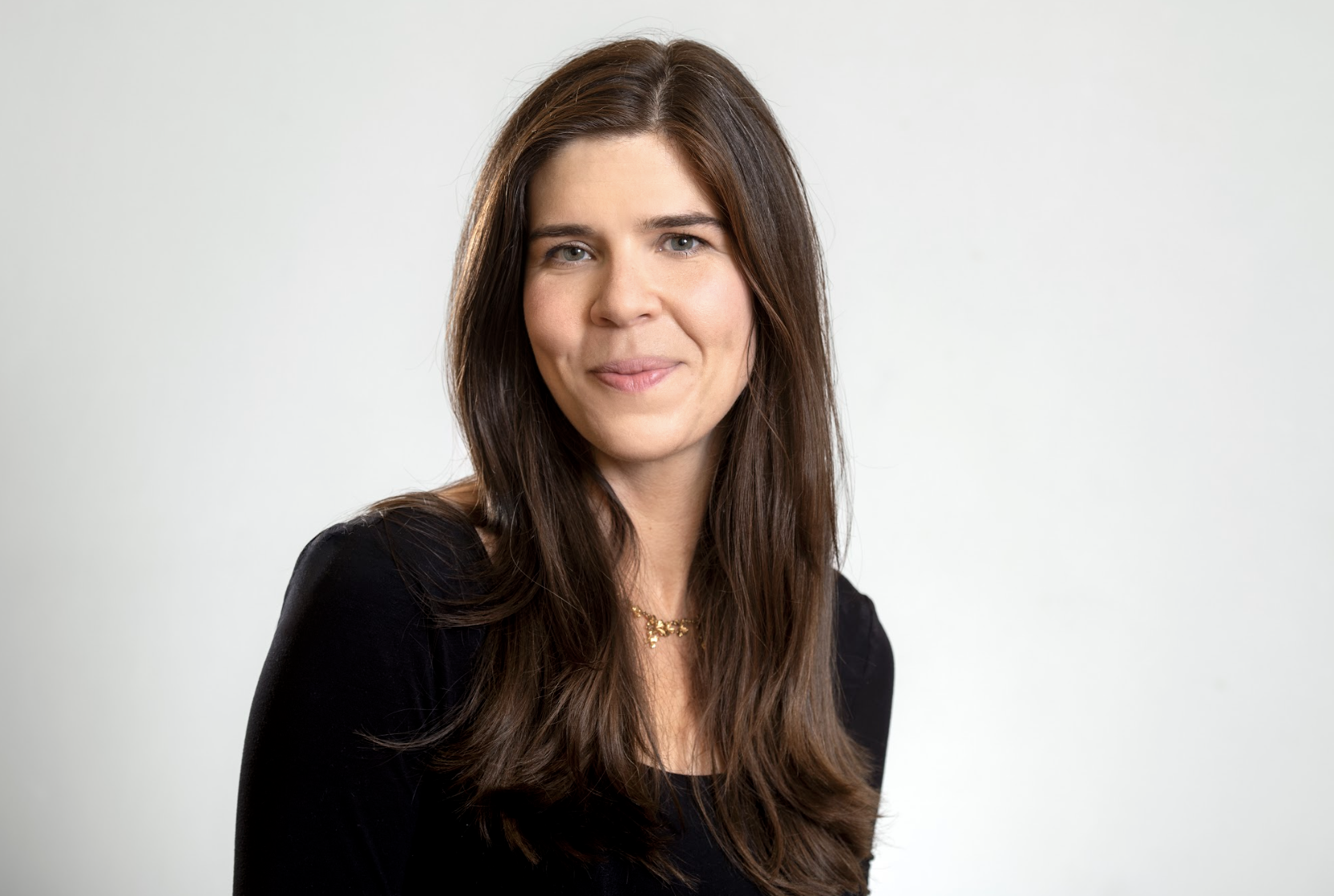 Jewish Studies Program and Hannah Arendt Center present:
Lunchtime Talk: Citizen Strangers
Hannah Arendt, Muslim Europeans and a Sociology of Hope
Tuesday, September 13, 2022
Arendt Center
12:30 pm – 2:00 pm

This event occurred on:
Tue. September 13, 12:30 pm – 2 pm
In "Citizen Strangers: Hannah Arendt, Muslim Europeans and a Sociology of Hope," Elisabeth Becker Topkara presents a project on the intersection of critical 20th century Jewish and critical 21st century Muslim thought in Europe.

This lunchtime talk will focus on how Hannah Arendt's positionality as a citizen stranger - one that is legally part of, while also kept culturally apart from German society as a Jew - fed into her critical political and social theories. Engaging with Arendt's theories of citizenship and understanding, rooted in her personal experiences of exclusion, persecution and exile, the lecture will illuminate how Arendt's thought can be brought to bear on the experiences and growing intellectual milieu of European Muslims: today's citizen strangers in Europe. It will also touch on contemporary crises of (refugee) migration and a rising right-wing in Europe, and the enduring presence of evil, totalitarian tendencies, and anti-pluralistic forces at the heart of Arendt's work. Finally, the talk turns to the transformative potential of a critical social theory for the 21st century rooted in both modern Jewish and modern Muslim thought that may confront and contend with the failures of modernity.

Light refreshments and snacks will be served at the Arendt Center. Join us!

Elisabeth Becker Topkara is an Assistant Professor/Freigeist Fellow at the Max-Weber-Institute-for-Sociology, Heidelberg University. She is a cultural sociologist trained at Cornell University (BA in Sociology), Oxford University (MSc in Forced Migration and Refugee Studies), and Yale University (MPhil and PhD in Sociology). Elisabeth's research centers on the cultural construction and contestation of borders and boundaries. Her research explores the experiences and place-making practices of religious, racial, and ethnic minorities— Muslims and Jews in particular—in both Europe and the United States. Elisabeth's first book, Mosques in the Metropolis: Incivility, Caste and Contention in Europe (University of Chicago Press) offers a unique look into two of Europe's largest urban mosque communities, providing a complex picture of Muslim life, while highlighting the failures of European pluralism.

Elisabeth's work has further appeared in various scholarly publications, including: Ethnic & Racial Studies, Journal of the American Academy of Religion, American Journal of Cultural Sociology, Cultural Sociology, European Journal of Sociology, Annual Review of the Sociology of Religion, and Social Science & Medicine. She also publishes in mainstream outlets like the Washington Post and Frankfurter Allgemeine Zeitung and is a Landecker Democracy Fellow for her project "Inscribing Plurality", which brings new Jewish and Muslim voices to bear on current debates regarding democracy and pluralism in Europe.
Download:
0