Podcasts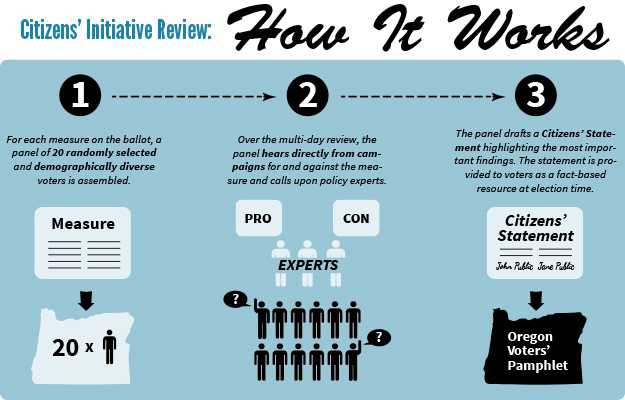 Featured Article
On his podcast Another Way, Larry Lessig spoke with John Gastil of the McCourtney Institute for Democracy. They discussed the polarized media landscape and specific steps we can take to improve deliberation, understanding, and the use of reason. Gastil's book,
Hope for Democracy
, tells the story of the Citizens' Initiative Review in Oregon.
Podcasts
Conference Speaker Wilmot James
Andrew answers the question "What is the most important thing we should do to mitigate the outbreak of pathogenic diseases like Ebola?" and provides additional comments.