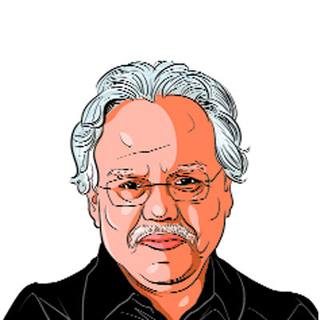 Conversation on Courage Dinner Series, with Sanjib Baruah
Hosted by: The Hannah Arendt Center
Tuesday, April 2, 2019
Arendt Center
6:00 pm – 8:00 pm

Hosted by: The Hannah Arendt Center
This event occurred on: Tue. April 2, 6 pm – 8 pm

Acts of Courage as Acts of Citizenship

"The history of the world can be best observed from the frontier." Following this insight from Pierre Vilar --a historian of Modern Catalonia and Spain – I have been working for the past few years on the Indo-Burmese borderland region. I will talk of a few stories of political courage from this region. I think of them as acts of citizenship. Unlike ordinary practices of citizenship such as voting or paying taxes, they expand the horizons of citizenship over time.

BIO: Sanjib Baruah
B.A., Cotton College, Gauhati, India; M.A., University of Delhi, India; Ph.D., University of Chicago. Concurrent appointment: Honorary Professor, Center for Policy Research, New Delhi, India. At Bard since 1983.