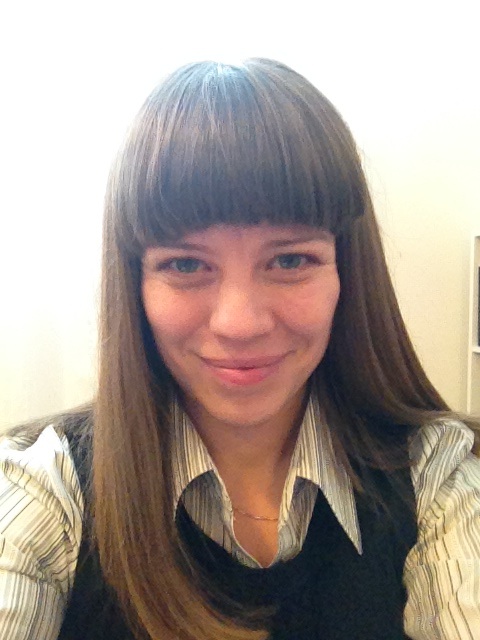 Talk with Klemens von Klemperer Hannah Arendt Post Doctoral Fellow, Angela Maione
"Figuring Rights: Wollstonecraft and the Radical Republican Imaginary"
Tuesday, March 10, 2015
Arendt Center
6:00 pm – 7:00 pm

This event occurred on:
Tue. March 10, 6 pm – 7 pm
Join us for a lively discussion and dinner with the Hannah Arendt Center's Klemens von Klemperer Post Doctoral Fellow, Angela Maione, on March 10th at 6pm at the Hannah Arendt Center. Angela will be presenting, "
Figuring Rights: Wollstonecraft and the Radical Republican Imaginary.
"
Rsvp Required:
[email protected]
Unruly historical events are often reined into progress narratives in order to render them safe, knowable, and intentional. That which is new, different, and disturbing is subsumed under familiar rules, ideologies, and hierarchies. Such tendencies, Angela Maione argues, often characterize the readerly responses to Mary Wollstonecraft's Vindication of the Rights of Woman. For example, critics project onto the radical republican rights of Rights of Woman the meaning that women's human rights gained in the twentieth century. In this talk, Maione resituates the text within the pamphlet war of the 1790s in order to reopen the potential frames for understanding Wollstonecraft's use of rights. By attending to the rhetorical practices that are both part of and in tension with the eighteenth-century radical republican imaginary, Maione draws out the meaning of rights as it unfolds in the text. Might this alternative understanding of women's rights, which emphasizes the enabling conditions of democratic practice that the claim to rights is both aimed and is part, raise a question for contemporary radical democratic theory?