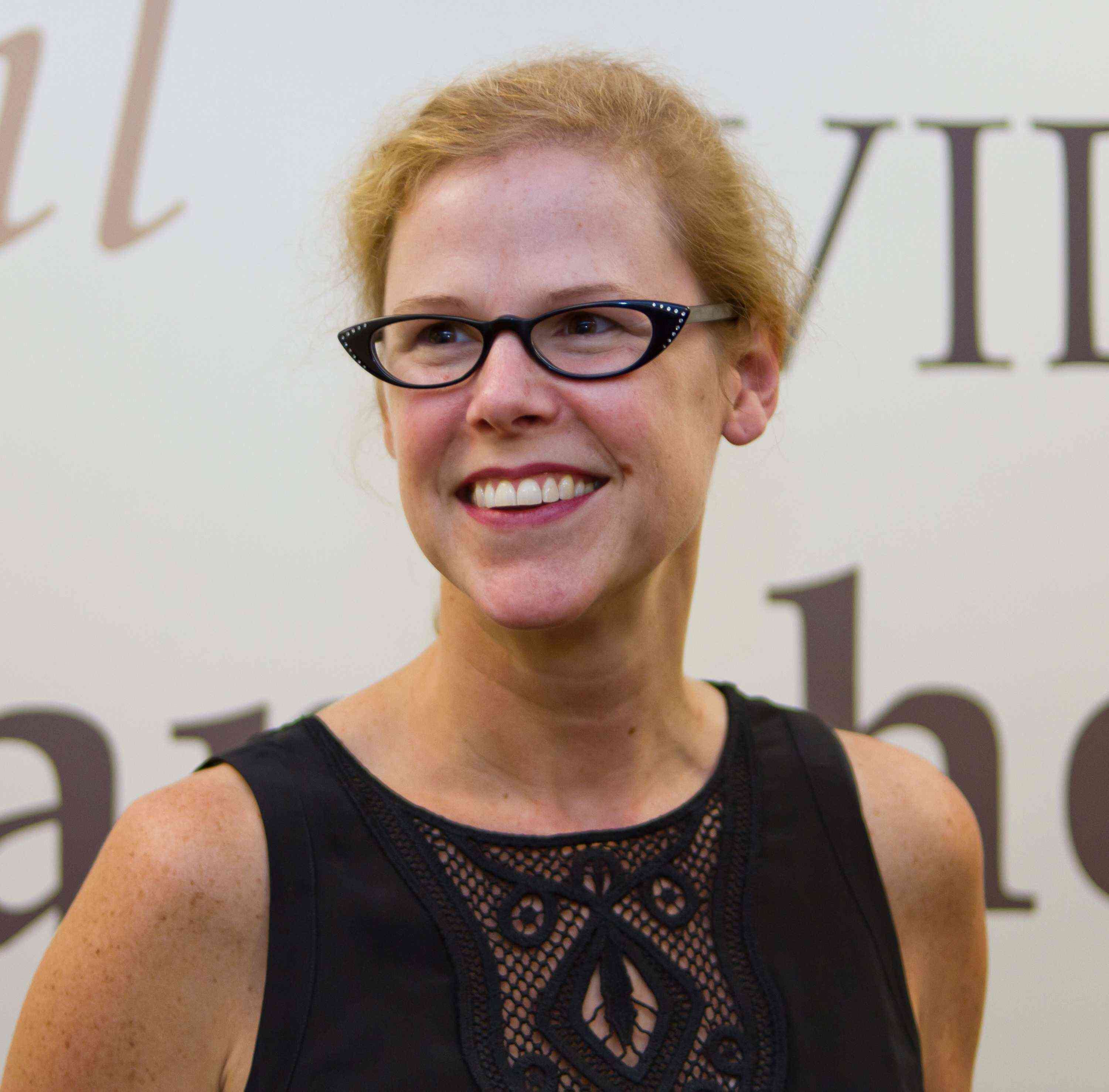 Hannah Arendt Center and Classical Studies Program present:
The Life of Roman Republicanism with Joy Connolly
Wednesday, April 22, 2015
Olin 204
6:00 pm

This event occurred on:
Wed. April 22, 6 pm
You're invited to join us for a discussion with Joy Connolly, who will discuss her book,
The Life of Roman Republicanism
on Wednesday,
April 22nd
at
6pm
, Location:
Olin Hall 204.


Joy Connolly works mainly on Roman ideas about politics, rhetoric, and aesthetics, their purposive conservation in eighteenth- and nineteenth-century England and America, and their ongoing relevance for contemporary democratic life. Her first book,
The State of Speech (
Princeton 2007), placed the ability to communicate at the heart of Roman ideals of citizenship.
The Life of Roman Republicanism
(Princeton 2014) examines key themes in Roman republican thought: freedom, recognition, antagonism, self-knowledge, irony, and imagination. She has also published essays on declamation, elegy, epic, and pastoral poetry, and her reviews have appeared in the Times Literary Supplement and other newspapers and magazines.
Her next book project,
Talk About Virtue
(under contract in the Classical Inter/Faces series with Bloomsbury Press) spotlights key moments in the revival of ideals of Roman civic virtue in modern revolutionary thought. Work in progress examines the emergence of Athens as a idealized transnational space in Roman thought, the usefulness of contemporary fan-fiction for understanding Roman literature, and the meaning of philology in the twenty-first century. With Nancy Worman, she is co-editing the
Oxford Handbook of Ancient Literary Theory and Criticism.
Connolly regularly teaches the graduate survey of imperial Latin literature and undergraduate courses in the College Core Curriculum. She has also taught courses at the graduate and undergraduate levels on ancient poetics, Greek imperial culture, Roman rhetoric, Roman political thought, and pastoral poetry. Connolly is deeply interested in modern and contemporary art, and has worked as a player/interpreter with the Berlin-based artist Tino Sehgal in pieces mounted at the Marion Goodman Gallery and the New York Guggenheim.
Free & Open to the Public! Download:
Introduction.pdf