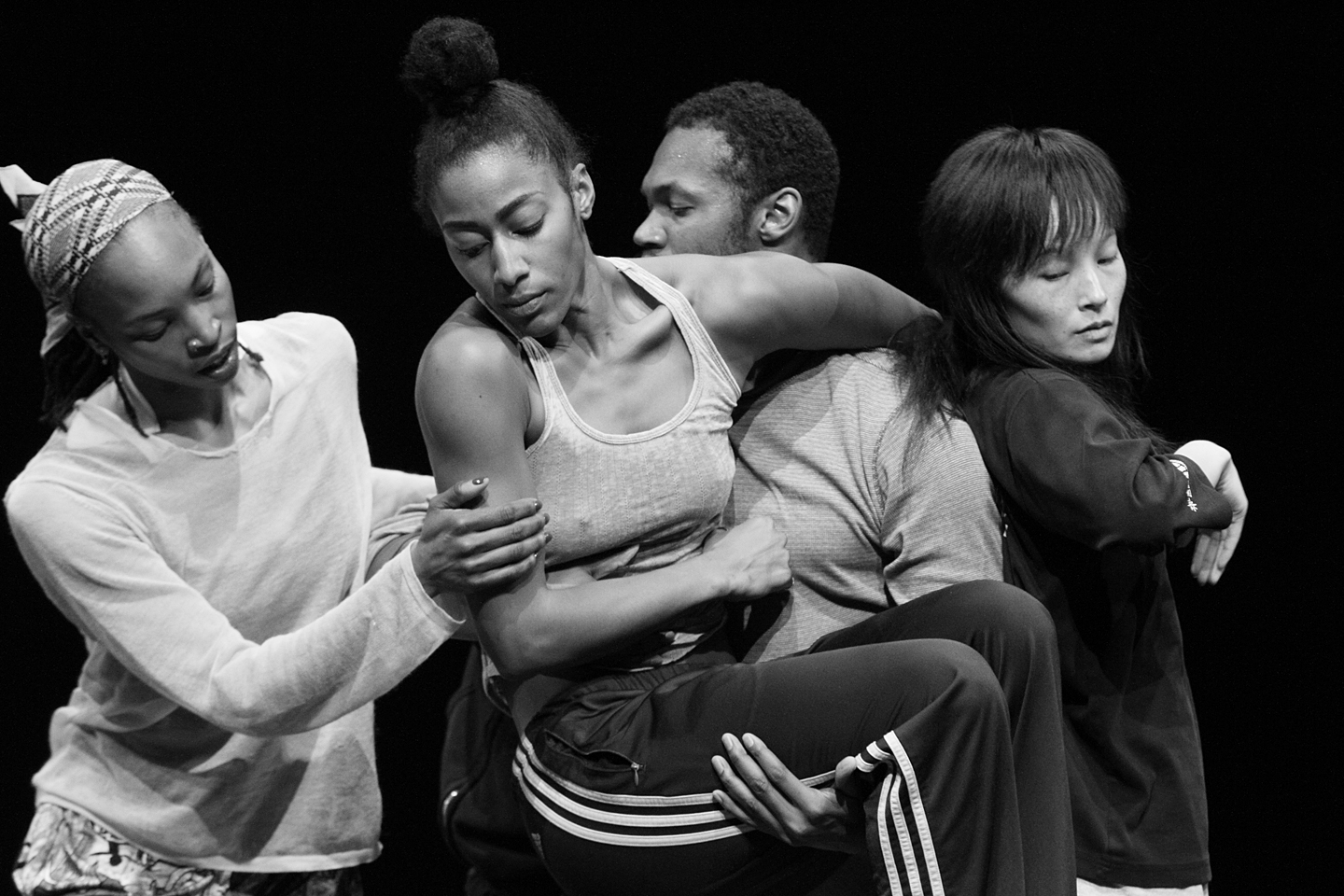 Hannah Arendt Center presents:
Work-in-Progress Showing of Analogy/Dora: Tramontane
Tuesday, May 12, 2015
Fisher Center, LUMA Theater
4:00 pm – 7:00 pm

This event occurred on:
Tue. May 12, 4 pm – 7 pm
Part One of
Analogy: A Trilogy
is based on an oral history Bill T. Jones conducted with 94-year old Dora Amelan, a French Jewish nurse and social worker and survivor of World War II, currently living in Paris. Dora's harrowing, touching and inspirational story is broken into approximately 25 episodes that become the basis for choreography, narrative and music.
These episodes chronicle her early family life, her mother's death as the Germans were marching into Belgium, her journey onwards to France and the loss of further family members during the war. Arriving in Vichy France she encounters the internment camps of Gurs and Rivesaltes, where she devotes herself to working for a Jewish underground organization.
Dora: Tramontane is a meditation on perseverance, resourcefulness and courage while suggesting the amorphous nature of memory.
Immediately following the performance will be a special Q&A session led by Bill T. Jones, Artistic Director/Co-Founder, Janet Wong, Associate Artistic Director, and the Bill T. Jones/Arnie Zane Dance Company

Click here to learn more!