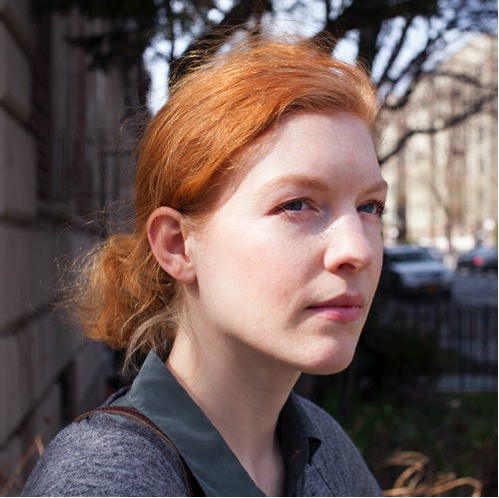 Hannah Arendt Center presents:
Lunchtime Talk with Klemens von Klemperer Post Doctoral Fellow, Jana Schmidt
Tuesday, February 23, 2016
Arendt Center
1:30 pm

This event occurred on:
Tue. February 23, 1:30 pm
In the Shadow of Forgetting: Iconic Thinking
In one of Oliver Sacks' "clinical tales," the popular neurologist describes a man whose identity is threatened by the perpetual dissolution of his self. "He remembered nothing for more than a few seconds. He was continually disoriented. Abysses of amnesia continually opened beneath him, but he would bridge them, nimbly, by fluent confabulations and fictions of all kinds." Afflicted with a severe case of Korsakoff's syndrome, a neurological condition brought on by alcoholism, the unfortunate man appears hardly human to Sacks for he lacks all sense of relation and reality. Thus, in reading his patient's "mythomania," his prolific production of stories and images, as an illusory substitute for a genuine connection to the world, Sacks' musings on what remains when forgetting takes hold reach beyond the confines of clinical diagnosis toward a theory of forgetting, imagination, and "iconic" thinking.
It is not by accident then that Sacks was reading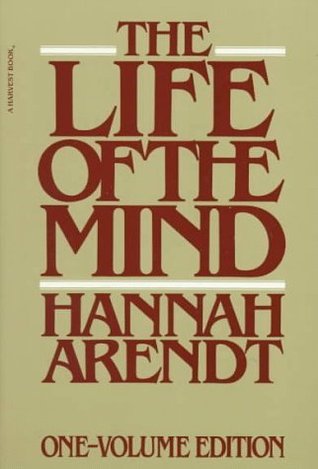 Hannah Arendt's The Life of the Mind when he was writing the narratives of neurological disability, of amnesia and aphasia that populate his 1985 book The Man Who Mistook His Wife for a Hat. In it, Sacks develops a model of iconic thinking that furthers some of Arendt's own ideas on the interrelation of thought and the making of images; ideas she herself at least partly borrowed from thinkers in the life science (Adolf Portmann, Konrad Lorenz, and Rudolf Arnheim). My talk will revisit these mutual influences to explore whether forgetting, rather than the "other" of thinking, might itself be considered an operation of thinking, and in particular of "iconic thinking."
BIO:
Jana V. Schmidt's research pertains to questions of literature and art, their status vis-à-vis the political and the social, image theory, mimesis, and the representation of intersubjectivity. Her main focus as a literary scholar is on twentieth century German and American literature, literary theory (including "continental" philosophy and critical theory), and literature's relation to violence. One nodal point for these inquiries has been the problem of reconciliation in the aftermath of the Holocaust. How to constitute a "world" after 1945 and how to integrate the victims' memories into such world-making are crucial questions for her work. Hannah Arendt's thought on conciliation, her literary writings, and her notion of world have shaped her answers to these questions in her dissertation, "An Aesthetics of Reconciliation – Intersubjectivity after the End of Community, 1945-1970." Jana's next project will investigate the figure of the survivor in postwar American literature and public Holocaust discourses. Other interests include Jewish studies, psychoanalysis, phenomenology, memory and memorialization, and the study of exile. An essay on the American painter Philip Guston and Jean-François Lyotard's notion of the figure is forthcoming with Bloomsbury. Jana holds an MA in English from the University of Pennsylvania and a PhD in Comparative Literature from the State University of New York at Buffalo. She is looking forward to teaching the First Year Seminar at Bard.
R.s.v.p. to [email protected]
Free & Open to the Public
Light Refreshments will be served
Location: Hannah Arendt Center, Seminar Room