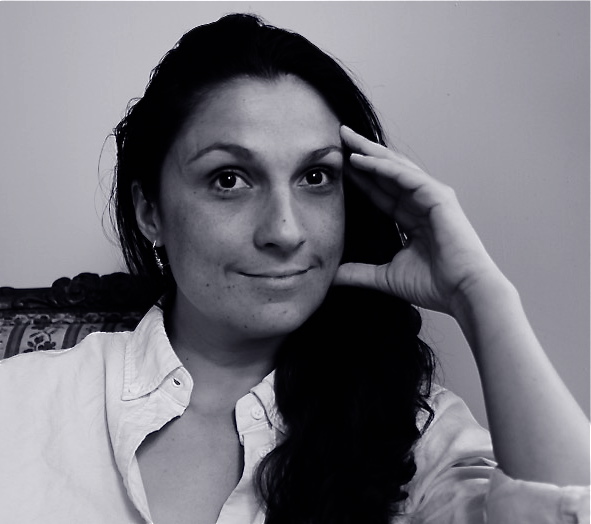 Hannah Arendt Center presents:
Lunchtime Talk with Post Doctoral Fellow, Elsa Natalia Mendoza Rockwell
Wednesday, May 11, 2016
Arendt Center
1:30 pm – 3:00 pm

This event occurred on:
Wed. May 11, 1:30 pm – 3 pm
"Debts and Promises: An Argument about Political Obligation and Time"
Throughout the world, disillusioned citizens of democratic regimes denounce political speech as vacuous, deceiving, or non-binding. This assumed inefficacy of language, I will argue, is the symptom of a particular configuration of time and obligation in electoral democracies. Promises and debts often give rise to conflicting obligations. They also define and mark time in different ways. This talk will bring together ethnographic examples and political theory to examine the relationship between gifts, promises, and time in liberal democracies.
BIO
: Natalia Mendoza Rockwell received a PhD in Anthropology from Columbia University. Her research interests include the ethnography of the State and political institutions, democracy and its discontents, informality, organized crime, political mendacity, speech act theory, and pragmatism. She has conducted fieldwork in northern Mexico and southern Mali. At the Arendt Center, she will be working on a compilation of essays on Infelicity and Irony, as categories to capture the status of language in contemporary politics. She will be teaching After Authenticity: Literature and Identity in Africa and Latin America for the Bard Prison Initiative.
R.s.v.p. to [email protected]
Light Refreshments will be served
Location: Hannah Arendt Center (MAP)