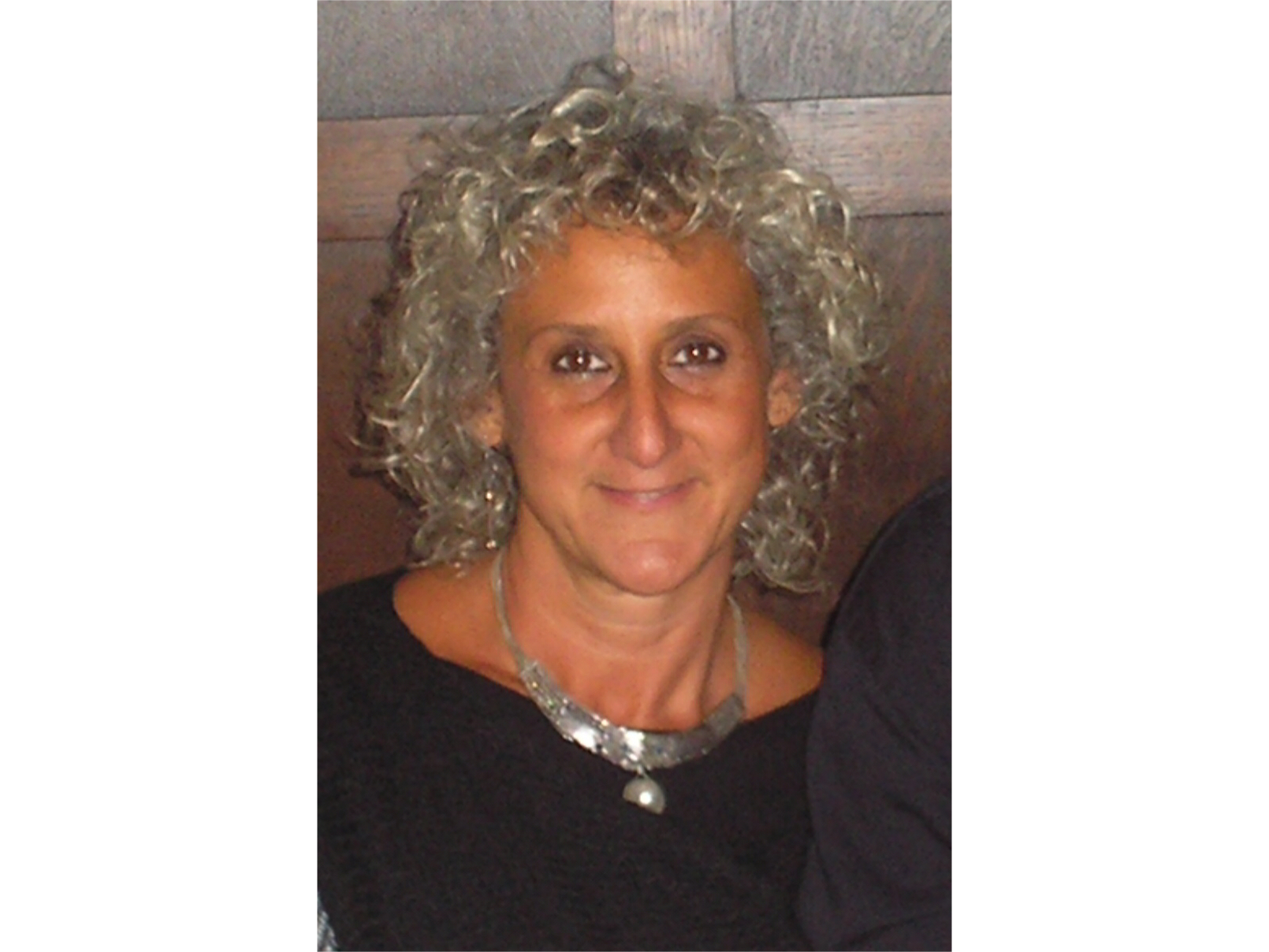 Middle Eastern Studies Program, Jewish Studies Program, Human Rights Program, and Hannah Arendt Center present:
Joyce Dalsheim: Cultural Anthropologist Researching Nationalism, Religion, and the Israel/Palestine Conflict
On Goat Surveillance and the False Promises of Sovereignty
Tuesday, March 8, 2016
Arendt Center
1:30 pm – 3:00 pm

This event occurred on:
Tue. March 8, 1:30 pm – 3 pm
Please join us for a Lunchtime Talk with Joyce Dalsheim on Tuesday, March, at 1:30 pm at the Hannah Arendt Center, Seminar Room (first floor).

Sponsored by: The Hannah Arendt Center, Human Rights Project, Jewish Studies, and Middle Eastern Studies

On Goat Surveillance and the False Promises of Sovereignty: In her critique of the Rights of Man, Hannah Arendt analyzed the problem of the "abstract" human being who was nowhere to be found. If Arendt's political analyses stemmed from her grappling with the Jewish Question and the problems of minorities or stateless people, this talk takes a different turn. Rather than considering the outcomes of the Rights of Man for subaltern groups or refugees, this talk follows the transformation of the Jewish Question when Jews themselves are no longer a minority, but sovereign citizens in their own ethno-national state. It considers some of the many ways in which Israeli Jews struggle to be Jewish—from conversion and keeping kosher to the everyday surveillance of goats—suggesting that popular sovereignty might not be liberating in the ways we imagine.
BIO: Joyce Dalsheim is currently Assistant Professor in the Department of Global, International and Area Studies at UNC-Charlotte. She is a cultural anthropologist who studies nationalism, religion and the secular, and conflict in Israel/Palestine. She earned her her doctorate from the New School for Social Research, and has taught at The Hebrew University of Jerusalem, Ben Gurion University of the Negev, and Wake Forest University. In 2005, she held the Rockefeller Fellowship at the Joan B. Kroc Institute for Peace Studies at the University of Notre Dame.
Dalsheim's first book, Unsettling Gaza: Secular Liberalism, Radical Religion, and the Israeli Settlement Project (Oxford 2011), is an ethnographic study that takes a ground-breaking approach to one of the most contentious issues in the Middle East: the Israeli settlement project. Her second book, Producing Spoilers: Peacemaking and Production of Enmity in a Secular Age, analyzes the ways in which peacemaking can actually work to produce enmity.

R.s.v.p. to [email protected]
Light Refreshments will be served
Free & Open to the Public