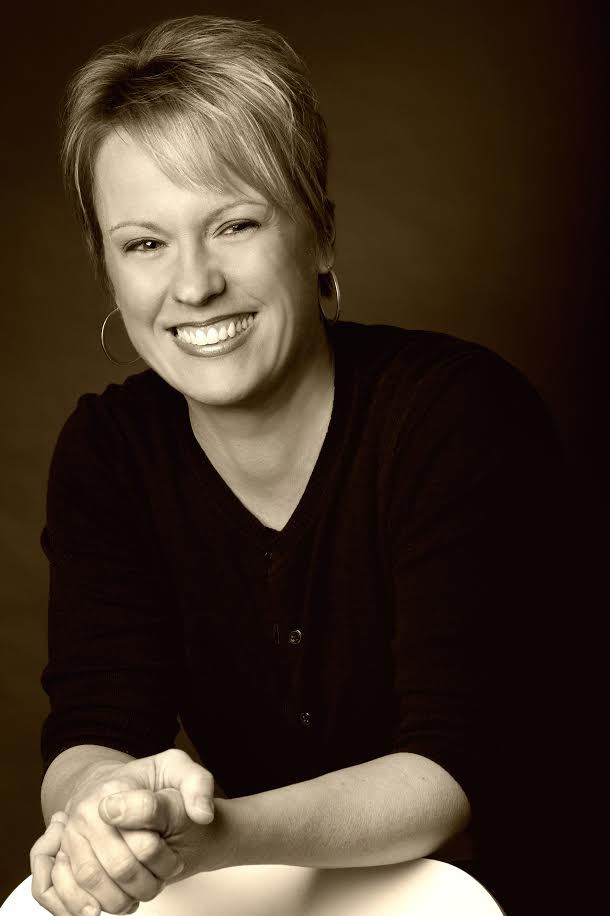 The Myth of Gender Equality by Suzanne Venker
Sponsored by the Hannah Arendt Center's Tough Talk Lecture Series
Thursday, April 13, 2017
Reem-Kayden Center Laszlo Z. Bito '60 Auditorium

This event occurred on:
Thu. April 13
The phrase "gender equality" is boilerplate language in America, but there is much confusion about this concept due to the way it is defined by those in power. It also does not take into account human desire. This talk will focus on the myths associated with the concept of gender equality, the folks who define equality for us, and the ways in which women can shield themselves from the negative influences surrounding gender equality that will likely undermine their future happiness.
SUZANNE VENKER
is a cultural critic, the author of five books, and a nationally recognized
expert on America's gender war. It is Suzanne's passion to tell women what the culture won't—
about men, marriage, work & family—so they can make smart decisions in life and in love.
Suzanne is a Fox News contributor, a columnist at PJ Media and a trustee at Leading Women
for Shared Parenting. Her bestselling eBook, "The War on Men," was fashioned from her article
of the same name that became the #1 op-ed in Fox News history. The result was a barrage of
media backlash and an appearance on "The View," where Suzanne enjoyed friendly banter
with guest host Mike Tyson while fielding attacks from Whoopi and Joy.
Suzanne's forthcoming book (February 2017), The Alpha Female's Guide to Men & Marriage,
helps women with domineering personalities learn to let go and find peace with the man in
their lives. Her other books include The Two-Income Trap, How to Choose a Husband and The
Flipside of Feminism. Suzanne has written for many publications, including Time, Parents, New York Post, and the St. Louis Post-Dispatch. She has also been featured in The Wall Street Journal, as well as in Newsweek, The Atlantic, The Economist, The Huffington Post and London's Daily Mail. Suzanne's TV credits include STOSSEL, The View, Fox & Friends, ABC News, CNN, C-Span's Book TV and more. She has appeared on hundreds of radio shows throughout the country; and her work has been featured on "The Dr. Laura Program," "The Late Show with Stephen Colbert" and "The Rush Limbaugh Show." Suzanne graduated from Boston University in 1986. Today she lives in St. Louis, MO, with her husband of 18 years and their two teenagers.
Location:
RKC 103
[map]
Time
: 7pm
Free & Open to the Public
Rsvp not required
Questions:
Mark Williams Jr. email:
[email protected]