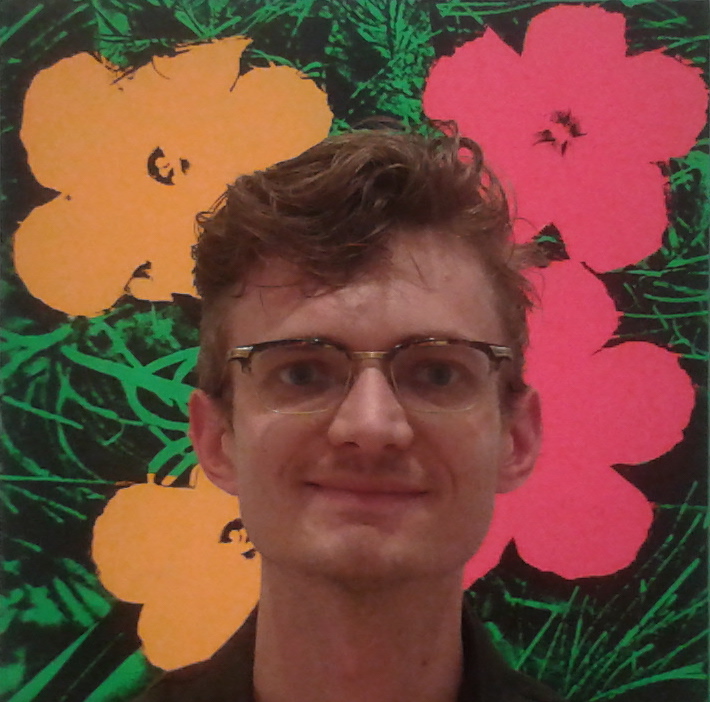 Stephen Haswell Todd: Post Doctoral Fellow Lunchtime Talk
Hosted by: The Hannah Arendt Center
Monday, March 13, 2017
Arendt Center
11:30 am – 1:00 pm

This event occurred on:
Mon. March 13, 11:30 am – 1 pm
"A Universal Possibility of Human Being": Autism in Twentieth-Century Thought
Before it named a particular class of atypical individuals, "autism" was used to designate subjectivity—the universal aspect of thought that "turns away from the world." This talk will put the concept of autism back into an intellectual history of the twentieth century and present three—perhaps contradictory—valences of the term: autism as thinking, autism as a general matrix of political alterity, and autism as collective anxiety.alterity, and autism as collective anxiety.
BIO:
Stephen Haswell Todd's dissertation, "The Turn to the Self" (Chicago, 2015), sets out an account of how the concept "autism" functioned in a broad, philosophical context in German-speaking Europe in the early twentieth century, and was then gradually translated and narrowed into the clinical category we know today. In doing so it proposes major revisions to our understanding of the history of autism and also opens up the archive of early autism discourse as a field of inquiries into the nature of private, inner experience. At the Arendt Center he has plans to investigate the transformations of Goethe's science of morphology into twentieth-century figurations of aesthetics, personality, psychology, and race. In addition to a PhD in Germanic Studies from the University of Chicago, he holds a BA in literature from Bard College.
Location: Hannah Arendt Center, Seminar Room
Rsvp to [email protected]
Invitation Only