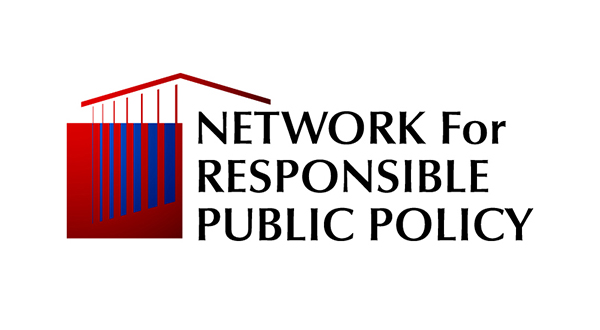 Constitutional and Ethical Challenges of our Times
Wednesday, April 5, 2017
Hackensack, NJ
7:30 pm

This event occurred on:
Wed. April 5, 7:30 pm
In these dark and dangerous times, two leading political and legal thinkers will discuss the way that our Constitutional traditions can protect us from authoritarian governance, and the ways they can fail to do so. Professors Cornell and Berkowitz will talk about the dangers posed by corruption and the possible signs of authoritarian government. They will also address directly the Presidency of Donald Trump and take questions from the audience.
Roger Berkowitz is an interdisciplinary scholar, teacher, and writer. He writes on politics, law, Hannah Arendt, Greek and German philosophy, and legal history. His essays have appeared in Bookforum, Democracy: A Journal of Ideas, Theory & Event, The Fortnightly Review, The Journal of Politics, Philosophy and Literature, the Journal of Law, Culture and Humanities, New Nietzsche Studies, and many other publications. His monograph, The Gift of Science: Leibniz and the Modern Legal Tradition, was recently published by Harvard University Press. He teaches at Bard College where he is Academic Director of the Hannah Arendt Center for Politics and Humanities.
Drucilla Cornell is a professor of Political Science, Women's Studies, and Comparative Literature at Rutgers University. She is a playwright and also launched The uBuntu Project in South Africa in 2003 and has been working with the project ever since. Professor Cornell's theoretical and political writings span a tremendous range of both topics and disciplines. From her early work in Critical Legal Studies and Feminist Theory to her more recent work on South Africa, transitional justice, and the jurisprudence of Ronald Dworkin, Professor Cornell continues to think through new and evolving issues in philosophy and politics of global significance. Her latest title, coauthored with Stephen Seely, is called The Spirit of Revolution: Beyond the Dead Ends of Man.
WHEN
April 05, 2017 at 7:30pm - 9:30pm
WHERE
Farleigh Dickinson University
140 University Plaza Dr
Dickinson Hall/Wilson Auditorium
Hackensack, NJ 07601
United States
RSVP LINK