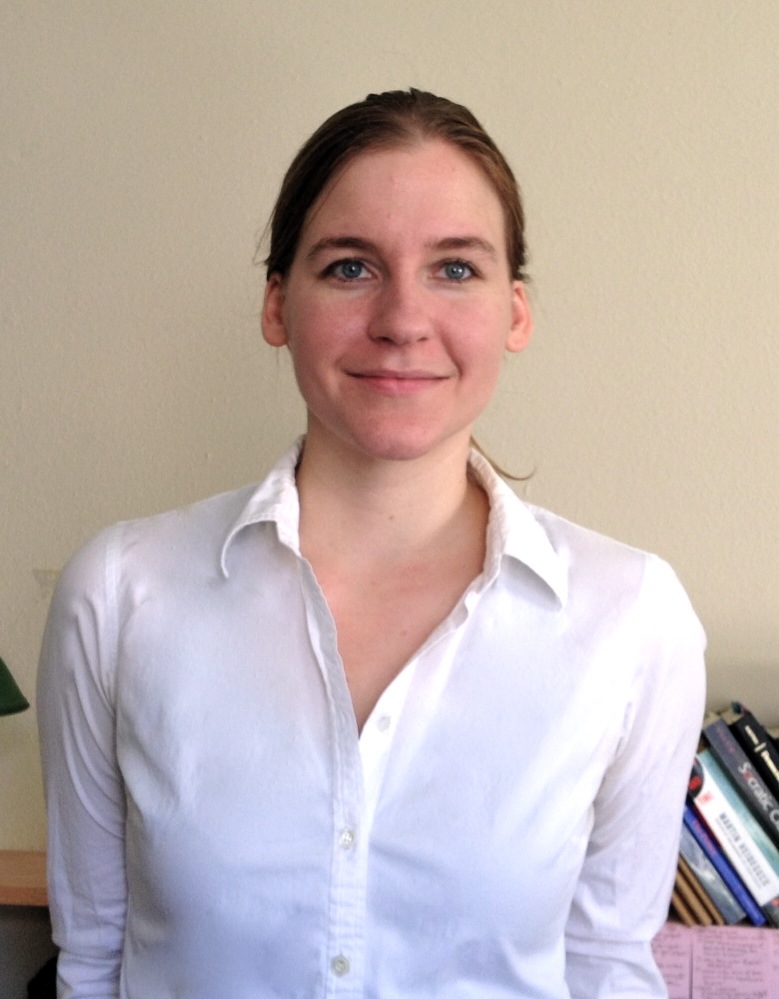 Hannah Arendt Center presents:
Lunchtime Talk with Klemens von Klemperer Post Doctoral Fellow, Libby Barringer
Tuesday, May 15, 2018
Arendt Center
3:30 pm

This event occurred on:
Tue. May 15, 3:30 pm
Hannah Arendt is pre-eminently described a political theorist of beginnings, of birth and the "miraculous" capacities that humans have to begin new, unexpected actions and to set off unpredictable courses of events. In this talk I offer an Arendtian account of death. Focusing on mortality as the appearance and disappearance of individuals from public, I suggest that Arendt's theory provides a way of acknowledging death politically that is situated in a condition of togetherness: the absence of the distinct person who was there is meaningfully felt through the words and deeds of those who remain. To develop this account, I read Arendt alongside one of her favorite sources, Aristotle's Poetics. By looking at the staging of death in classical tragedy, I argue we can develop a powerful Arendtian way of viewing death as a part of democratic political life.
Bio:
Libby Barringer received her doctorate in Political Science from UCLA in 2016. Her work brings ancient and modern political thought and literature into conversation for the sake of rethinking, and recovering, democratic ideas and practices. At the Arendt center, she is working on a manuscript centering on different political accounts of death as they are a part of political life, ancient and modern, and the capacities for these distinct accounts to enable or suppress democratic practices. She is also working on a second project, analyzing the politics of contemporary accounts of (super) heroism in dialogue with the political thought of Greek tragedy. This spring, she is teaching Continental Political Thought for the Bard Prison Initiative.
Time: 3:30 pmDate:
May 15th
Location:
Hannah Arendt Center
Invitation Only | RSVP required. Email
[email protected]