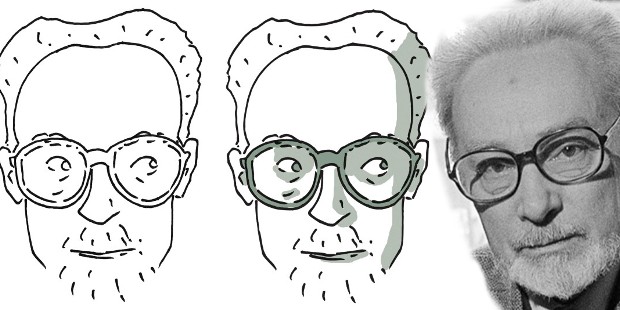 Literature Program, Jewish Studies Program, Italian Studies Program, and Hannah Arendt Center present:
The Witness's Two Bodies: Primo Levi, Anne Frank, Jorge Semprún
a lecture by
Prof. Anna Maria Mariani (University of Chicago)

respondent
Prof. Francine Prose (Bard College)

Thursday, February 15, 2018
Olin, Room 102
5:00 pm

This event occurred on: Thu. February 15, 5 pm

This talk asks what became of Primo Levi's testimonial function after his death. The first part investigates the literary objects (novels and comic books) produced in the wake of Levi's death, when fictionalized representations of him multiplied through different media. As a means of comparison, the question will be explored by taking into account a series of fictional works that feature another quintessential emblem of the Shoah: Anne Frank. The second part will instead examine Literature or Life by Buchenwald survivor Jorge Semprún, who rewrote and rearticulated Levi's words on the very day of the latter's suicide. Can testimonial function migrate between mortal bodies, like the royal dignitas, thus preserving itself beyond the ephemeral lives of individuals?