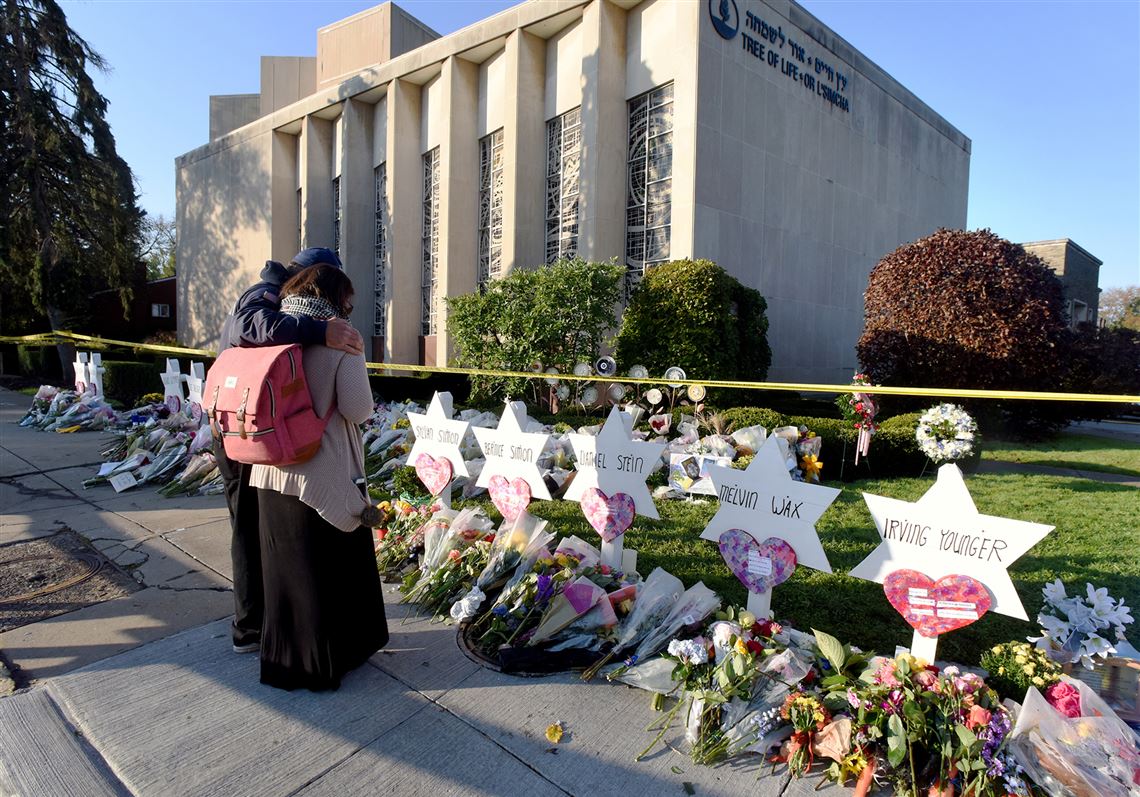 Jewish Studies Program presents:
Thinking about Antisemitism in the Wake of Pittsburgh and the Midterms
Wednesday, November 28, 2018
Arendt Center
12:00 pm – 2:00 pm

This event occurred on:
Wed. November 28, 12 pm – 2 pm
The killing of 11 people worshipping at the Tree of Life Synagogue last month brought the fact of rising antisemitism to popular attention. At the same time, numerous ads and campaign rallies made widespread use of antisemitic tropes and dog whistles during the recent elections. And the number of antisemitic incidents in the United States and around the world is rising.
Bard faculty Cecile Kuznitz, Samantha Hill, and Roger Berkowitz will offer their thoughts on what to make of the rise in antisemitic acts and then lead a conversation on antisemitism in the United States.
Date:
November 28th, 2018
Time:
12 noon
Location:
Hannah Arendt Center
Rsvp Required
:
[email protected]
Sponsored by the Jewish Studies Program