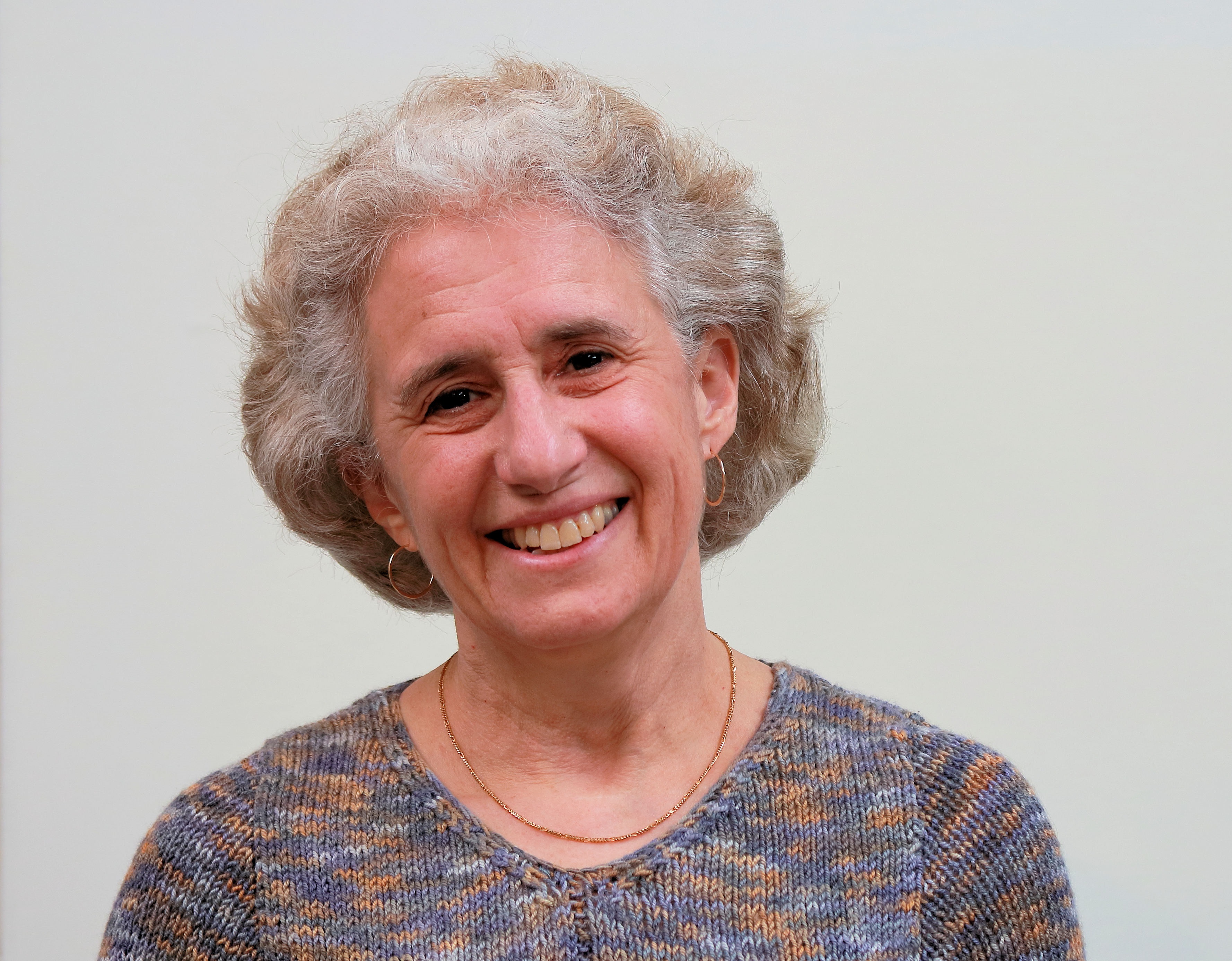 Hannah Arendt Center presents:
Karen Scharff: Courage to Be College Seminar Dinner and Lecture Series
Monday, April 15, 2019
Blithewood, Levy Institute
6:00 pm – 8:00 pm

This event occurred on:
Mon. April 15, 6 pm – 8 pm
Collective Courage: Building the Movement
Karen Scharff will discuss what it takes to organize people to take collective action and why that is at the core of building a long-term multi-racial movement for justice. How do community organizers build hope and courage? How does organizing turn that hope and courage into collective power? How is collective power exercised by marginalized communities to win justice and equity, and to shift power relationships long - term? How do organizers sustain hope and courage and organizations through the ups and downs of losses and wins? She'll also touch on the current political moment and what it demands of us.

BIO
Karen Scharff has forty years of experience in grassroots organizing, social movement building, and political activism. A lifelong community organizer, for the last 34 years she was the director of Citizen Action of New York, where she played a pivotal role advancing grassroots power at the state and national levels, and empowering people to voice their demands for racial, economic, social and environmental justice.
Citizen Action is New York State's preeminent statewide grassroots advocacy organization, with eight regional chapters and over 20,000 members. It has helped lead local, state and national coalitions on a wide range of policy issues to create a more just and equitable society, including successful campaigns to expand health coverage, increase education funding, end the school to prison pipeline, raise the minimum wage, end fracking, pass paid family leave, enact fair taxes, protect Social Security, and reform campaign finance law.
Under Karen's leadership, Citizen Action of NY became known for its potent political strategy, which combines electoral organizing with ongoing mobilization around legislative and issue campaigns, while building a multi-racial cross-generational base and leadership in diverse communities all across the state. This approach to movement-building has become a model for a generation's worth of younger organizations, many of which have benefited from Citizen Action's trainings, coalition partnerships, and staff expertise. Citizen Action has trained thousands of organizers through its annual Justice Works conference and other training programs. Karen has also worked to strengthen state and national networks of organizations, as a founder and long-time chair of the Alliance for Quality Education, a founder and board member of the national organizing network Peoples' Action, and a founder of the New York Civic Engagement Table.
For the past twenty years, Karen's electoral efforts have been channeled through the Working Families Party, which Karen and Citizen Action were instrumental in establishing in 1998. An independent political party bringing together community organizations and organized labor, WFP has become one of the most effective institutional vehicles for electing progressive candidates and promoting a progressive platform and policy agenda. Karen is the New York State co-chair and serves on the party's newly created National Committee.
Karen has been knocking on doors and listening to people's concerns and hopes since 1978, when she got her first taste of community organizing as a Harvard undergrad on a summer internship. Before joining Citizen Action in 1983, she organized cotton mill workers for the Carolina Brown Lung Association and was a community organizer in Hartford with the Connecticut Citizen Action Group. Karen is a regular guest on Albany's
Capitol News Tonight
and
Capitol Pressroom
, and a contributor to the
Huffington Post
.
Date: April 15
Time: 6 pm
Location: Blithewood, Levy Institute*Invitation-only
*Students enrolled in the Courage to Be College Seminar are required to attend. The Courage to Be Dinner and Lecture Series brings students, scholars, and experts in diverse fields together to attend to the question of the foundation of moral and spiritual courage in an age when the traditional religious grounds of such courage are said to be weak. These lectures are coordinated with the curricular initiative for students enrolled in the course The Practice of Courage. Learn more about the Courage to Be program and the College Seminar
here
.