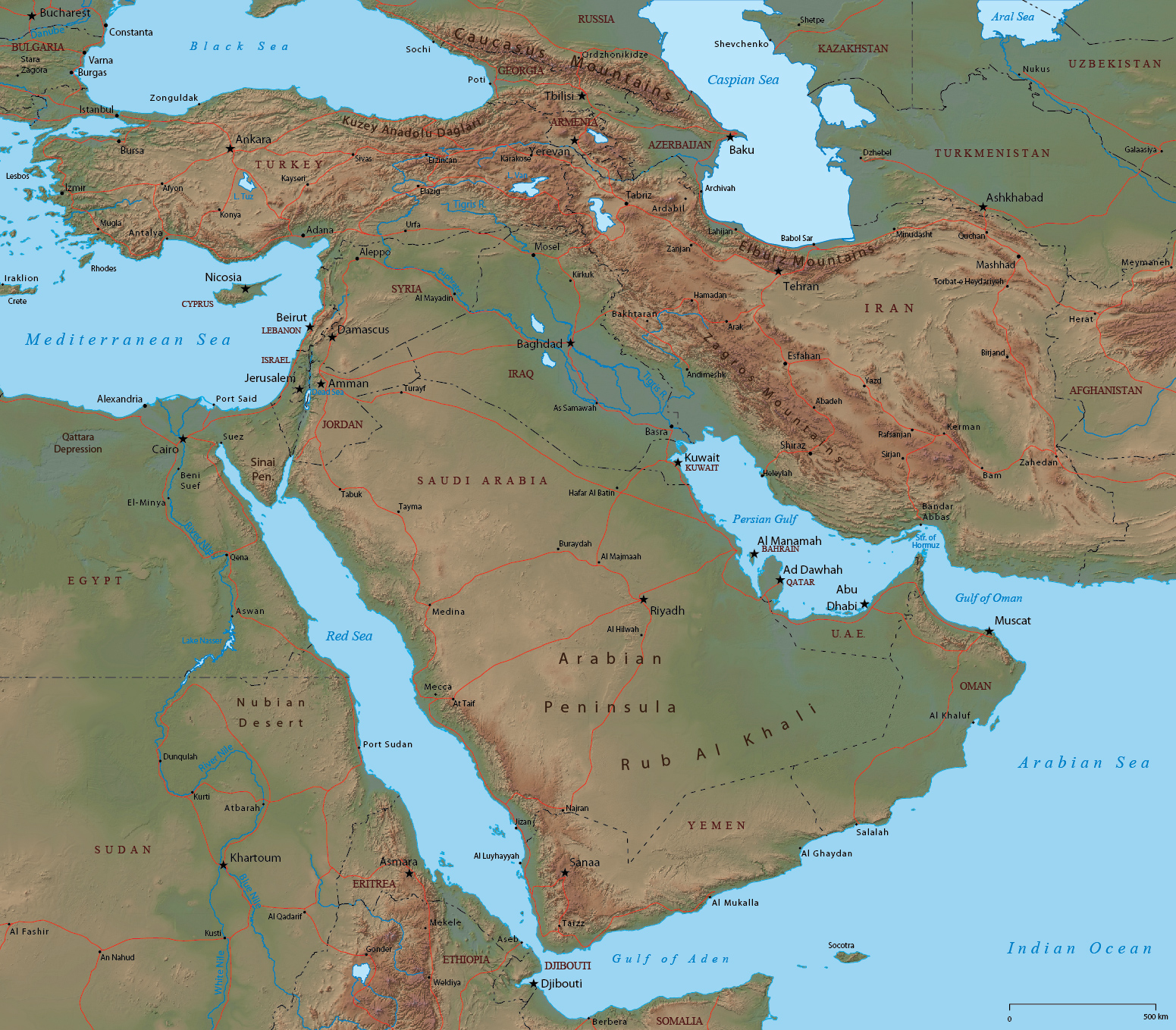 Hannah Arendt Center presents:
POSTPONED: A Conversation on the Israel-Palestine Conflict
Featuring Derek Penslar and Beshara Doumani
Thursday, April 2, 2020
Reem-Kayden Center Laszlo Z. Bito '60 Auditorium
6:00 pm – 8:00 pm

Featuring Derek Penslar and Beshara Doumani
This event occurs on:
Thu. April 2, 6 pm – 8 pm
Derek J. Penslar
William Lee Frost Professor of Jewish History
Derek Penslar is the William Lee Frost Professor of Jewish History at Harvard University. He has taught at Indiana University, the University of Toronto, and Oxford University, where he served as the inaugural Stanley Lewis Professor of Modern Israel Studies. He is co-editor of The Journal of Israeli History, a Fellow of the Royal Society of Canada, and President of the American Academy for Jewish Research. Penslar's books include Shylock's Children: Economics and Jewish Identity in Modern Europe (2001); Orientalism and the Jews (co-edited with Ivan Kalmar, 2004), Israel in History: The Jewish State in Comparative Perspective (2006); The Origins of the State of Israel 1882-1948: A Documentary History (with Eran Kaplan, 2011). Jews and the Military: A History (2013), and Theodor Herzl: The Charismatic Leader (2020). He is currently writing a book titled Zionism: An Emotional State for Rutgers University Press' series on "Keywords in Jewish Studies."

Beshara Doumani
Joukowsky Family Distinguished Professor of Modern Middle Eastern History
Professor of History
Director of Middle East Studies

Beshara Doumani is the Joukowsky Family Professor of Modern Middle East History and Director of Middle East Studies at Brown University. He works on the social, economic, and legal history of Eastern Mediterranean.
Doumani is also a public intellectual who writes on current events in the Middle East, on the ethics of knowledge production, and on the relationship between culture and politics. He led a team that produced a strategic plan for the establishment of a Palestinian museum, and recently received the Sawyer Seminar award from the Andrew W. Mellon Foundation for his proposal, "Displacement and the Making of the Modern World: Histories, Ecologies, and Subjectivities."

Doumani comes to Brown after fourteen years at the University of California, Berkeley, but he is no stranger to the East Coast. He received his PhD from Georgetown University, and was first tenured at the University of Pennsylvania. Doumani was a Fellow at the Woodrow Wilson International Center for Scholars, the Wissenschaftskolleg zu Berlin, and the Radcliffe Institute for Advanced Study.
This event is free and open to the public.
Learn about applying to attend the Israel-Palestine workshop on April 3 >>