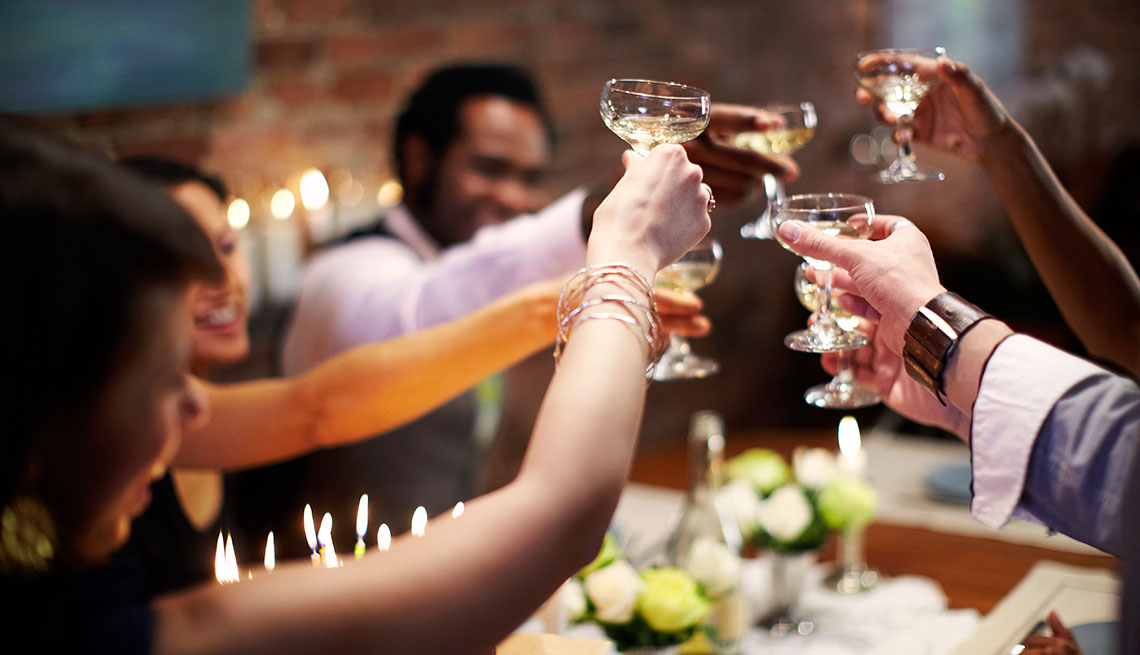 Hannah Arendt Center presents:
Mark Williams: Virtual Dinner Party & Discussion: Predicting Pandemic Disease
Friday, April 3, 2020
Online via Zoom
6:00 pm – 8:00 pm EDT/GMT-4

This event occurred on:
Fri. April 3, 6 pm – 8 pm
Mark Williams Jr. '18 is currently the Director of Equity & Inclusion Programs and a faculty member at Bard High School Early College Manhattan, where he teaches interdisciplinary courses in the social sciences and public health. He has worked as a fellow with the New York Department of Health and Mental Hygiene in the Bureau of HIV/AIDS Prevention & Control conducting ethnographic research and policy analysis on youth access to PrEP. His research focuses on the biopolitics of neighborhood health and urban space, the biopedagogy of health education and the creation of "healthy" individuals, the politics of care amongst young men of color who are HIV+, and the anthropology of infectious diseases.
The topic of this dinner party is on the logic of predicting pandemic disease and the ways in which such predictions are created and negotiated by the scientists who make them. Drawing on my ethnographic research experience with a non-profit environmental health organization I'll discuss the most surprising and illustrative elements of what it was like to study the people who have made a career out of trying to predict the next "big one".
Join Zoom Meeting:
https://zoom.us/j/384900301