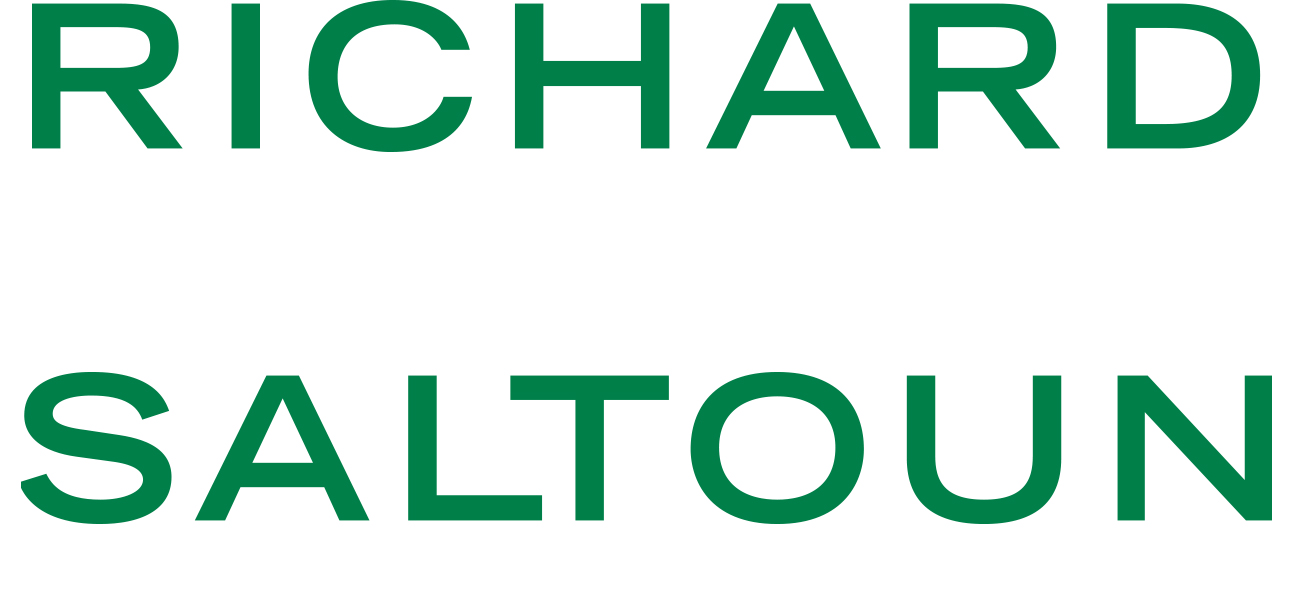 Hannah Arendt Center presents:
On Hannah Arendt: Virtual Reading Group - 'The Concept of History'
A collaboration with the Richard Saltoun Gallery
Wednesday, March 10, 2021
Online Event
1:00 pm – 3:00 pm

This event occurred on:
Wed. March 10, 1 pm – 3 pm
A virtual reading group in collaboration between Richard Saltoun Gallery and the Hannah Arendt Center to accompany the gallery's year-long exhibition programme 'On Hannah Arendt'.
Led by Roger Berkowitz, Founder and Director of the Hannah Arendt Center, the third event in the series will discuss Arendt's essay 'The Concept of History' from her 1968 publication 'Between Past and Future'. The essay will be introduced by Ken Krimsten, American cartoonist for The New Yorker. He is the author of 'The Three Escapes of Hannah Arendt', an illustrated portrait and biography of the political thinker.
The discussion is held on the occasion of Peter Kennard's solo exhibition inspired by the essay, on view in London from 8 March until 13 April 2021.
Learn More