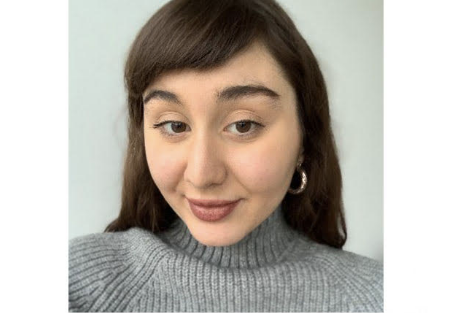 Hannah Arendt Center presents:
Memes and Neuroethology: A Talk by Jovana Maksic
Friday, March 12, 2021
Online Event
11:00 am – 12:30 pm

This event occurred on: Fri. March 12, 11 am – 12:30 pm

Jovana Maksic is a medical neuroscience master's student at Charité, Berlin. "Memes and Neuroethology" will draw from cognitive semiotics/digital anthropology in an attempt to provide more information on what "memes" are considered to be in different disciplines. Maksic will also discuss animal cognition, crow brains, and touchscreen-proficient bats.