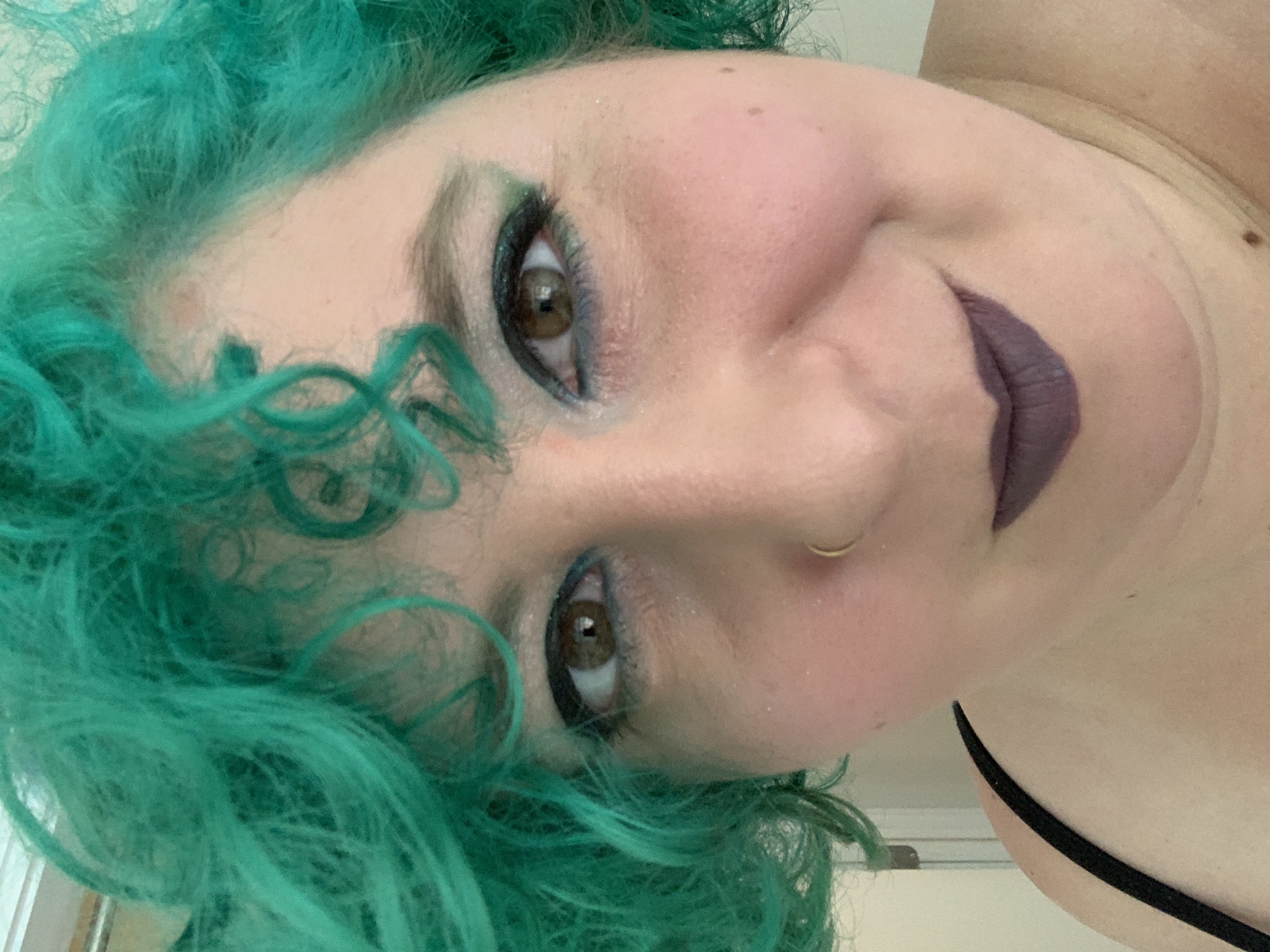 Hannah Arendt Center presents:
Lunchtime Talk: Jennifer Lupu
Consuming Care: Pharmaceuticals Access, Environmental Racism, and Governmental
Regulation of Medicine in Washington, DC 1880-1920
Monday, March 14, 2022
Arendt Center
1:30 pm

This event occurred on:
Mon. March 14, 1:30 pm
*This event is in-person only. The event will not be live-streamed, but will be recorded and published on our Youtube channel.
The United States spends more per capita on healthcare than any other developed nation but ranks among the lowest of these in measures of health including life expectancy, infant mortality rate, and rate of preventable deaths. As a period that includes the start of governmental regulation of medicine and urban sanitation initiatives alongside increasingly segregated cities, the turn of the century is a critical moment in which to view the impact of
systemic changes with long-term impacts for American healthcare. Focusing on Washington, DC
during the period from 1880-1920, this talk discusses disease epidemics, environmental racism,
and structural barriers to medicine access using historical documents and archaeological
artifacts recovered from household trash deposits across the city. Washington, DC is a valuable
case study, because as the nation's capital, lawmakers often enacted policies locally to see their
effects before passing them nationwide. The present-day Covid-19 pandemic highlights the
importance of studying the history of household medical care in America to better understand
the structural inequalities and failings in our medical and social systems. I argue that disease
and medical care are not apolitical, rather they are an essential site for studying social
inequalities and their effects.
Jennifer A. Lupu
is a PhD candidate in anthropology at Northwestern University, a former predoctoral fellow at the Smithsonian's National Museum of American History, and the former archaeology intern for the Washington, DC Historic Preservation Office. Her dissertation analyzes the circulation of medical commodities between 1880-1930 in Washington, DC, analyzing materials from archaeologically excavated household refuse deposits at multiple sites across the city. Drawing together data across multiple scales of analysis, her research examines the interrelationship between legislative action and everyday life, asking "how did large-scale regulatory and social changes, such as the governmental regulation of pharmaceuticals, influence medicine access and consumption practices among the residents of Washington, DC?" Her research has received funding from the Social Sciences Research Council, the Smithsonian Institution, the DC Historic Preservation Office, and the Sexualities Project at Northwestern (SPAN).