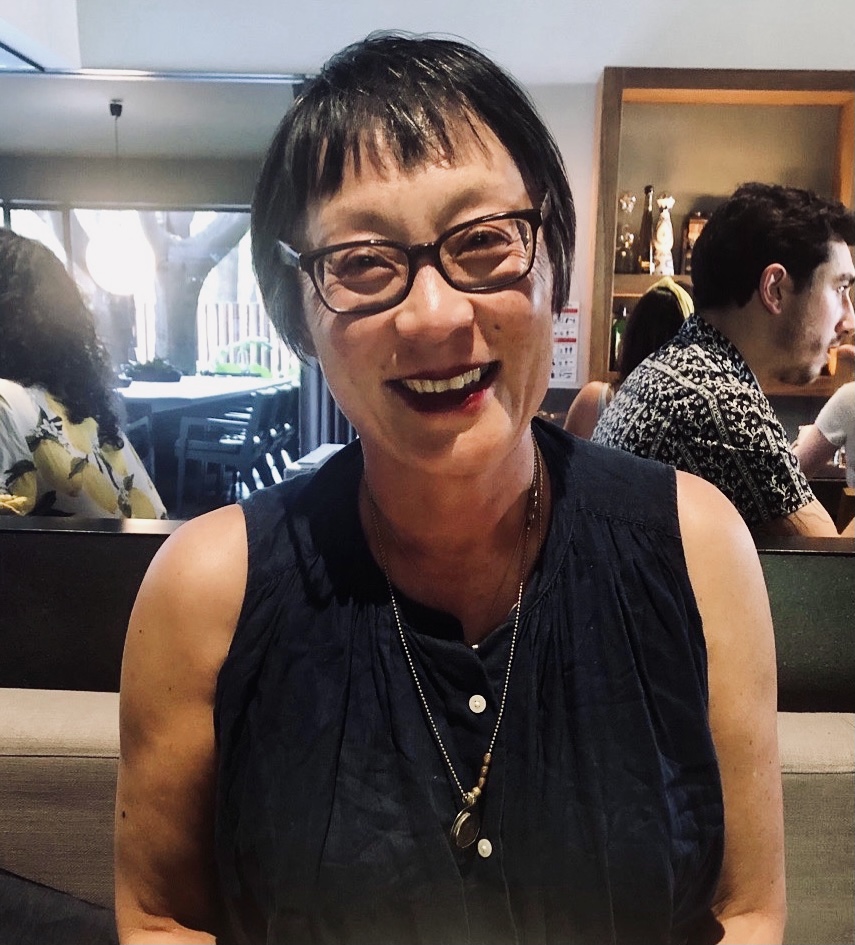 Hannah Arendt Center presents:
Thoughtful Tough Talk: Catherine Liu
Abolish Small Liberal Arts Colleges! Virtue Hoarding and the Case Against the Professional Managerial Class
Tuesday, April 19, 2022
Campus Center, Weis Cinema
6:00 pm – 8:00 pm

This event occurred on:
Tue. April 19, 6 pm – 8 pm
COVID POLICY:
Guests from off-campus must
pre-register here
and provide proof of vaccination & booster in order to attend.
Bard students are invited to a student-run reading group at the Hannah Arendt Center on Tuesday, April 5 at 7pm to discuss Liu's book prior to her visit. Register here!
Catherine Liu
is Professor of Film and Media Studies at UC Irvine. She is the author, most recently, of Virtue Hoarders: the Case Against the Professional Managerial Class (University of Minnesota Press, 2021), a denunciation of the credentialed elite class that serves capitalism while insisting on its own progressive heroism. In it, Liu shows how Professional Managerial Class (PMC) elite workers who labor in a world of performative identity and virtue signaling stand in the way of social justice and economic redistribution. She is currently writing a follow up to Virtue Hoarders on Trauma and how the PMC Reworks the Script of Authenticity for Late Capitalism.
Liu is also the author of American Idyll: Academic Anti-Elitism as Cultural Critique (University of Iowa Press, 2011). She has published extensively on critical theory and New Taiwan Cinema and psychoanalysis. She is also a novelist: she published Oriental Girls Desire Romance (Kaya Press 1997 and 2011) and is completing a memoir called Panda Gifts.
—
Part of HAC's Campus Plurality Forum
, Thoughtful Tough Talks is a student-run initiative to create a civil and respectful space for meaningful conversations around potentially divisive issues. To this end, the initiative offers speakers, attendees, and student hosts the opportunity to engage with and experience ideas—and the people who hold them— that may challenge their own prejudices and convictions, as well as to articulate and communicate their viewpoints on, objections to and criticisms of a particular position. As Arendt writes: "Only in the freedom of our speaking with one another does the world, as that about which we speak, emerge in its objectivity and visibility from all sides."