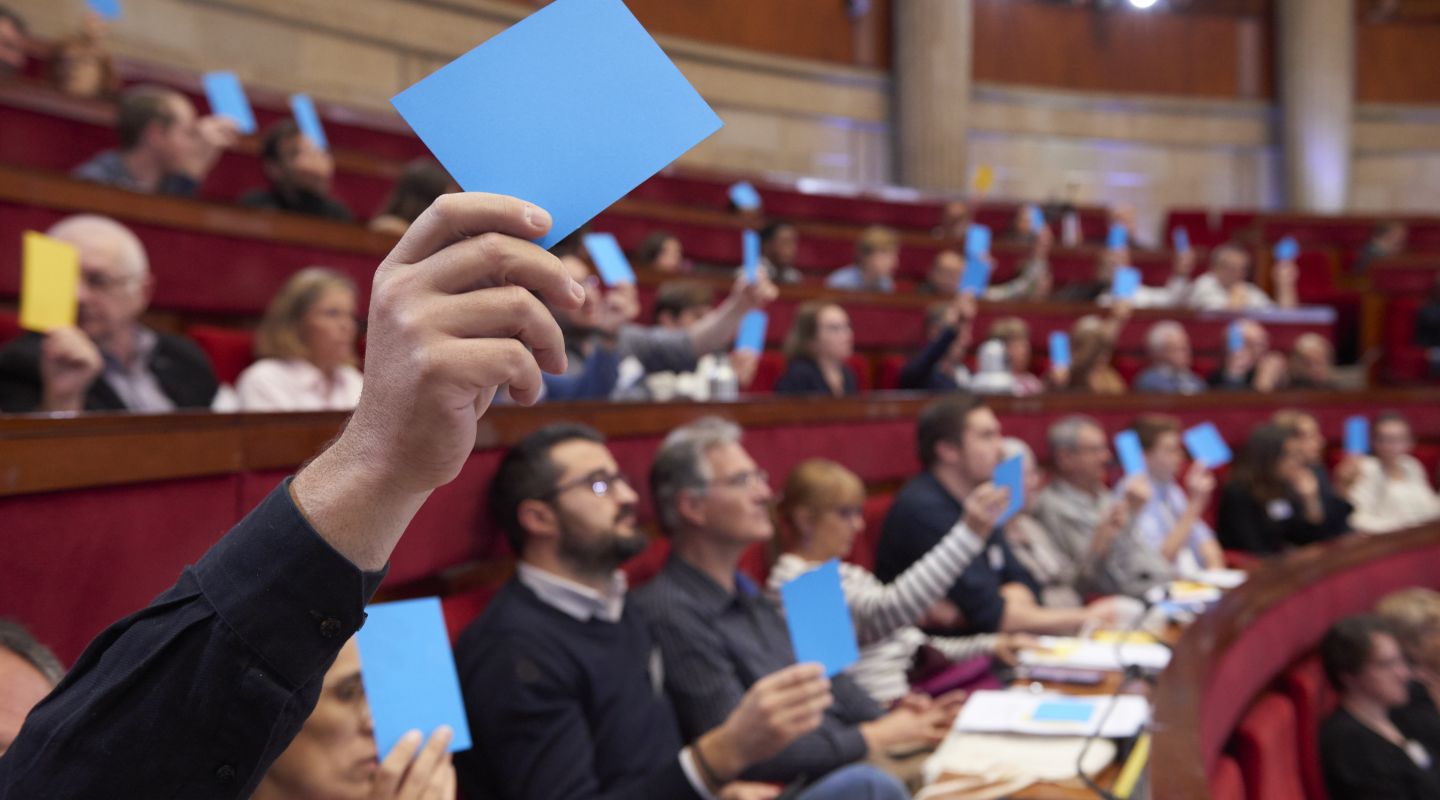 Hannah Arendt Center presents:
Tuesday, July 5, 2022 – Friday, July 8, 2022
Olin Hall
5:00 pm – 10:00 am

This event occurred on:
Tue. July 5, 5 pm – Fri. July 8 – 10 am
Lottery-based deliberative processes have helped address tough policy issues in
Ireland
and
Australia
, and have become permanent in
Belgium
,
Oregon
and
Paris
.
Have a thorny policy issue you want to tackle?
Interested in pushing for an assembly in your community?
Workshop your idea with the experts this July.

Read more and apply here!