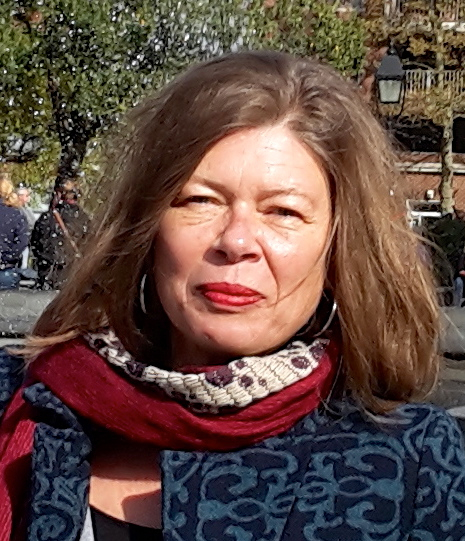 The Hannah Arendt Edition Series with Susanne Lüdemann: Hannah Arendt and the Problem of Judging (in) Modernity.
Hosted by the Hannah Arendt Center and the German Studies Program
Wednesday, March 15, 2017
Olin, Room 204
6:30 pm

This event occurred on:
Wed. March 15, 6:30 pm
Hannah Arendt's engagement with judgment begins in the 1950s. She meets it first of all as an ethical problem posed by the massive breakdown of personal judgment - the capacity to distinguish right from wrong - in the Third Reich. Arendt responds to this issue with her contentious claim about the "banality of evil." Her formulation sees the industrially organized mass murder not as rooted in a kind of pleasure in or will to evil, and not even in hatred or conviction, but rather as a result of what she calls "thoughtlessness," that is a specific lack of reflective judgment. On the other hand, Arendt addresses judgment as an 'epistemological' challenge: as the question of how one is to judge this massive breakdown in the capacity for judgment itself; and, how one is to judge, which is historically 'novel' in totalitarianism: morally, juridically, philosophically, politically, and historically.
Susanne Lüdemann's talk claims that, from the book on totalitarianism onward, Arendt dedicates her thought and writing to coping with this doubled challenge of judgment through the rupture in civilization in the extermination of the Jews on the one hand, and through the rupture in tradition of Modernity on the other. At the core of Arendt's work, judging and distinguishing are thus not only to be viewed as recurring themes or objects of her thought but also as ways of thinking and writing, as operations performed in her own discursive practice.
Time:
6:30 pm
Location:
OLIN 204
[map]
Free & Open to the PublicInfo & Contact:
[email protected]