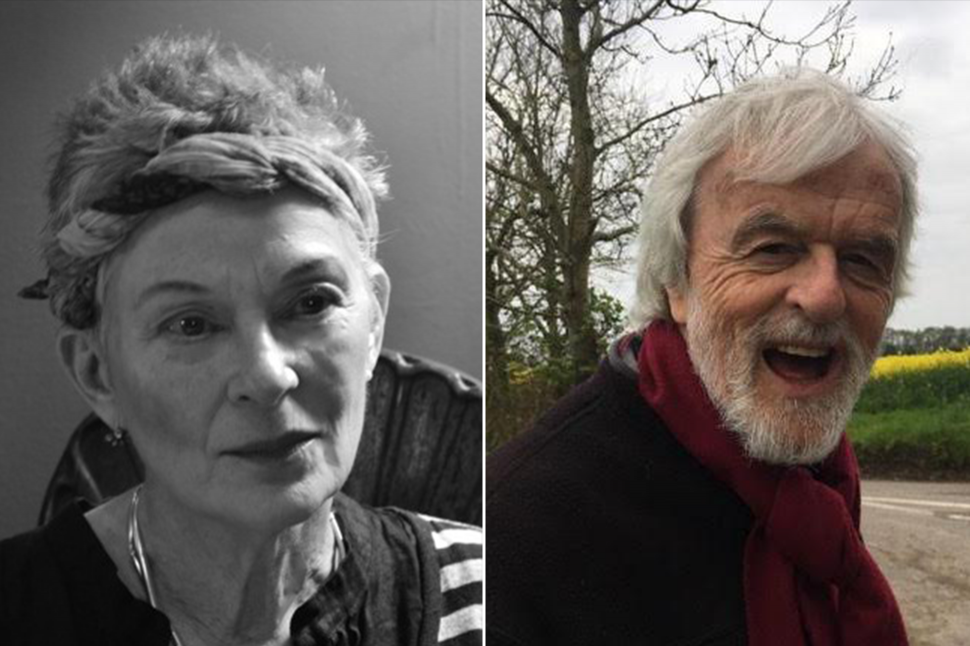 Hannah Arendt Center presents:
Poetry & Philosophy: Ann Lauterbach & T.J. Clark
Tuesday, December 3, 2019
61 West Superior Street, Chicago, IL
7:00 pm – 9:00 pm EDT/GMT-4

This event occurred on:
Tue. December 3, 7 pm – 9 pm
Explore the connections between poetry and philosophy with poet and essayist Ann Lauterbach and art historian T.J. Clark. Lauterbach has published 10 collections of poetry, most recently Spell, as well as several chapbooks. Her 2009 volume, Or to Begin Again, was nominated for a National Book Award. Lauterbach has received fellowships from the Guggenheim Foundation, the New York State Foundation for the Arts, Ingram Merrill, and the John D. and Catherine C. MacArthur Foundation. Clark is Professor Emeritus at the University of California, Berkeley. He has written various books about modern art, including Picasso and Truth: From Cubism to Guernica (2013), Farewell to an Idea: Episodes from a History of Modernism (1999), and The Painting of Modern Life: Paris in the Art of Manet and his Followers (1984). His poetry has appeared in The Threepenny Review, The London Review of Books and has been included in the Best American Poetry Series. There will be an ASL interpreter at this event. Samantha Hill will moderate the conversation.