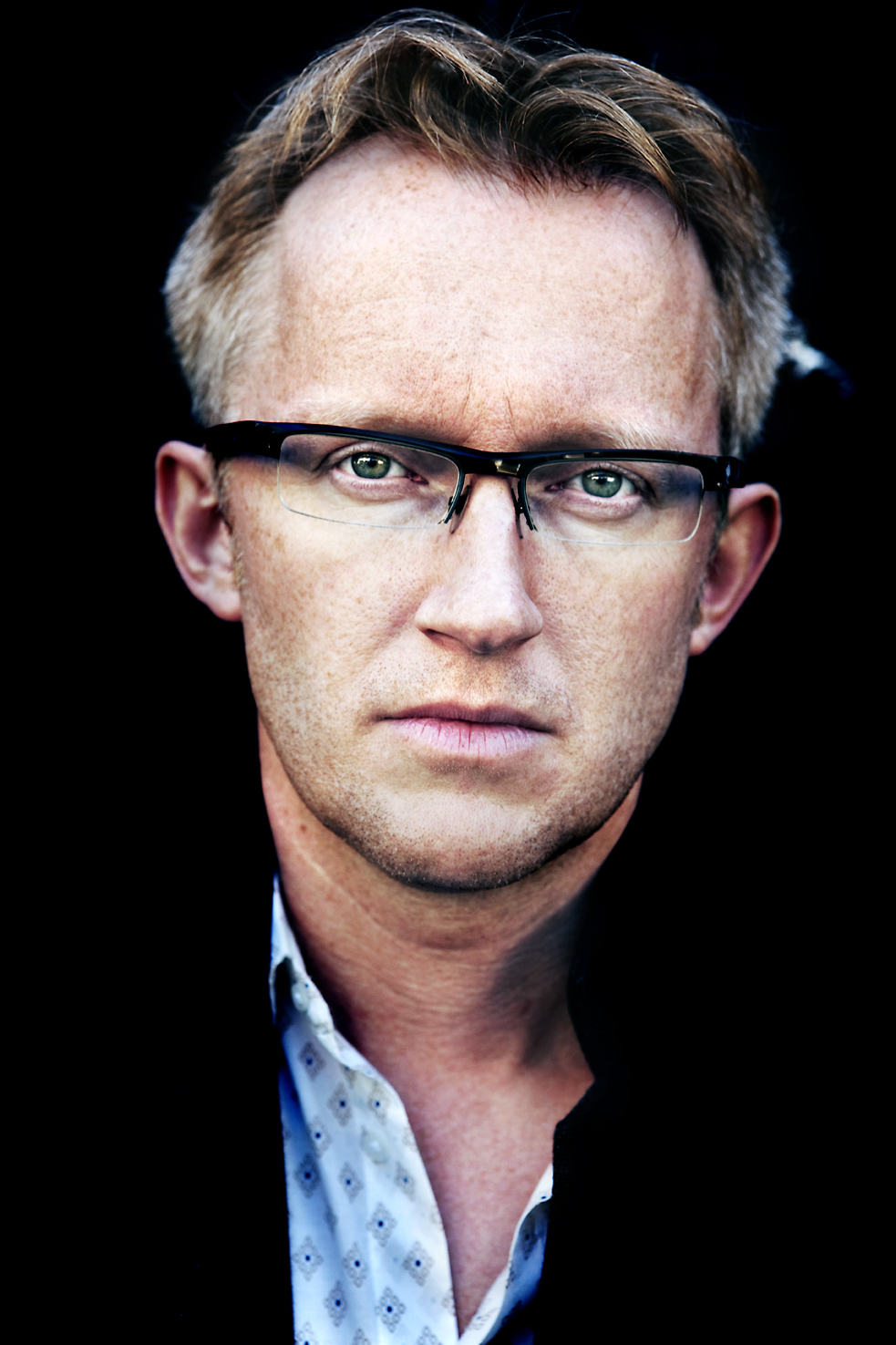 David Van Reybrouck presents, "Why Elections Are Bad for Democracy"
Monday, April 23, 2018
Blithewood
6:00 pm

This event occurred on:
Mon. April 23, 6 pm
Democracy is in bad health. Fear-mongering populists, distrust in the establishment, personality contests instead of reasoned debate: these are the results of the latest elections. In fact, the original purpose of elections was to exclude the people from power by appointing an elite to govern over them. Yet for most of its 3,000-year history, democracy did not involve elections at all: members of the public were appointed to positions in government through a combination of volunteering and lottery. Based on studies and trials from around the globe, David Van Reybrouck, founder of the G1000 movement and author of the influential manifesto
Against Elections
, presents the practical case for a true democracy—one that actually works.
David Van Reybrouck
is considered "one of the leading intellectuals in Europe" (
Der Tagesspiegel)
and is a pioneering advocate of participatory democracy. He founded the G1000 Citizens' Summit, and his work has led to trials in participatory democracy throughout Belgium and the Netherlands. He is also one of the most highly regarded literary and political writers of his generation; his most recent book,
Congo: The Epic History of a People,
won 19 prizes, sold 500,000 copies, and has been translated into a dozen languages. It was described as a "masterpiece" by the
Independent
and "magnificent" by the
New York Times
.
Date:
Monday, April 23
Time:
6:00 pm
Location:
Blithewood Manor (Levy Institute), Conference Room
Parking:
Parking is limited. Please park in the Blithewood parking lot or the Center for Curatorial Studies / Hessel Museum parking lot.
[map]
Free and Open to the Public