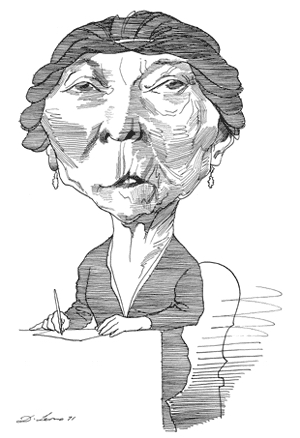 Written Arts Program, Literature Program, and Hannah Arendt Center present:
Style, Sex, Shame, and the End of Literature
in Ivy Compton-Burnett
Len Gutkin '07,
Senior Editor, The Chronicle Review and Author
Thursday, October 7, 2021
Olin, Room 102
5:30 pm – 7:30 pm

This event occurred on: Thu. October 7, 5:30 pm – 7:30 pm

Len Gutkin '07 is a senior editor at The Chronicle Review and the author of Dandyism: Forming Fiction from Modernism to the Present (University of Virginia Press, 2020). His essays and reviews have appeared in venues including Times Literary Supplement, Boston Review, The Los Angeles Review of Books, Bookforum, and Post45.