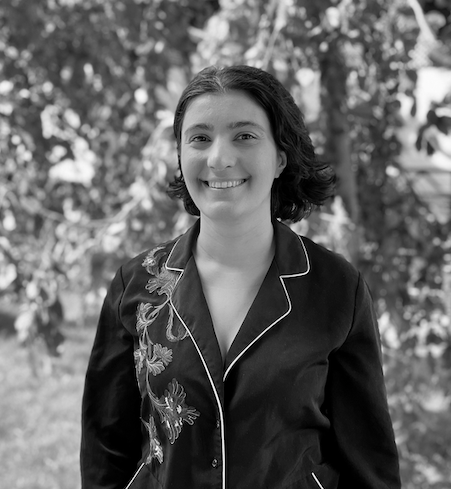 The Political Encounter: Woolf, Faulkner, and Arendt
A lunchtime talk with Nagehan Yanar
Monday, April 17, 2023 1:00 pm – 2:00 pm

This event occurs on: Mon. April 17, 1 pm – 2 pm

Nagehan Yanar's research initiates a political conversation between Virginia Woolf, William Faulkner, and Hannah Arendt in order to critically interrogate the formation of the public sphere in To the Lighthouse and The Sound and the Fury. In consultation with Arendt, it attempts to show that Woolf's apolitical character Mrs. Ramsay is deprived of the public sphere, which will take us to examine Arendt's diagnosis of worldlessness. Yanar's countervailing argument for the idea of worldlessness in To the Lighthouse is that Woolf's understanding of the common world in the household exhibits how home is not only the space of worldlessness but also the shelter of togetherness. Contrary to Woolf, this research questions how Faulkner's The Sound and the Fury lacks a sufficiently developed idea of the public sphere. The decline of the public realm in which apolitical subjects are situated in his fiction demonstrates that Faulkner is reluctant in bringing up the question of action, hence of freedom.

Nagehan Yanar received a MA with High Honors in English Language and Literature from Yeditepe University, where she was awarded the full scholarship. As High Honor Student and the First of the Faculty of Arts and Sciences, she holds a BA in English Language and Literature from Kocaeli University. She also studied at King's College London and Bogazici University as a visiting student. Her research brings together twentieth-century British and American literature and political theory to explore the concepts of the public sphere, freedom, political subjectivity, and action. She translated Frederick Beiser's "Weltschmerz: Pessimism in German Philosophy 1860-1900" into Turkish.