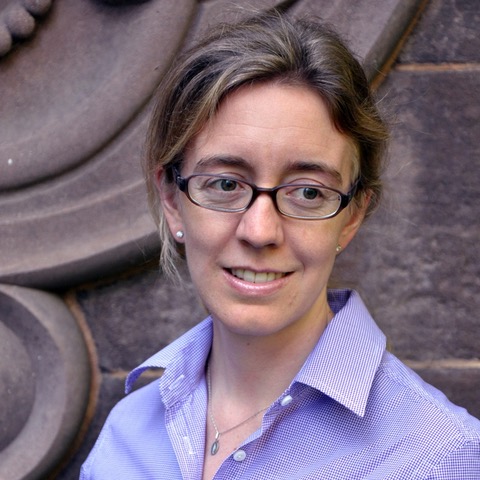 Hannah Arendt Center presents:
Thoughtful Tough Talk: Anna Halpine
On the Meanings of Human Dignity
Tuesday, March 1, 2022
Online Event
6:00 pm

This event occurred on:
Tue. March 1, 6 pm
Register through Zoom here

Anna Halpine
is the founder of the World Youth Alliance, a global organization empowering and educating young people with their "Human Dignity Curriculum" to advocate for the inviolable dignity of every human life from conception to natural death; the organization is involved in the UN and other intergovernmental organizations to bring about their vision of the future. She served as the WYA president from 1999 to 2007. She has her Masters in Philosophy of Religion from Yale University Divinity School (2009), and a Bachelor of Music from Mt. Allison University in Canada (1999). She is the current CEO of the FEMM Foundation, a research and evidence based program committed to offering a new model of healthcare for women's reproductive health. She lives and works in New York City.