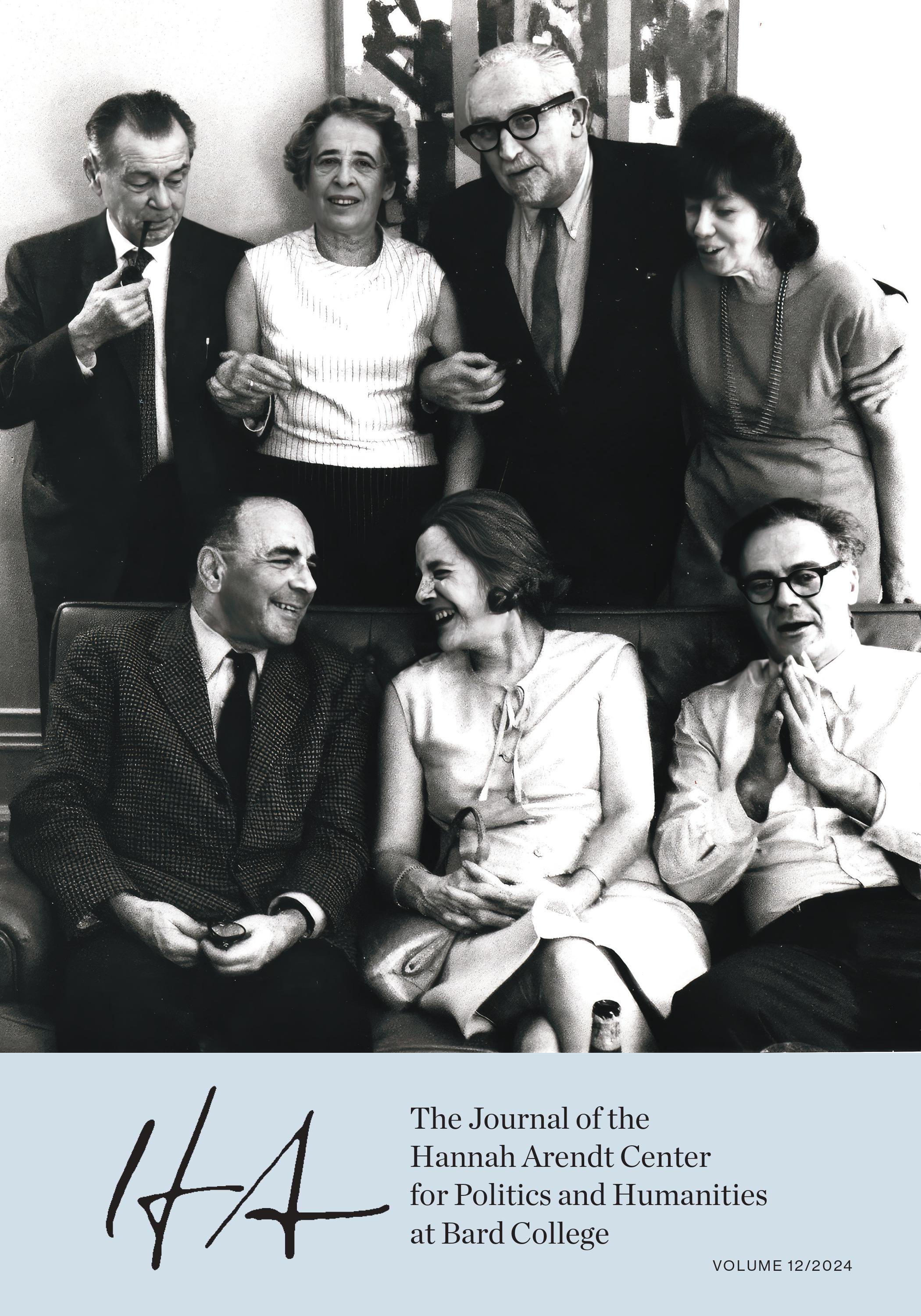 New Journal - $100 and above
Volume IX of HA: The Journal of the Hannah Arendt Center for Politics and Humanities at Bard College offers space for a discussion that was impossible to have in person in 2020/21. Prompted by the Caribbean Marxist scholar C. L. R. James' response to Hannah Arendt in a lecture series from 1960, the volume gathers a number of responses-to-the-response in a virtual debate that traverses historical and ideological divides. Beginning with Marilyn Nissim-Sabat and Neil Roberts' take on the relationship between the two thinkers and their views on the Hungarian Revolution, critics Cameron Cook, Angela Maione, Nikita Nelin, William Paris and Allison Stanger reflect on revolution, postcolonial politics, violence and Arendt's critique of Marxism. The Journal features a trenchant exchange on the possibility of social change in a pandemic between Roger Berkowitz, postdoctoral fellow Chiara Ricciardone and activist Micah White and book reviews by Dawn Herrera and H. L. Onstad. Also included are two original essays on the "thinking activity" in Arendt and Kant by Yasemin Sari and on the ethics of phenomenology by Clara Carrillo Fernández.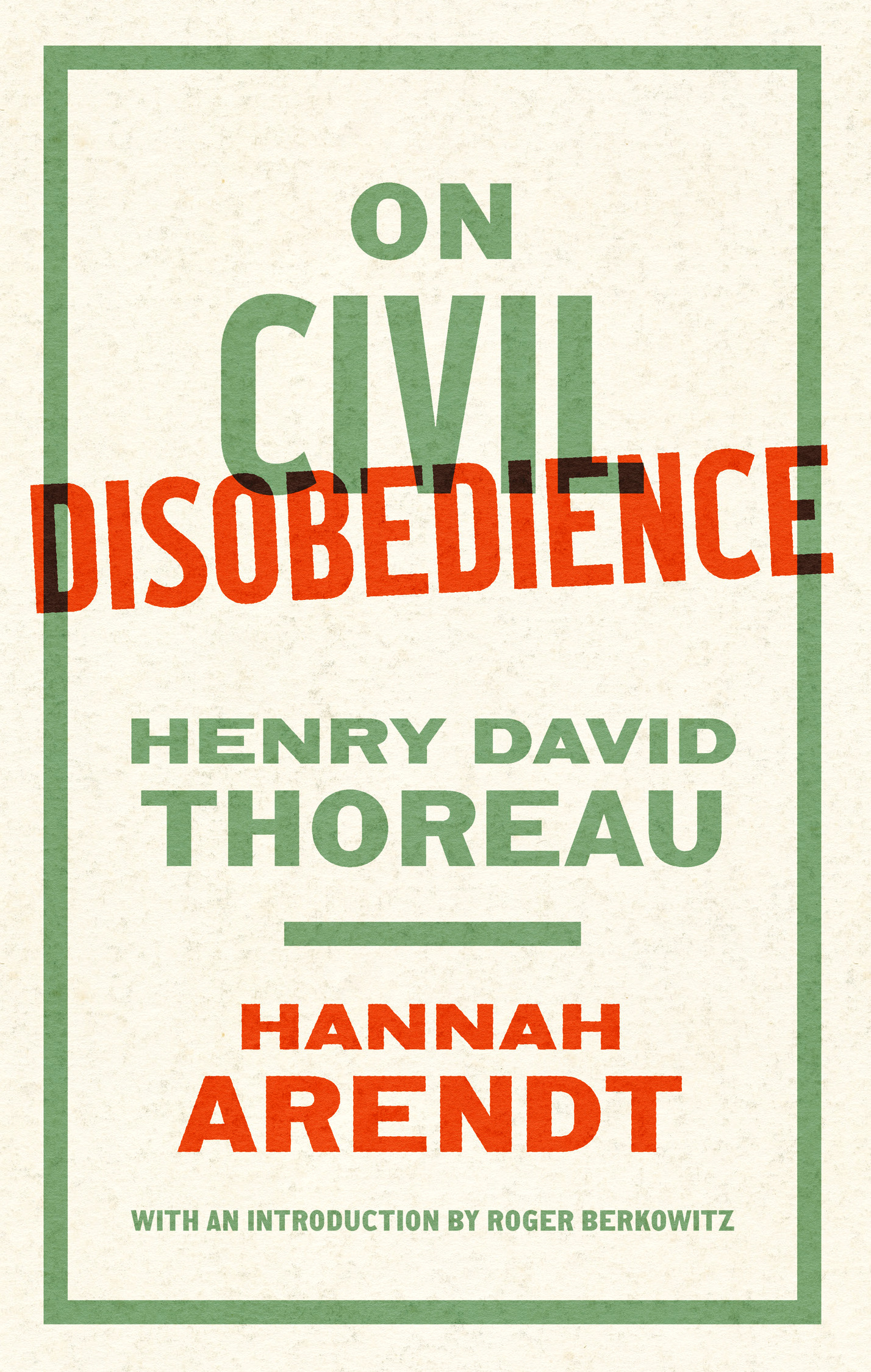 Thinking In Dark Times: $350 and above.
Thinking in Dark Times: Hannah Arendt on Ethics and Politics by Roger Berkowitz, Jeffrey Katz, Thomas Keenan. Hannah Arendt is one of the most important political theorists of the twentieth century. In her works, she grappled with the dark events of that century, probing the nature of power, authority, and evil, and seeking to confront totalitarian horrors on their own terms. This book focuses on how, against the professionalized discourses of theory, Arendt insists on the greater political importance of the ordinary activity of thinking. Indeed, she argues that the activity of thinking is the only reliable protection against the horrors that buffeted the last century. Its essays explore and enact that activity, which Arendt calls the habit of erecting obstacles to oversimplifications, compromises, and conventions.