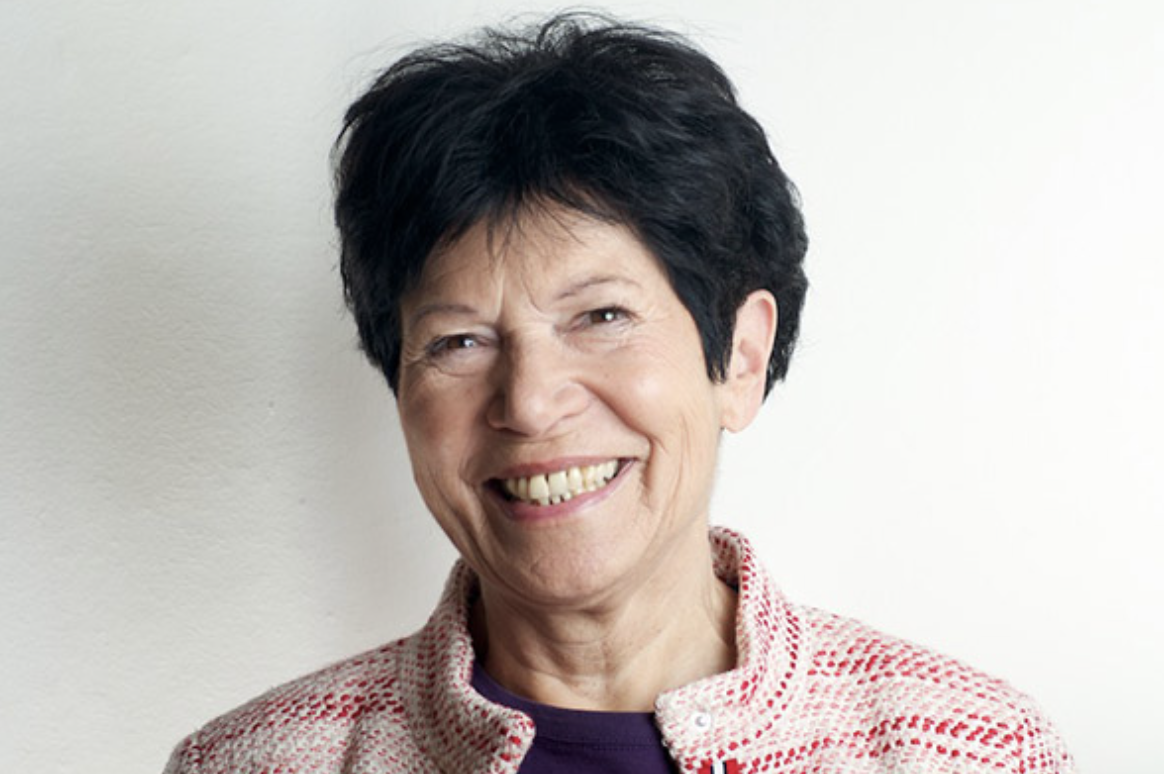 Yehuda Elkana Memorial Event with Lecture by Helga Nowotny
Tuesday, June 22, 2021
Online Event
11:00 am – 1:00 pm

This event occurred on:
Tue. June 22, 11 am – 1 pm
11 AM New York l 5 PM Vienna
OSUN, CEU, the Hannah Arendt Center for Politics and Humanities, and the Institute for Human Sciences welcome network members to a Yehuda Elkana Memorial Event, part of the Yehuda Elkana Fellowship Lecture and Workshop 2021.
Welcome and introduction by Roger Berkowitz, Founder and Academic Director of the Hannah Arendt Center for Politics and Humanities, Bard College

Excerpts from the film "Yehuda"

"Yiddish protest songs – past and present" performed by Isabel Frey

Reflections by Helga Nowotny, Professor Emerita of Science and Technology Studies, ETH Zurich and Liviu Matei, Vice Chancellor, OSUN and Director, Yehuda Elkana Center, CEU

Lecture by Helga Nowotny
"In AI We Trust. Power, illusion and control of predictive algorithms"

Q&A
Helga Nowotny is one of the most prominent scholars in science studies worldwide, an area that counted Yehuda Elkana as one of its pioneers and promoters. For several decades she has been one of the most influential institution builders in European higher education and research. At times, she partnered with Yehuda Elkana in daring new academic and institutional endeavors.
Throughout her long and distinguished academic career at institutions in the US, Europe and Asia, Nowotny has embraced and helped establish an interdisciplinary and engaged approach to the study of science, combining perspectives from the humanities, social and natural sciences - in particular from law, sociology, anthropology, history, and philosophy of science, mathematics and cognitive science - in order to be able to better situate scientific expertise, practice and impact in context. Her highly consequential research and publications focus on matters such as dealing with technological risks, coping with uncertainty, time and social theory, organization of science, gender relations in science and "the place of people in our knowledge." She has launched or helped establish influential new concepts or theories, such as "Mode 2" of scientific research.
Register for the event here.