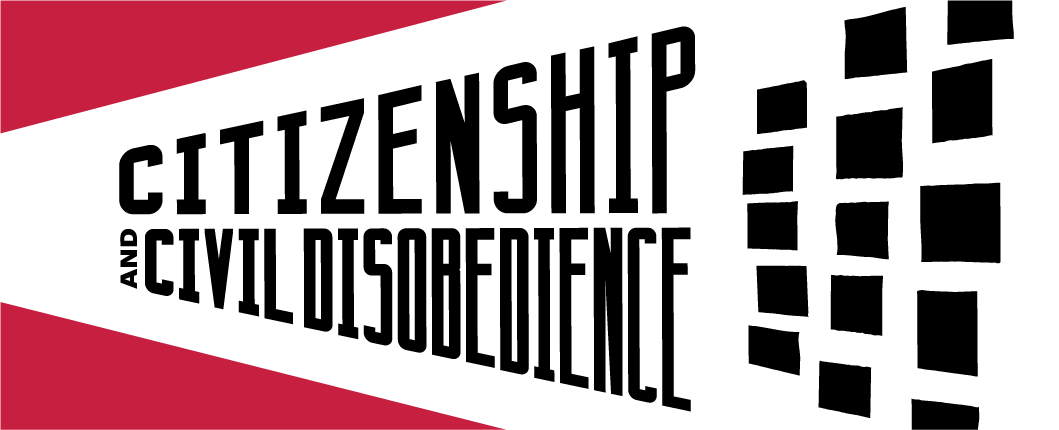 Citizenship and Civil Disobedience
Thursday, October 11, 2018 – Friday, October 12, 2018
Olin Humanities Building
10:00 am – 6:00 pm
This event occurs on:
Thu. October 11, 10 am – Fri. October 12 – 6 pm
SAVE THE DATE!
On Oct. 11-12, 2018, our 11th Annual Conference Citizenship and Civil Disobedience asks how to turn our crisis into real political regeneration. Arendt saw citizenship and civil disobedience as intimately bound. Civil disobedience means freely associating and joining together in to voice dissent and act with others to remake our common world. Civic associations are the "American remedy for the failure of institutions, the unreliability of men, and the uncertain nature of the future." In the face of political emergency, Arendt turns to the people's ability to form voluntary associations. This spirit of resistance that voices dissent when our institutions fail is the way we can move forward and face the future.
To stay informed of updates, please subscribe to the weekly newsletter, Amor Mundi, HERE.