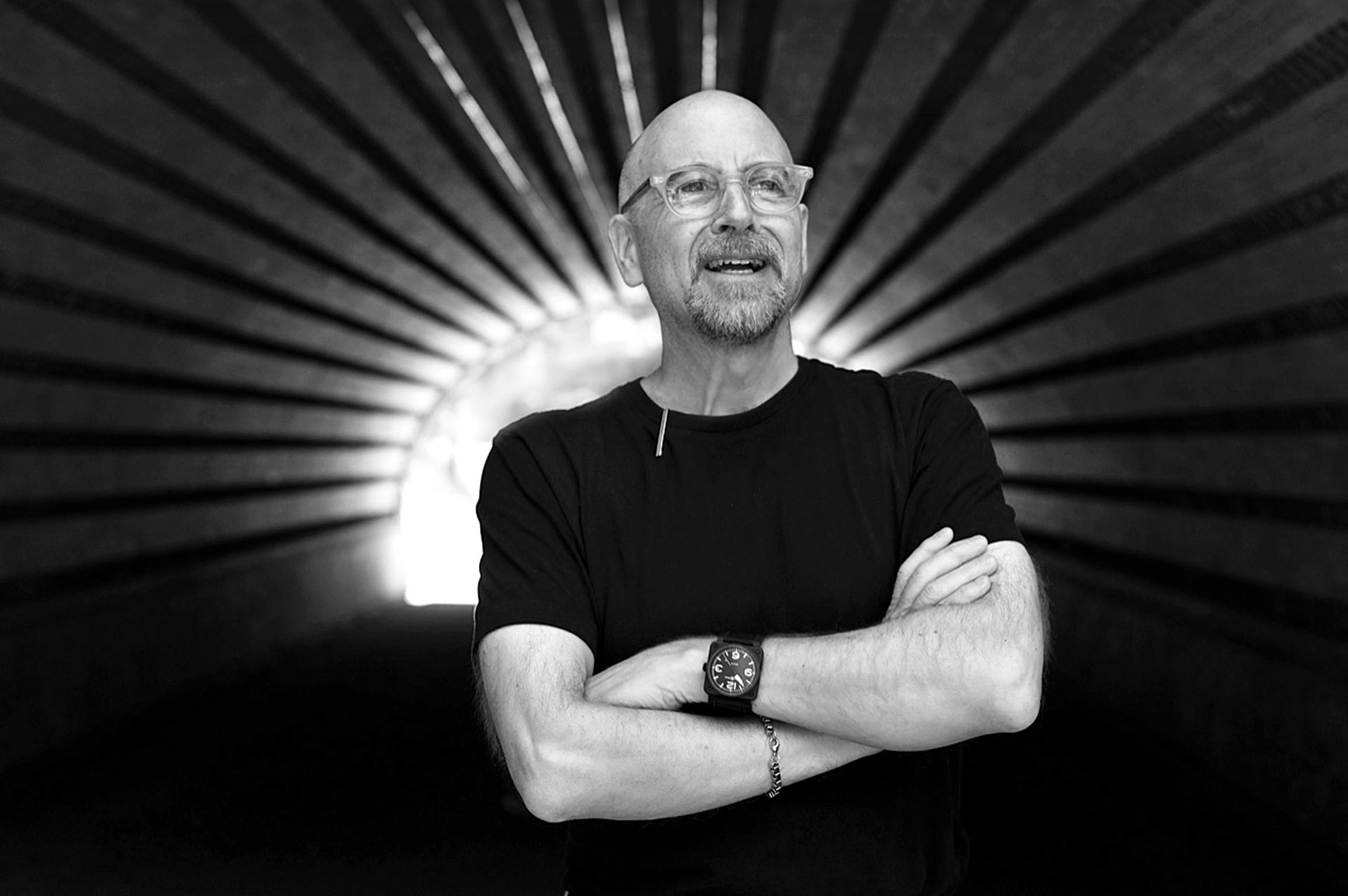 Courage To Be College Seminar Dinner & Lecture Series, with Doug Menuez
Monday, February 19, 2018
Blithewood, Levy Institute
6:00 pm
Hannah Arendt Center
Hosted by: The Hannah Arendt Center
This event occurs on:
Mon. February 19, 6 pm
Doug Menuez is a documentary photographer and director based in the Hudson Valley, who has traveled extensively, frequently putting his life on the line in the name of photojournalism and telling stories. He began his career freelancing for Time, LIFE, Newsweek, Fortune, USA Today, the New York Times Magazine and many other publications. He has published four photography books:
15 Seconds: The Great San Francisco Earthquake of 1989, Defying Gravity: The Making of Newton, Heaven, Earth, Tequila: Un Viaje al Corazón de México, Transcendent Spirit: The Orphans of Uganda
. His current project,
Fearless Genius: The Digital Revolution 1985-2000
, is a photo book of photographs taken between 1985-2000, when Menuez was invited by Steve Jobs and other leading innovators of the Digital Revolution to record their stories of struggle, failure, sacrifice and success.The project is in production as a film, series, exhibit and non-profit education program.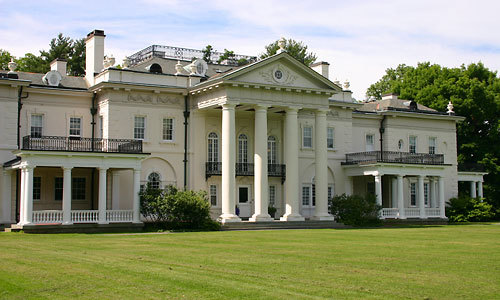 Date: March 28th
Time: 6pm
Location: Blithewood, Levy Institute


*Invitation-Only
*Students enrolled in the Courage To Be College Seminar are required to attend. The Courage To Be Lecture and Dinner series brings students, scholars and experts in diverse fields together to attend to the question of the foundation of moral and spiritual courage in an age when the traditional religious grounds of such courage are said to be weak. These lectures are coordinated with the curricular initiative for students enrolled in the course, "The Practice of Courage." More about the Courage To Be program and the College Seminar, here.